"Behind the Smart World" with works from KairUs (Linda Kronman & Andreas Zingerle), Fabian Kühfuß, Martin Reiche and Michael Wirthig was exhibited 21st-29th April 2017 as a part of the WANDERLOST Digital Art Festival in Kristianstad, Sweden.


WANDERLOST – Digital Art Festival is part of the EU Project "Peoples Smart Sculpture" – Social Art in European Spaces is a creative research and innovation project about the cultural evolution of the European city of the future. It addresses the growing complexity of life in today's city spaces and imminent challenges to the development of the urban environment. The People's Smart Sculpture PS2 explores the possibilities of participation that will become a smart culture technique as a result of the ongoing digitalization of society. 12 partners – including universities, museums, galleries, theatres and research institutes – in 8 European countries will organize 11 connected open labs integrating new art, design thinking, science, smart technologies and user culture for the participatory re-design of urbanity.
http://wanderlost.abadyl.com/
https://www.facebook.com/Wanderlost2017/
Organized by: Thore Soneson and Michael Johansson
Setting up: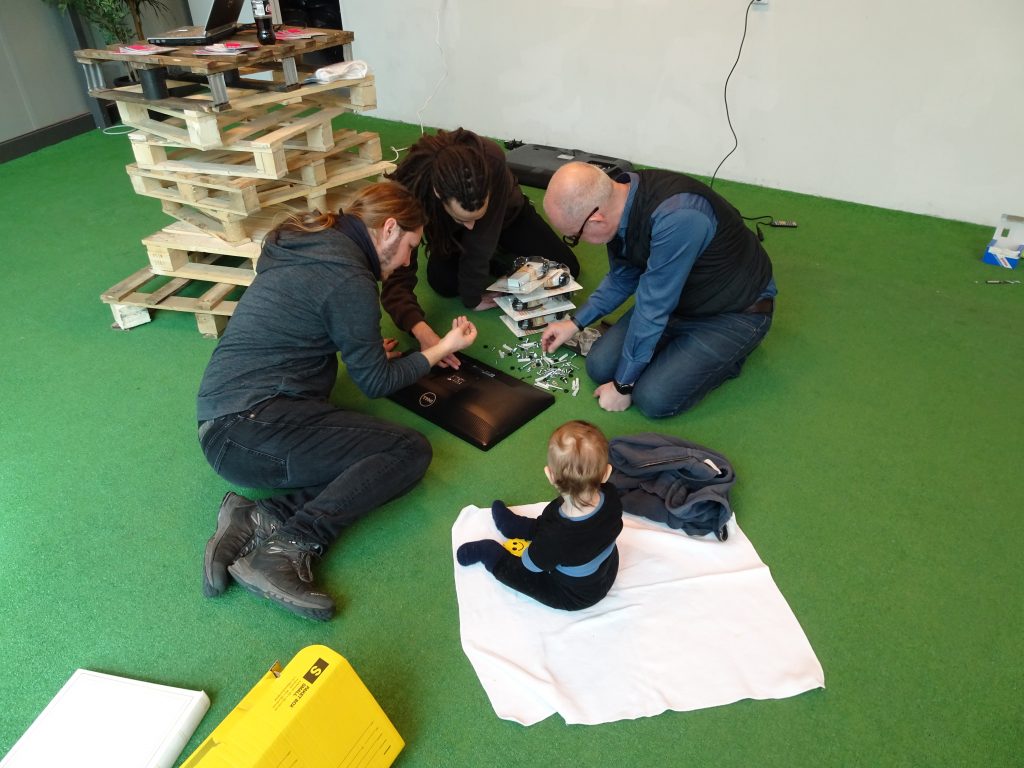 The "Behind the Smart World" exhibition was situated in the local mall attracting both curious by passers as well as those using the WANDERLOST app navigating through the various locations and events in the city.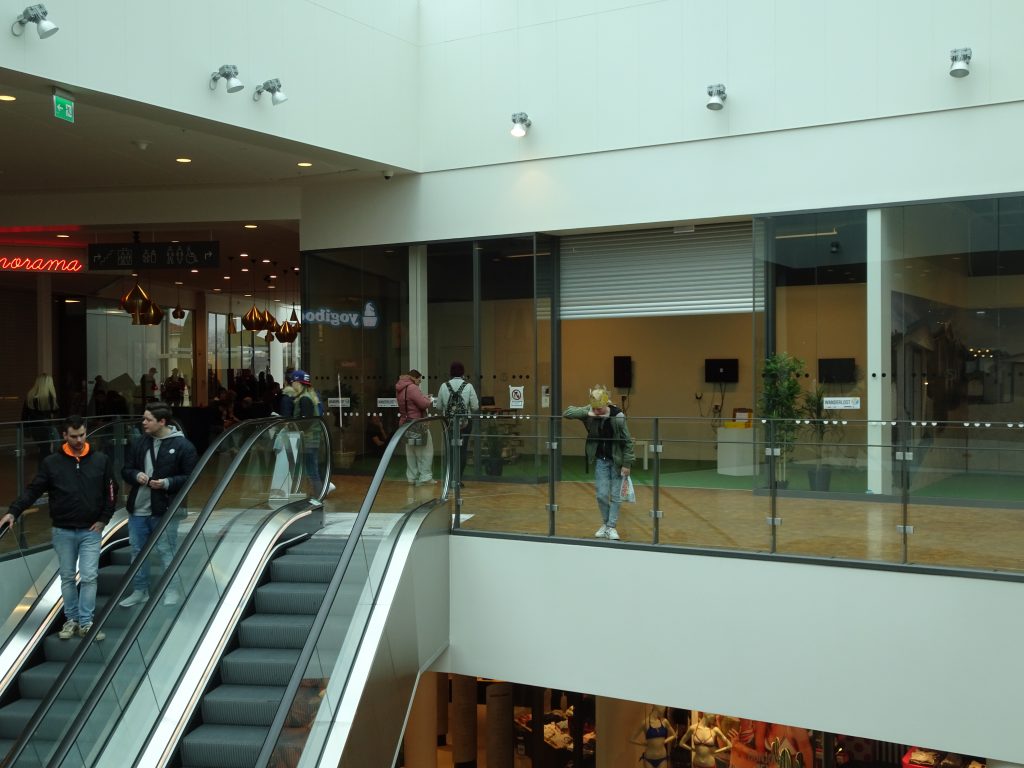 Opening:
Event opening at Kanalgatan 22 gallery space:

Dinner with the artist and organizers: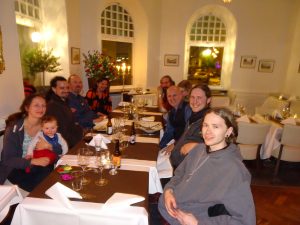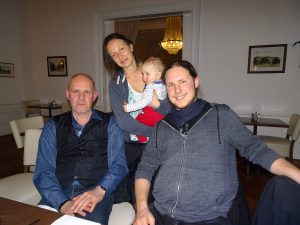 "Behind the Smart World" Artworks:
The "Behind the Smart World" exhibition including Raphael Perret's work was also exhibited at WANDERLOST Copenhagen 18th-21st of May.
The first "Behind the Smart World" exhibition was produced as a part of the AMRO research lab a servus.at project and took place in May 2016 at the AMRO festival in Linz Austria. A smaller version of the exhibition was also part of the Ars Electronica festival 2016.