Waste(d)!
AMRO – Art Meets Radical Openness 2016, Linz
Festival Dedicated to Art, Hacktivism and Open Culture
Waste(d)!
25.05-28.05.2016
AMRO is a biennial community festival in Linz that probes and engages with new challenges between digital culture, art, everyday life, education, politics, and taking action.
This year's festival "Waste(d)!" is devoted to aspects of the conditions of our digital infosphere that are increasingly perceived as complex. The act of saving, deleting, or resurfacing data and information has taken on a life of its own, is monitored, monetized and waste valuable natural resources.
What is the cultural, social, philosophical, ecological, and economic significance of producing, saving, deleting, and resurfacing data?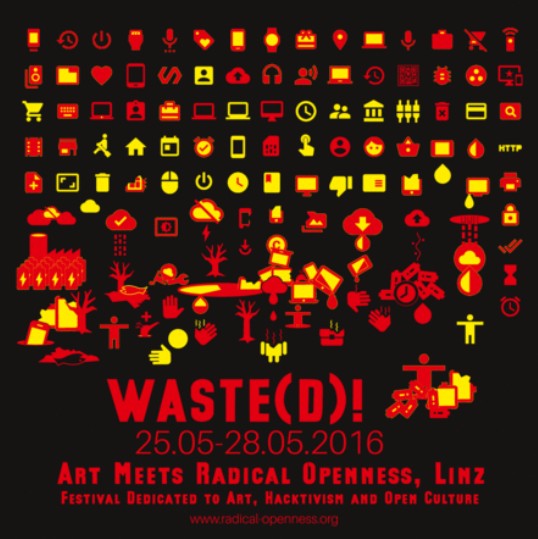 Exhibition in conjunction with AMRO 2016: Waste(d)!
Opening: Wednesday, 25 May 2016, 7:30 pm
KunstRaum Goethestrasse
Agbogbloshie is a district in the teeming metropolis of Accra in West-African Ghana. The world's largest electro-waste dump is located here. Twenty-two hard drives brought back to Austria from this dump are the starting point for the exhibition. Alongside the material and exploitative dark sides of the dirty business with electronic waste, the exhibition brings together artistic positions dealing with the value of digital information and our constant production of data. The saving, deleting and resurfacing of information is part of our everyday life. We leave not only material traces that have disastrous effects on people and our environment, but also digital traces, the value of which is to be called into question.
A project by Linda Kronman and Andreas Zingerle (KairUs) realised in cooperation with servus.at.
Audrey Samson, Emilio Vavarella, Fabian Kühfuß, Fictilis, Ivar Veermäe, Joakim Blattmann, Andreas Zingerle and Linda Kronman (KairUs), Martin Reiche, Michael Wirthig, Michaela Lakova, Owen Mundy, Raphael Perret, Shu Lea Cheang, Simon Krenn, Matthias Urban, Times of Waste, Wolfgang Spahn.
with workshops by Audrey Samson (Digital Data funeral (selfie)) and Fieke Jansen and Ling Luther from the Tactical Tech collective.
Exhibition: 26 May 2016 – 10 June 2016
Opening hours and registration for guided tours: www.radical-openness.org
Partners:
KunstRaum Goethestrasse xdt, Art University Linz, afo architecture forum upper austria
Funded by: The Arts and Culture Division of the Federal Chancellery of Austria, City of Linz (LinzImPULS), Art University Linz
Supported by: Canada Council for the Arts, OCA: Office for Contemporary Art Norway
Material Sponsoring: MGG – Müller-Guttenbrunn Group
Exhibition statement and abstracts about the artworks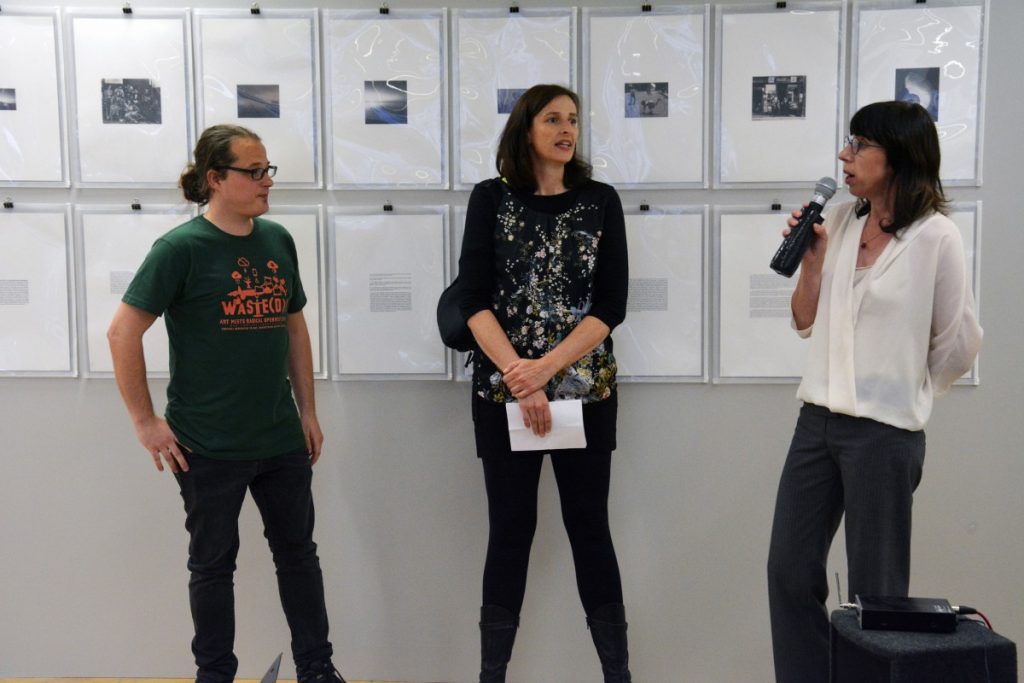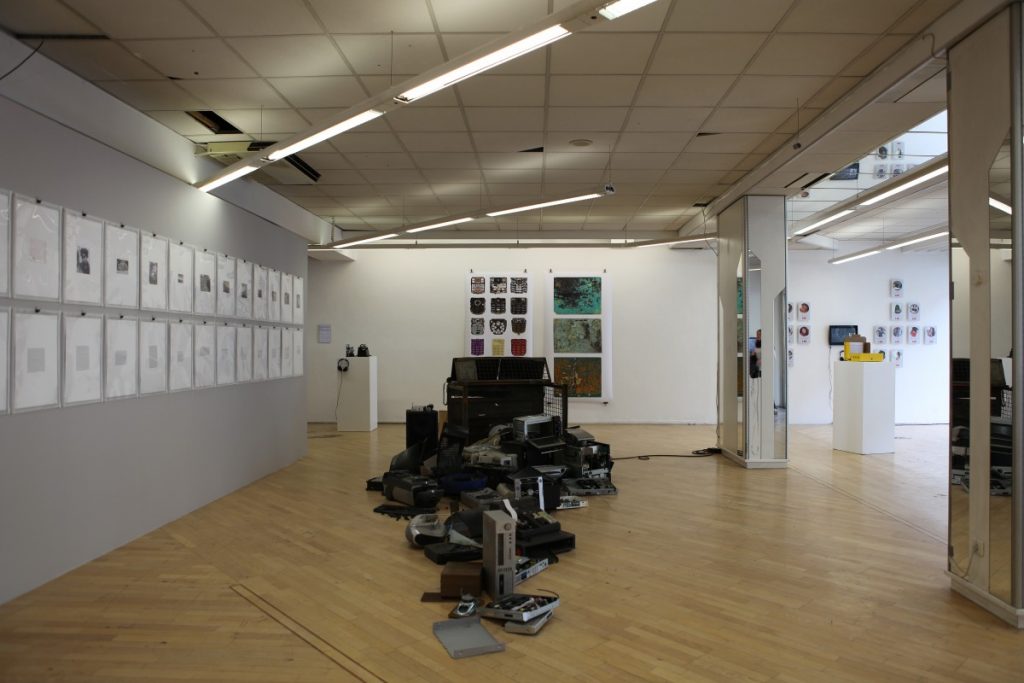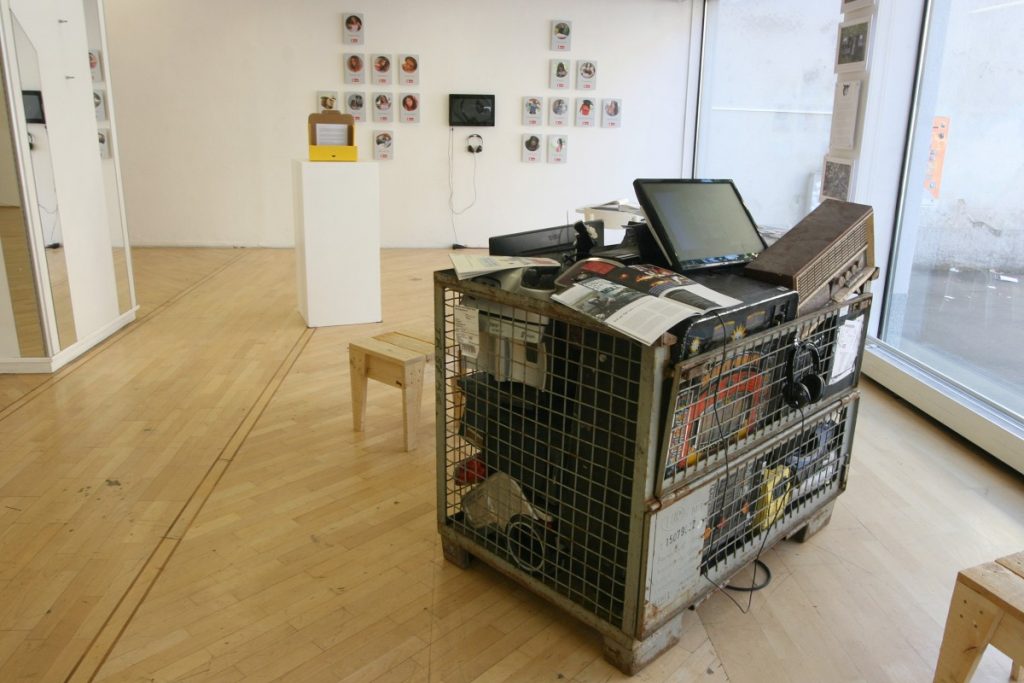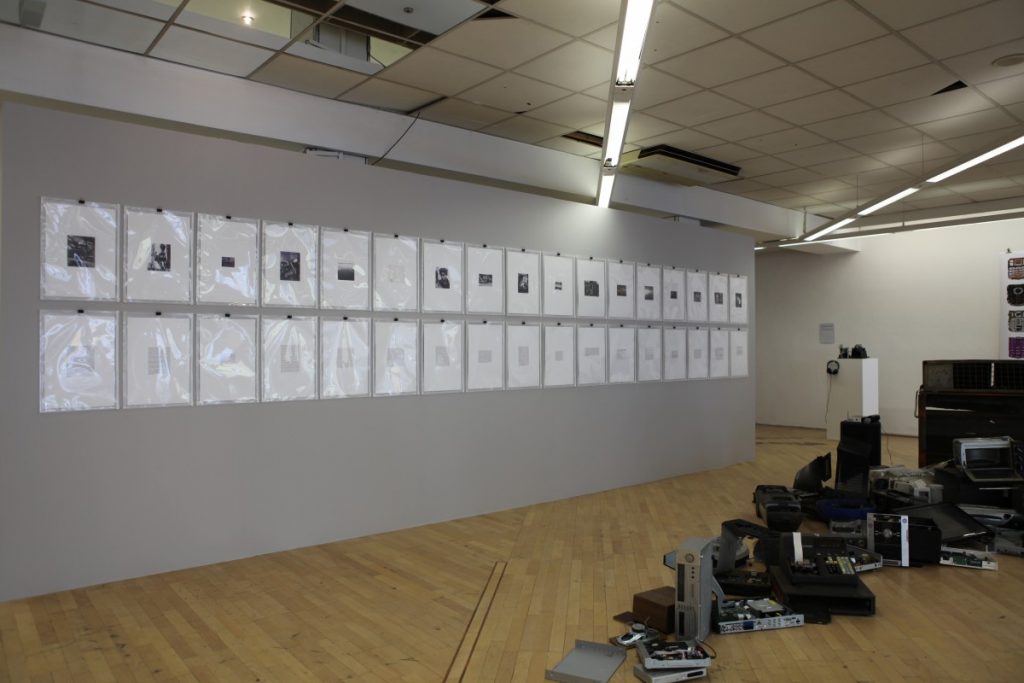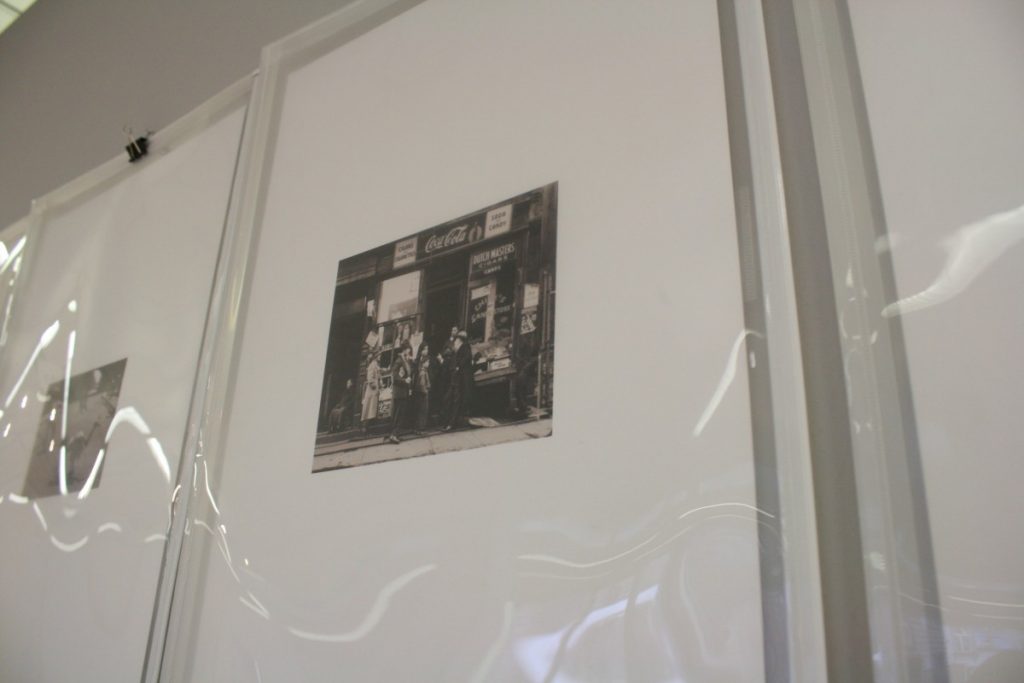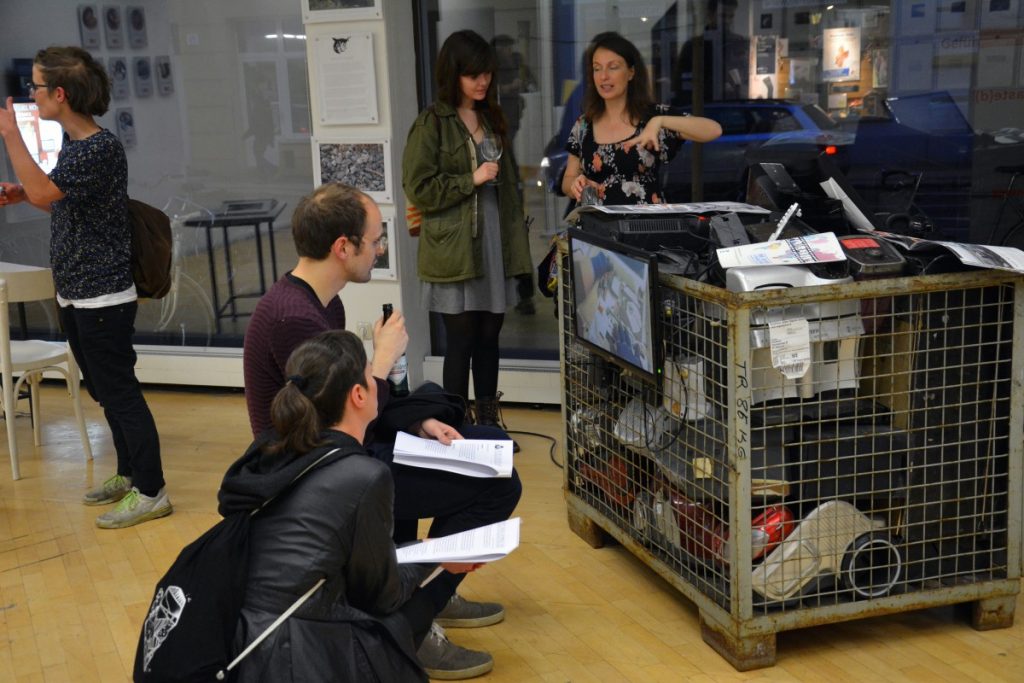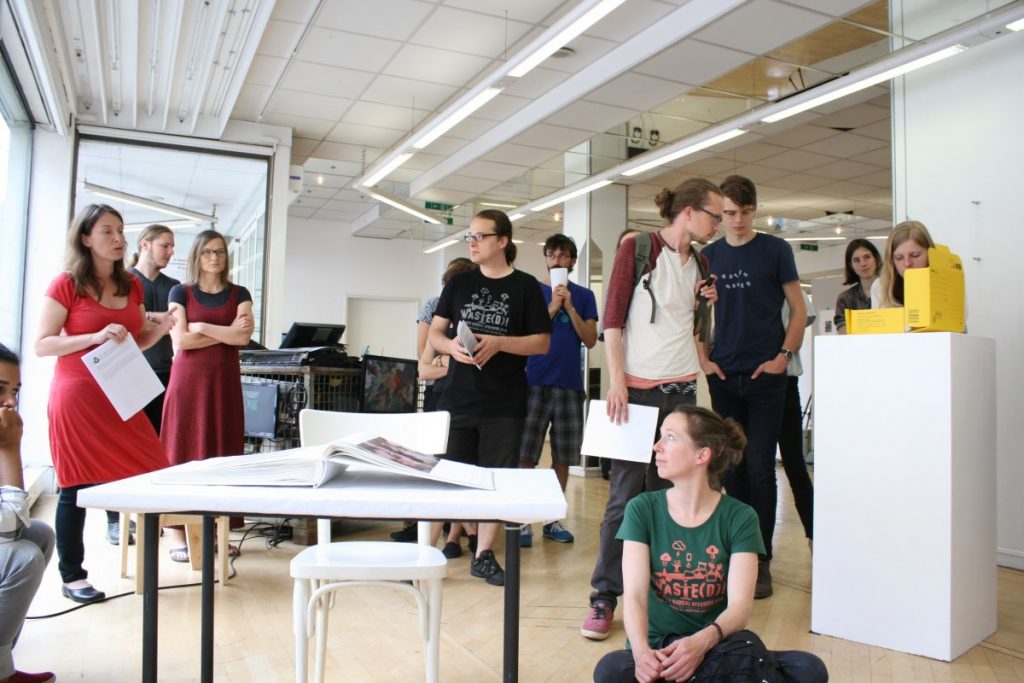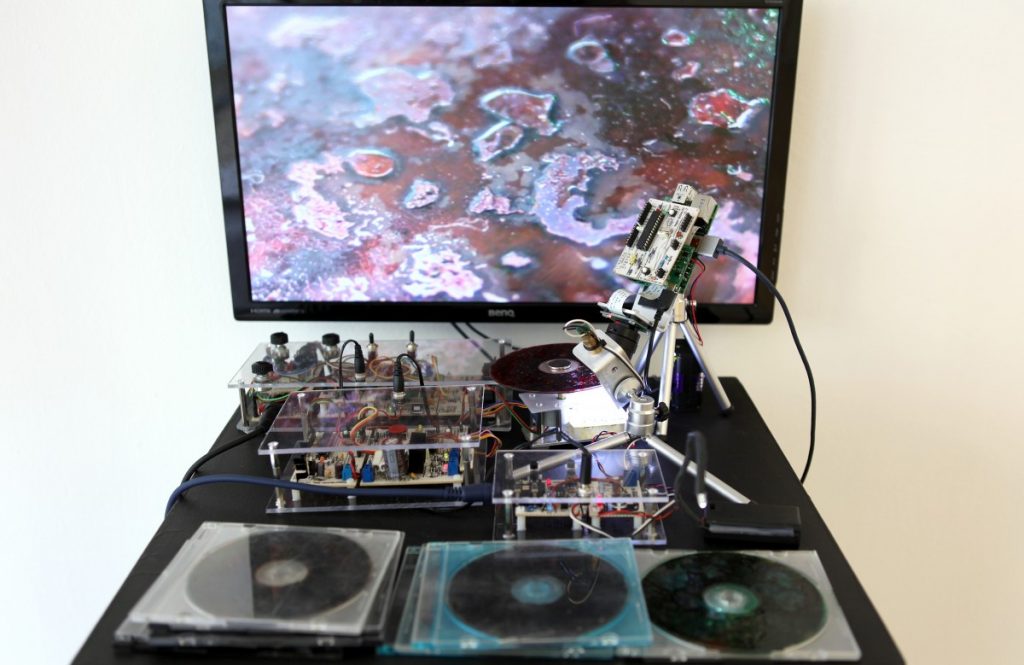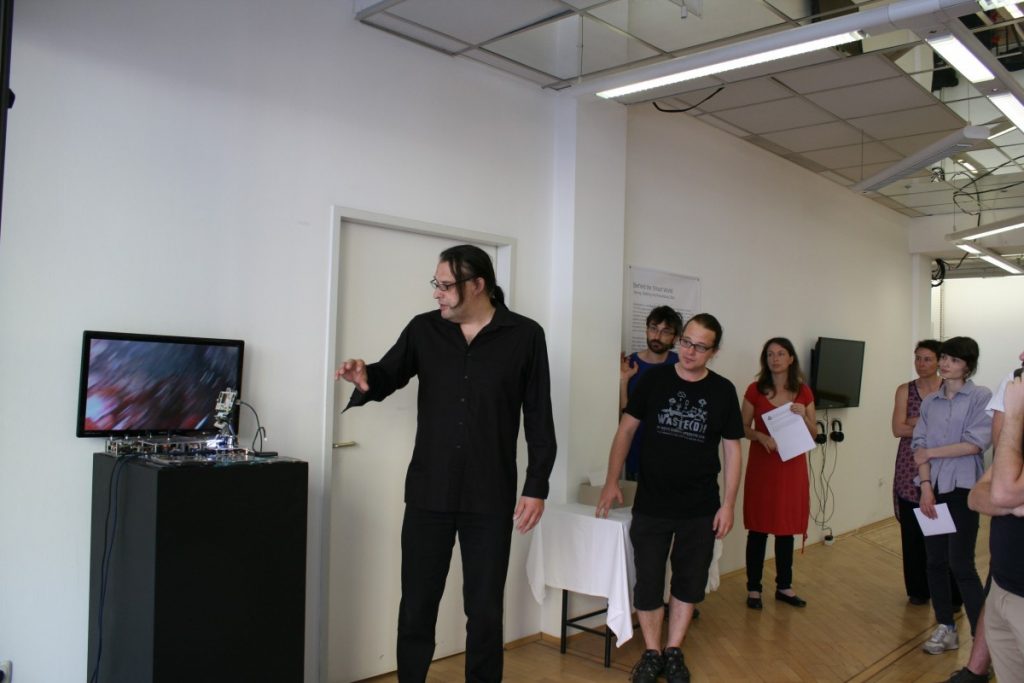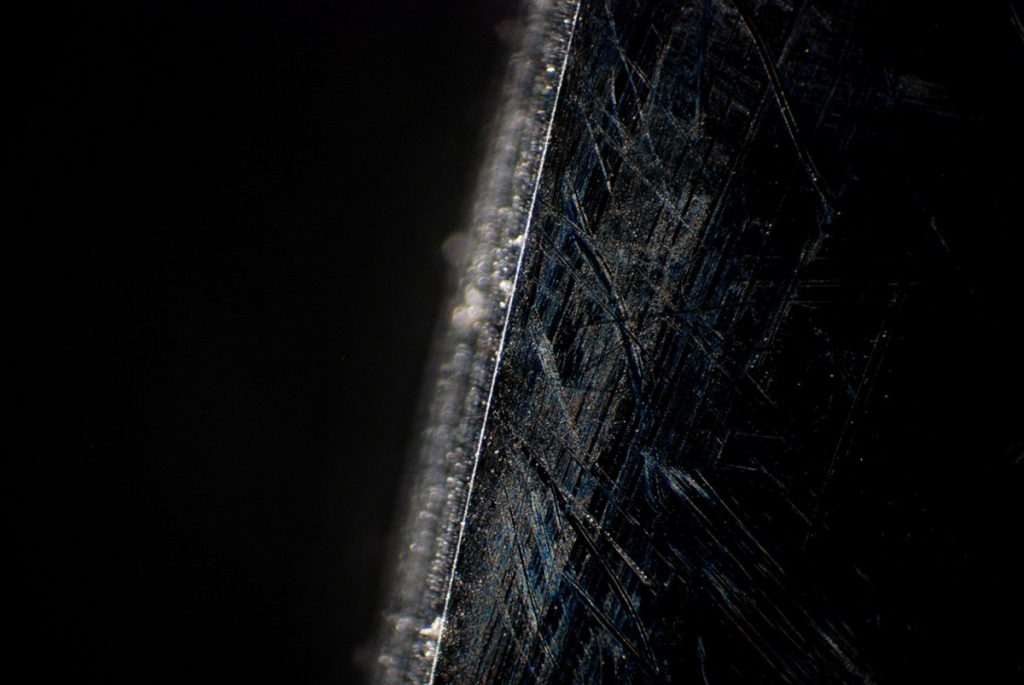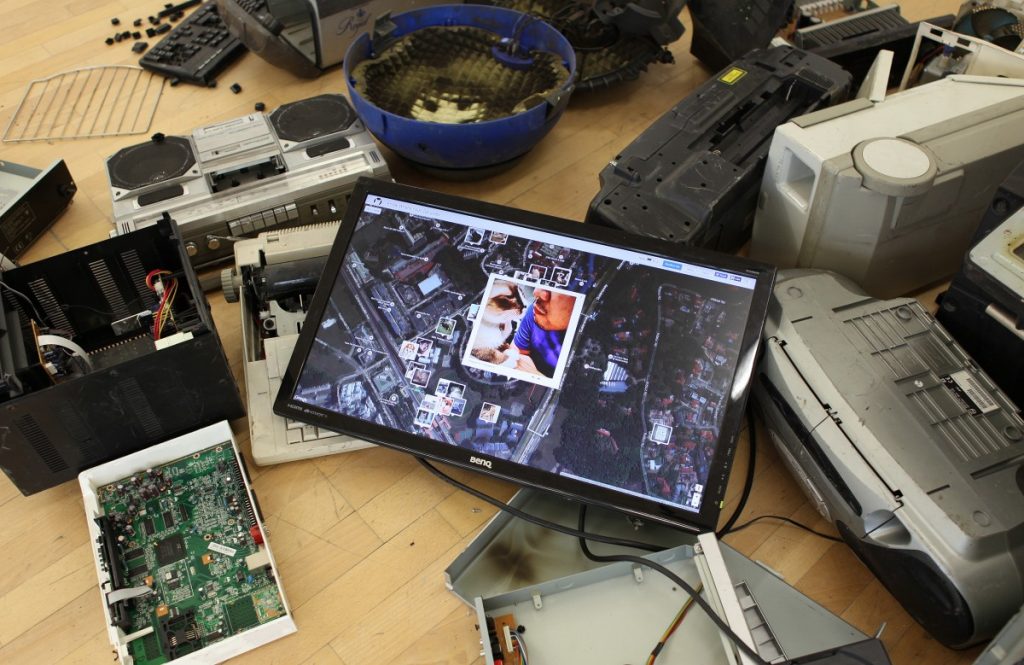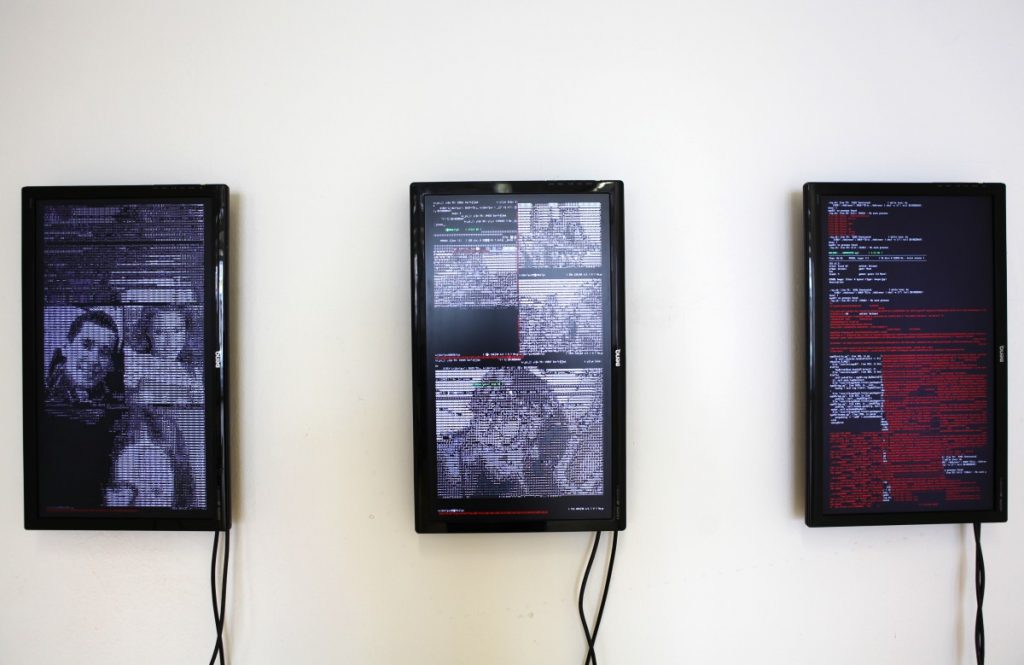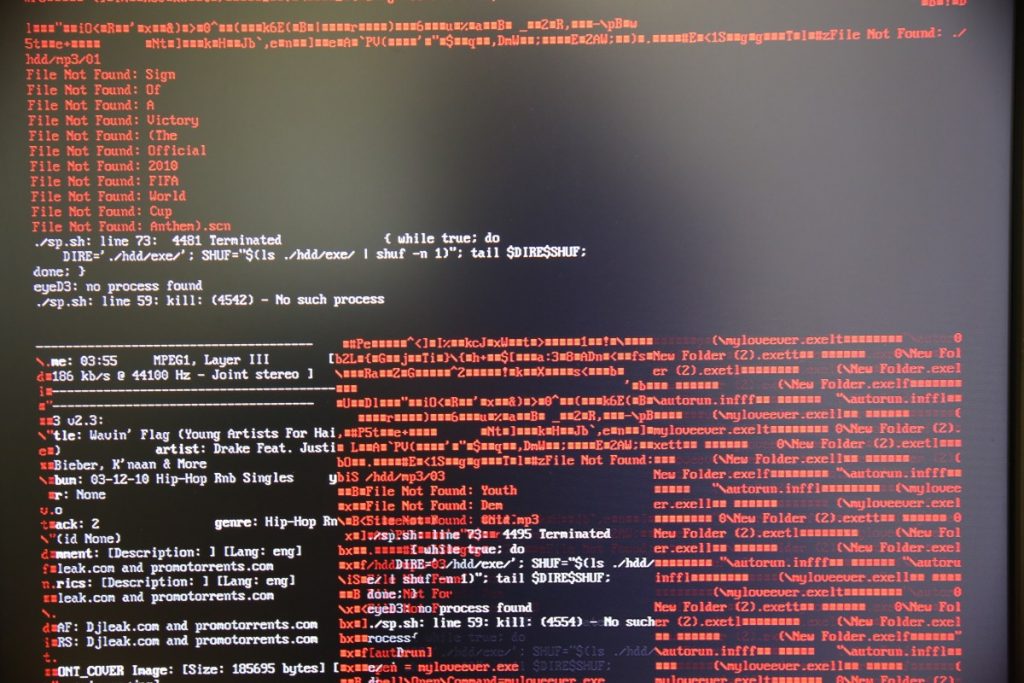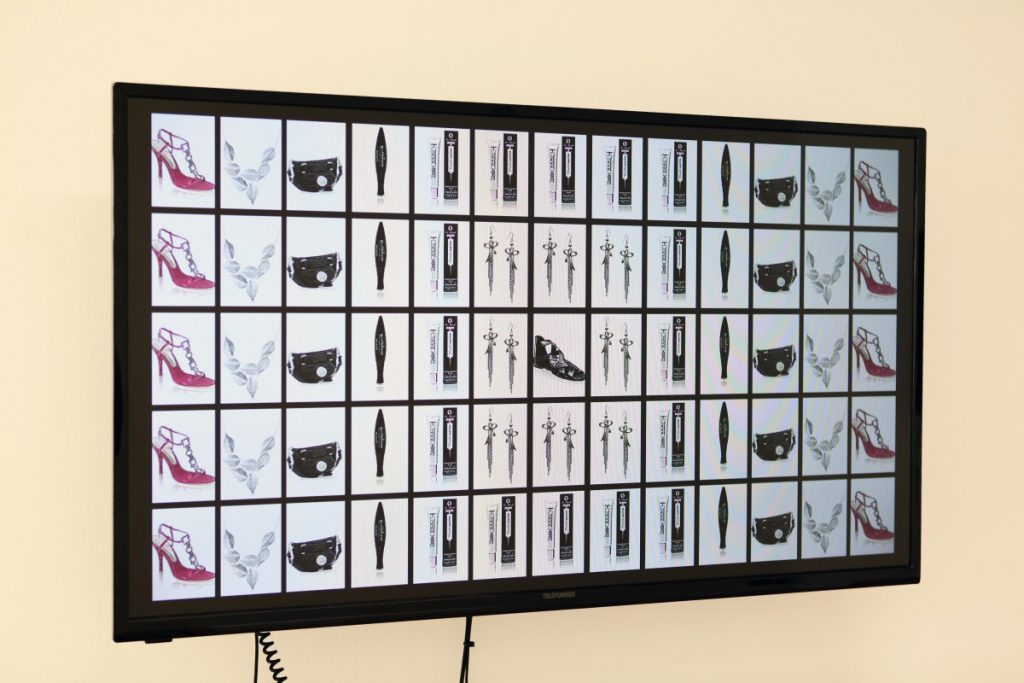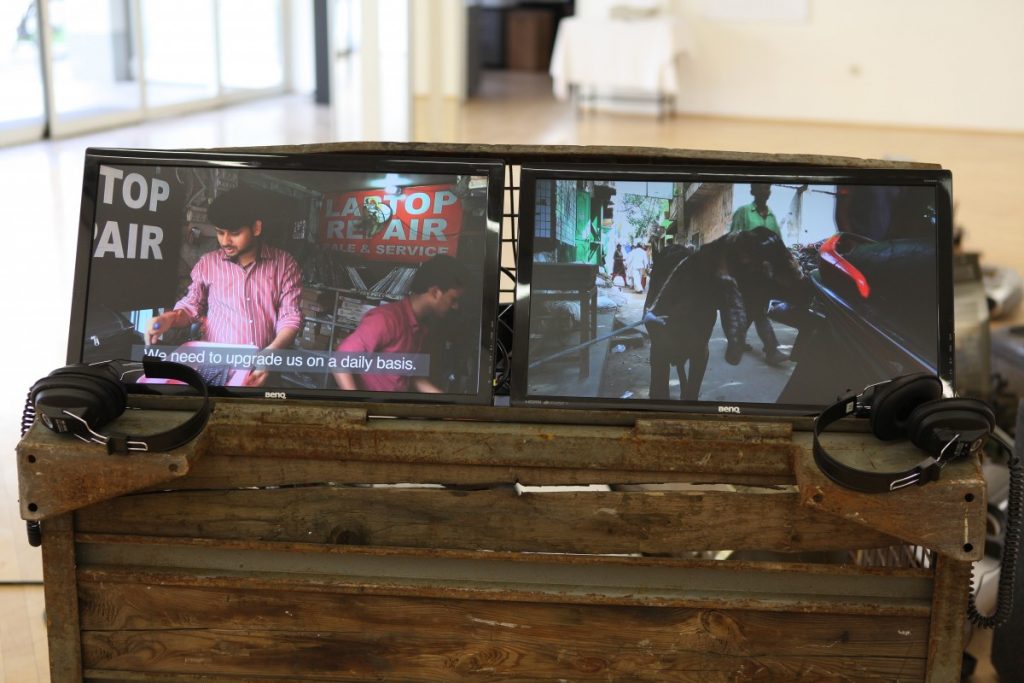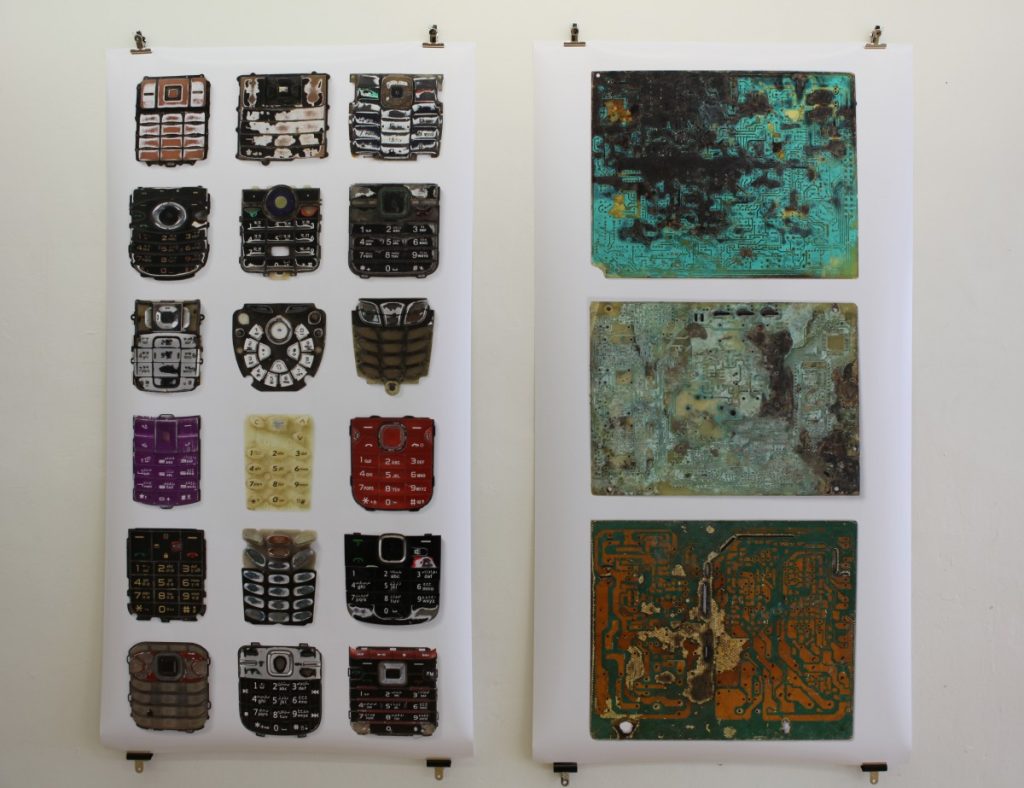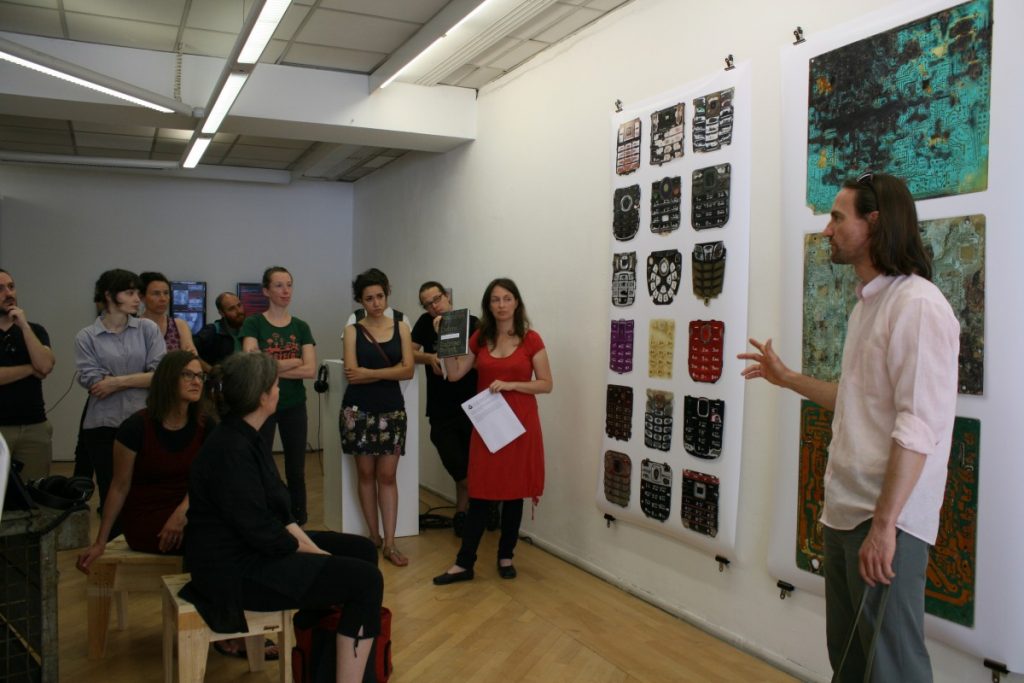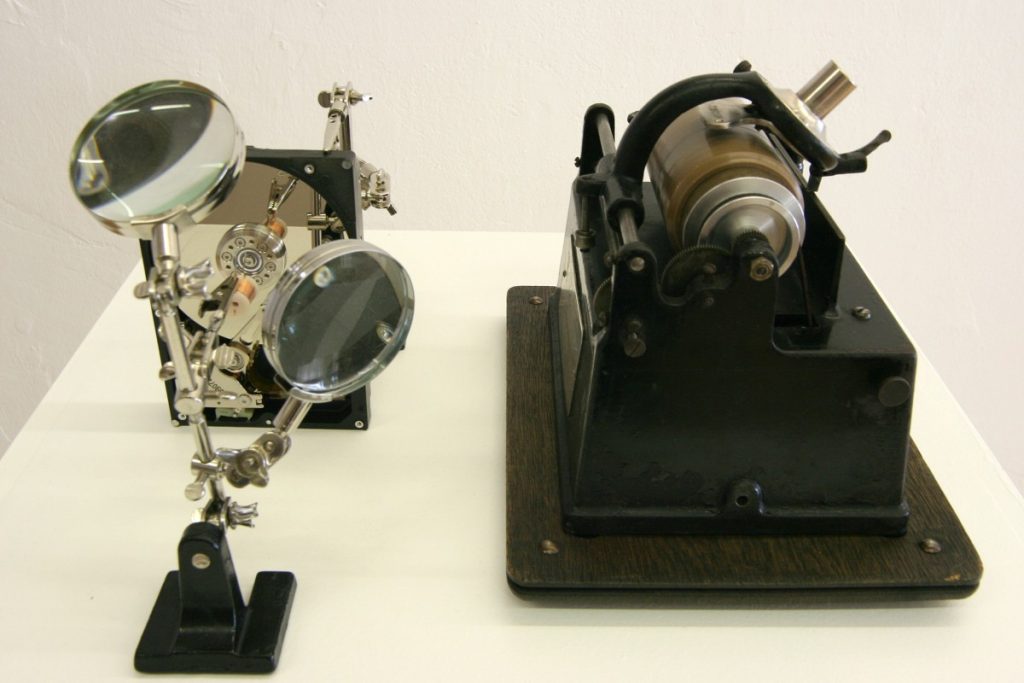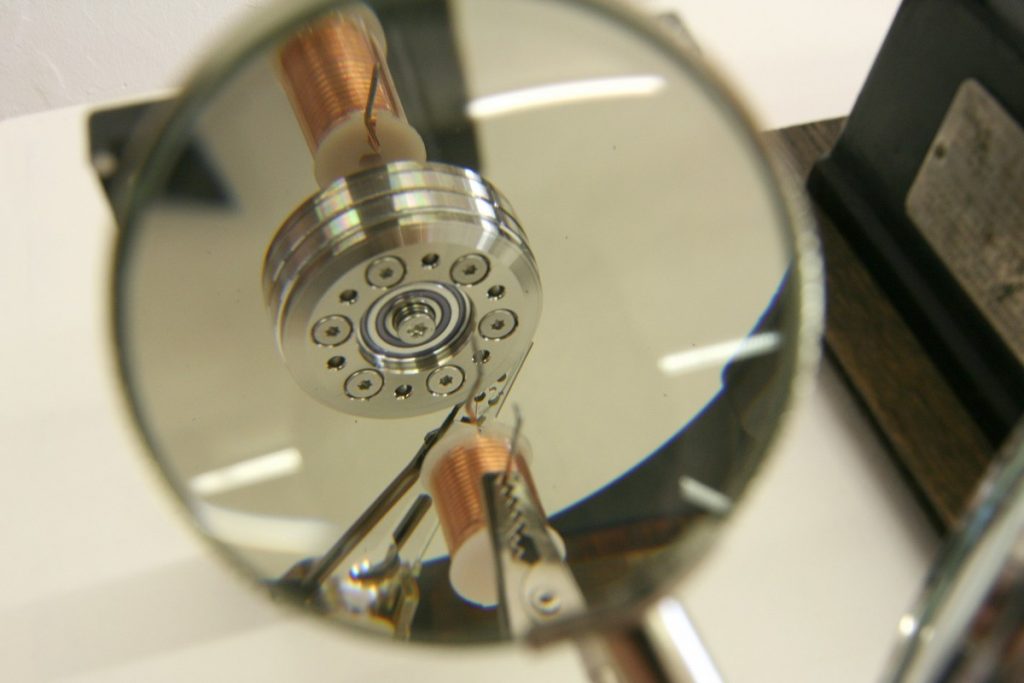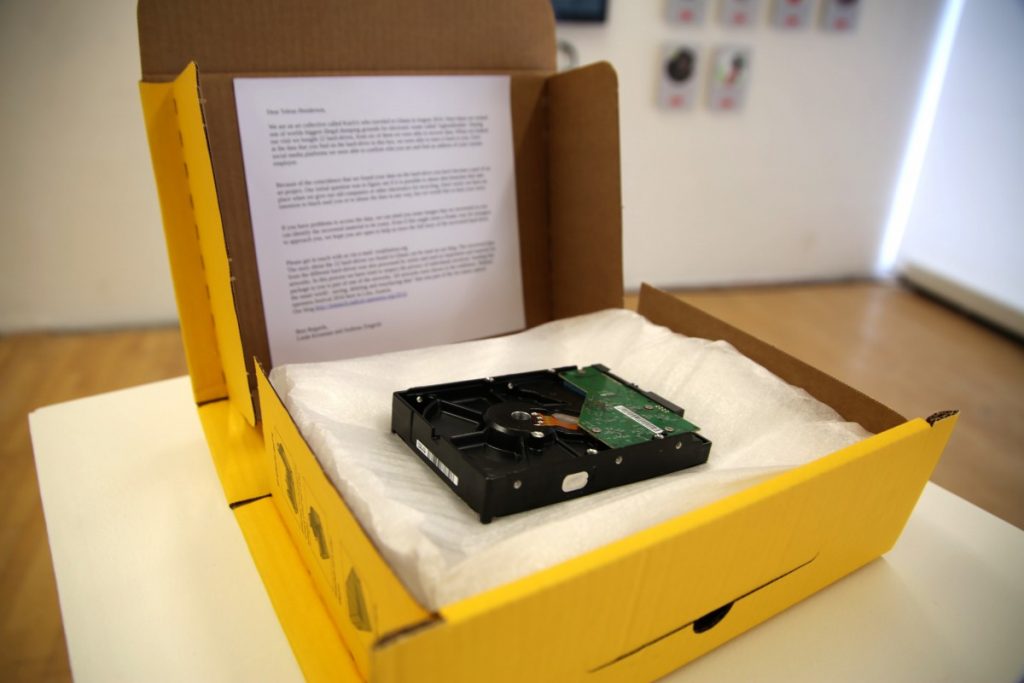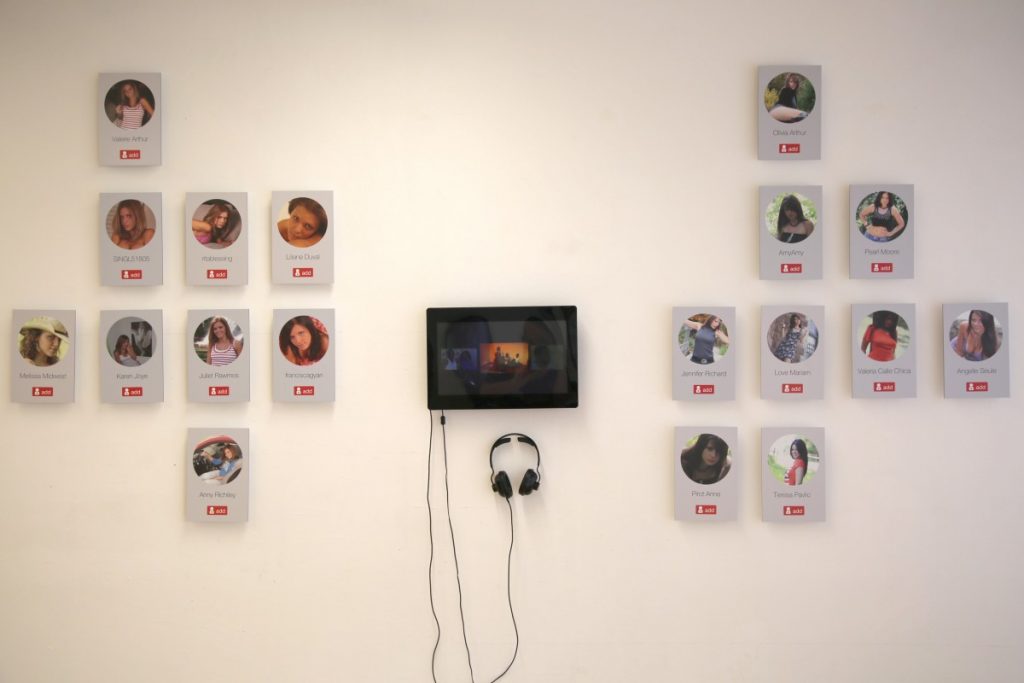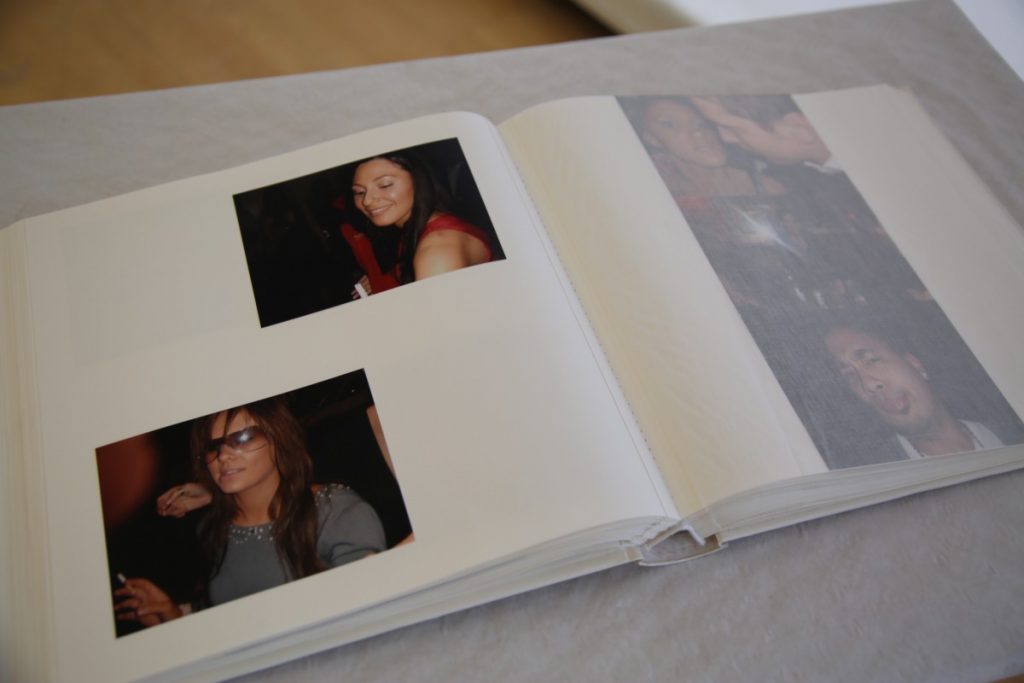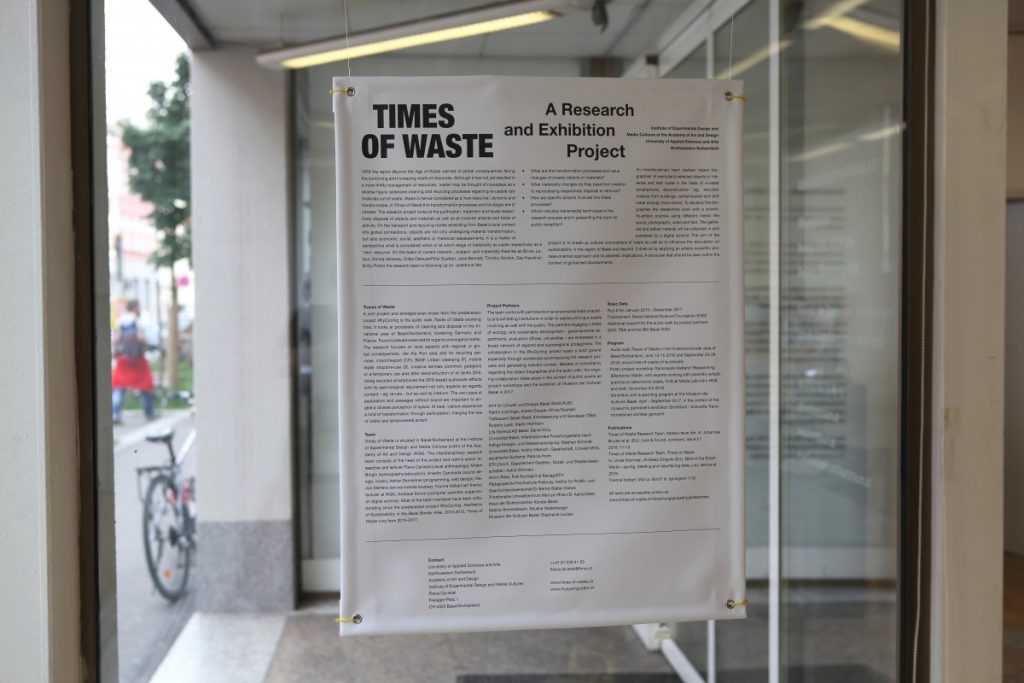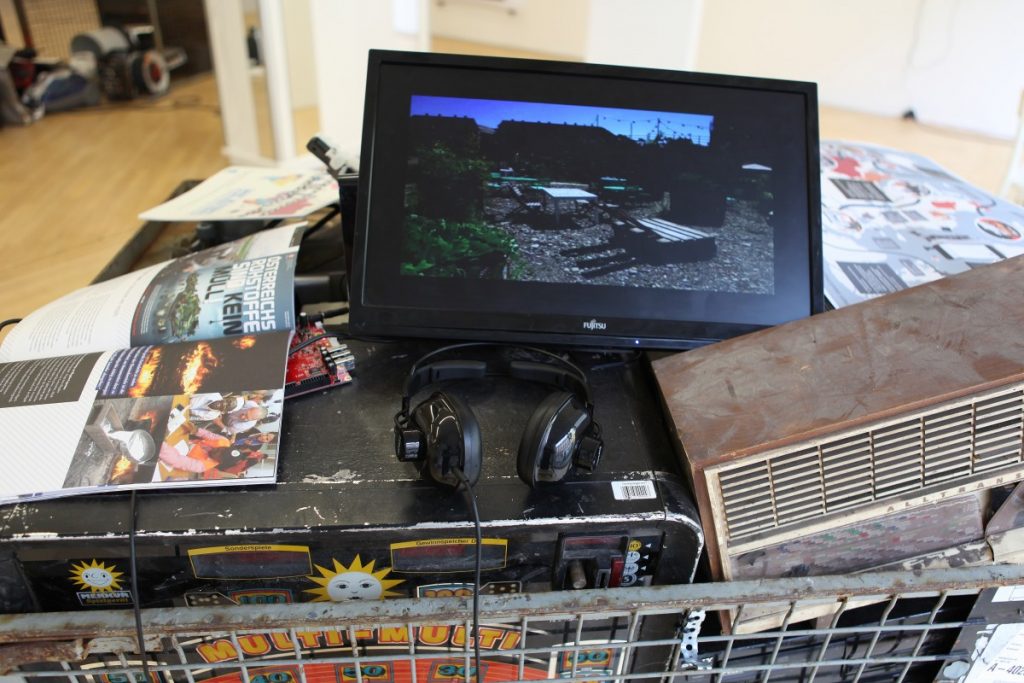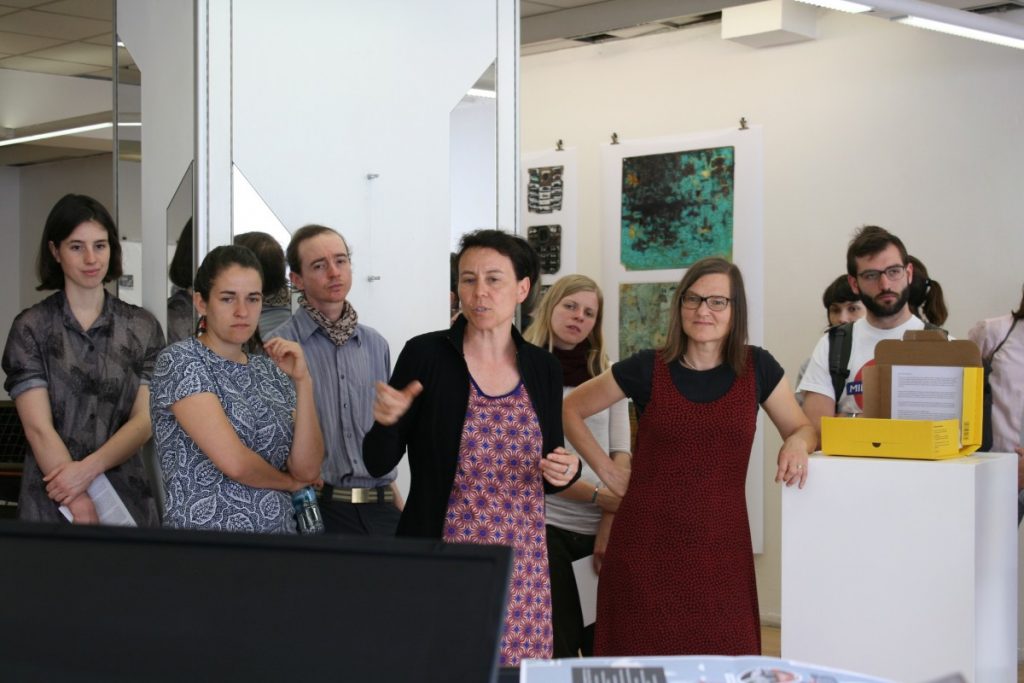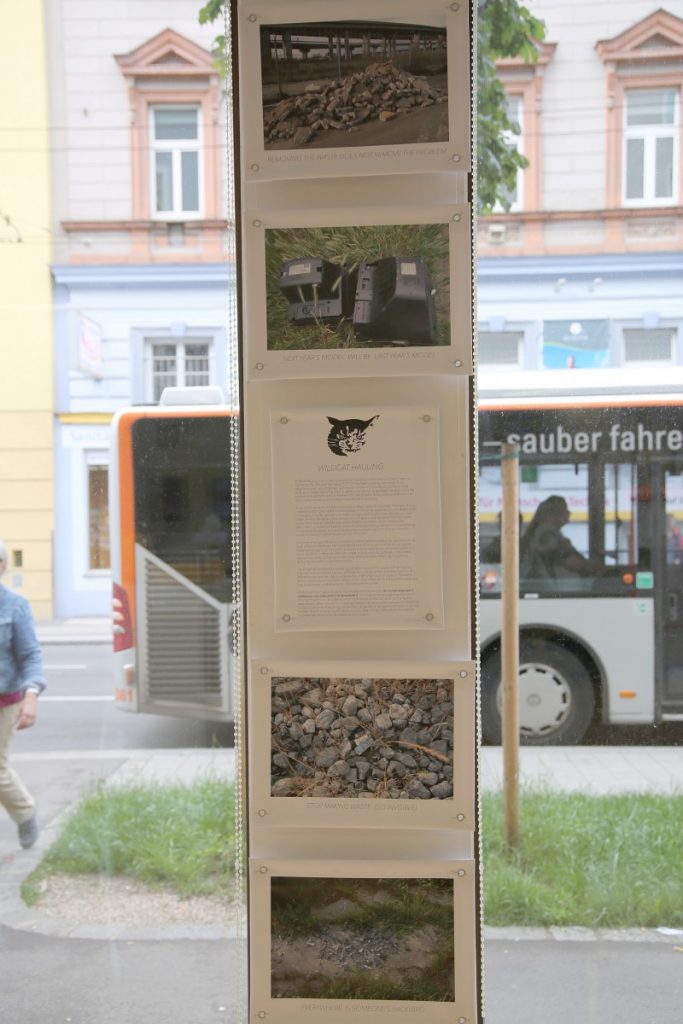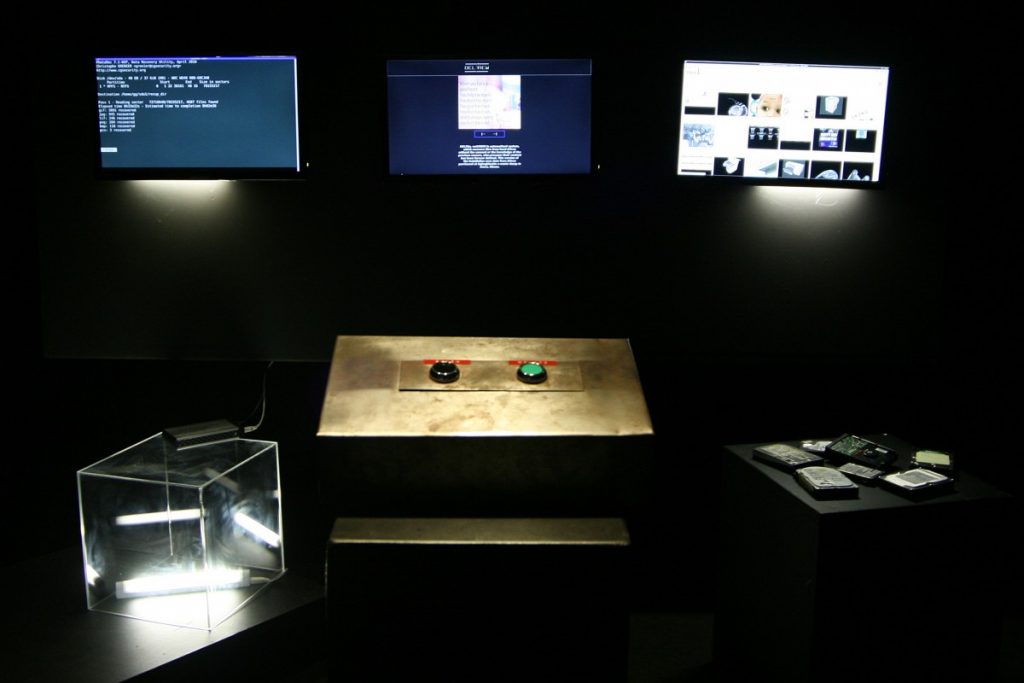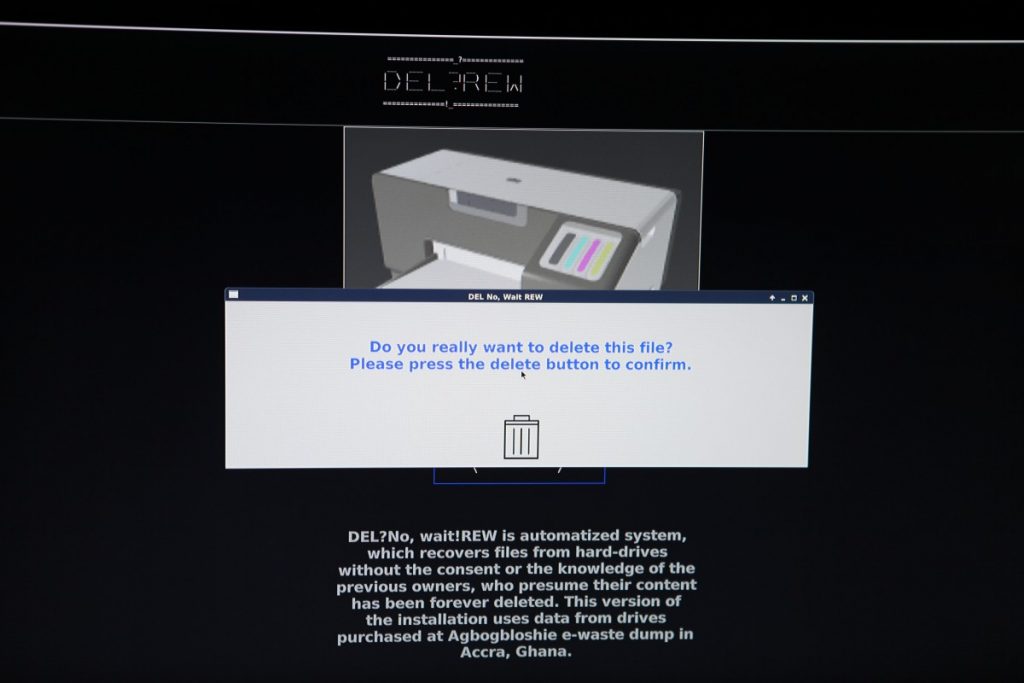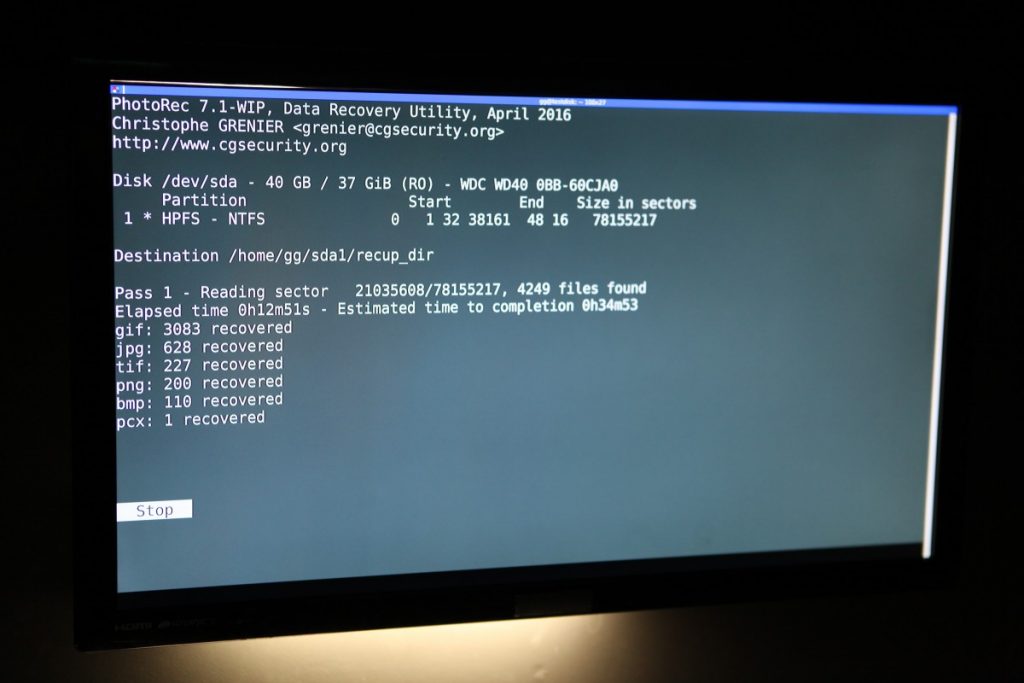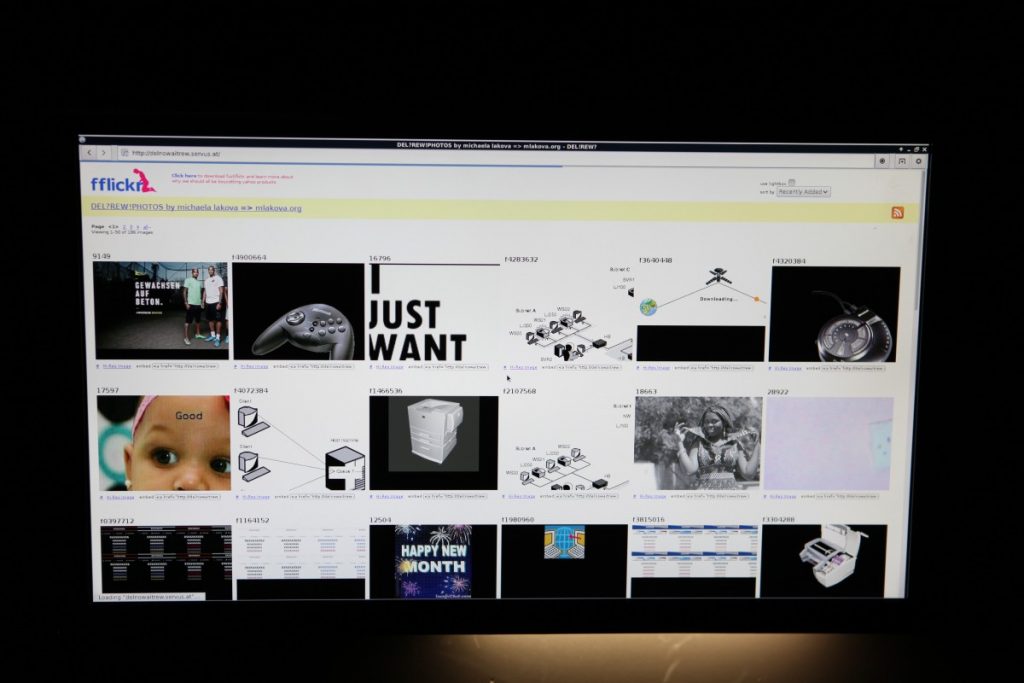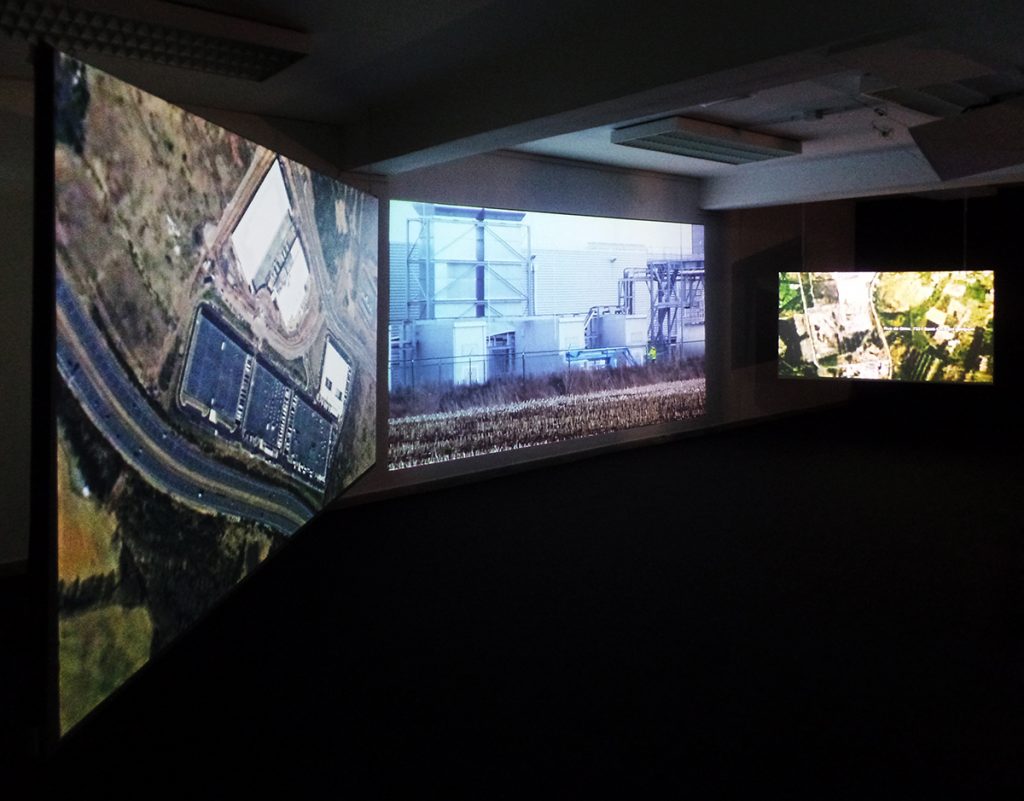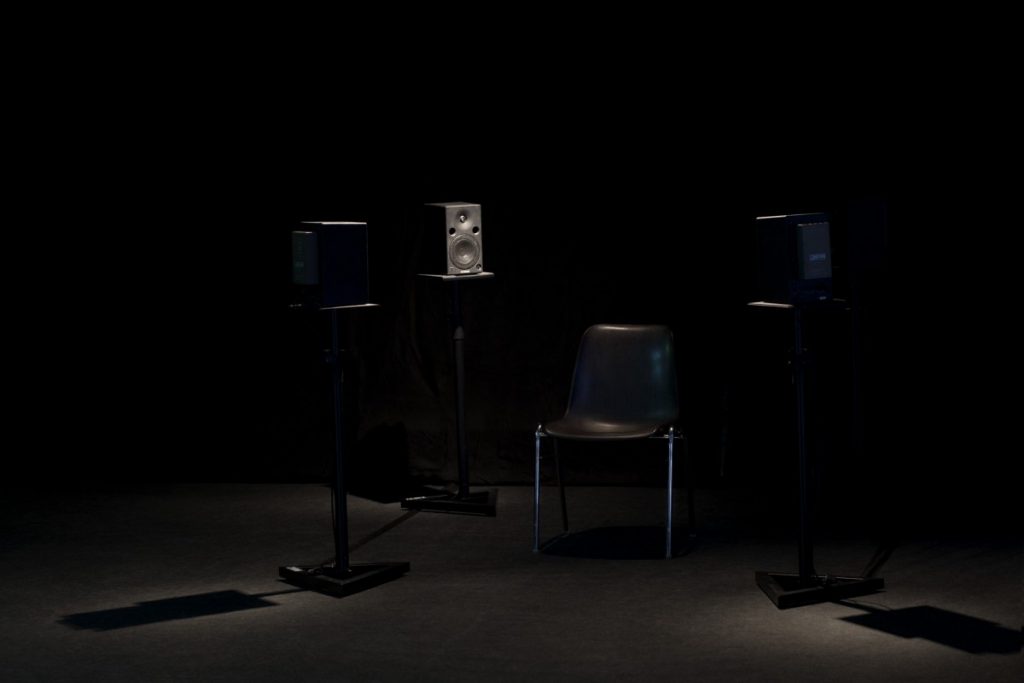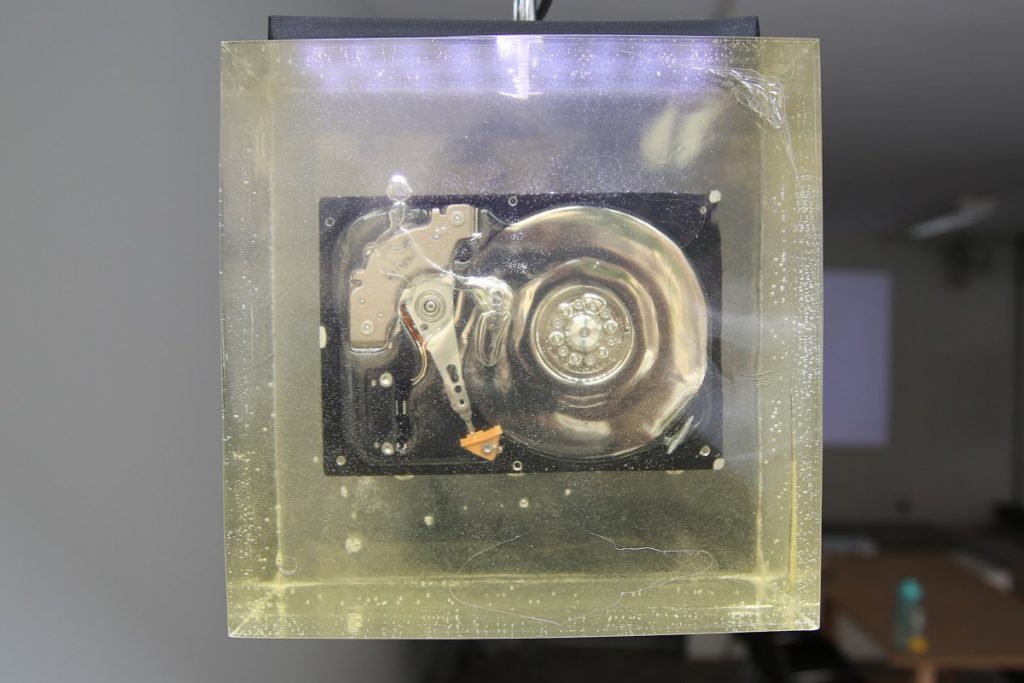 Workshops: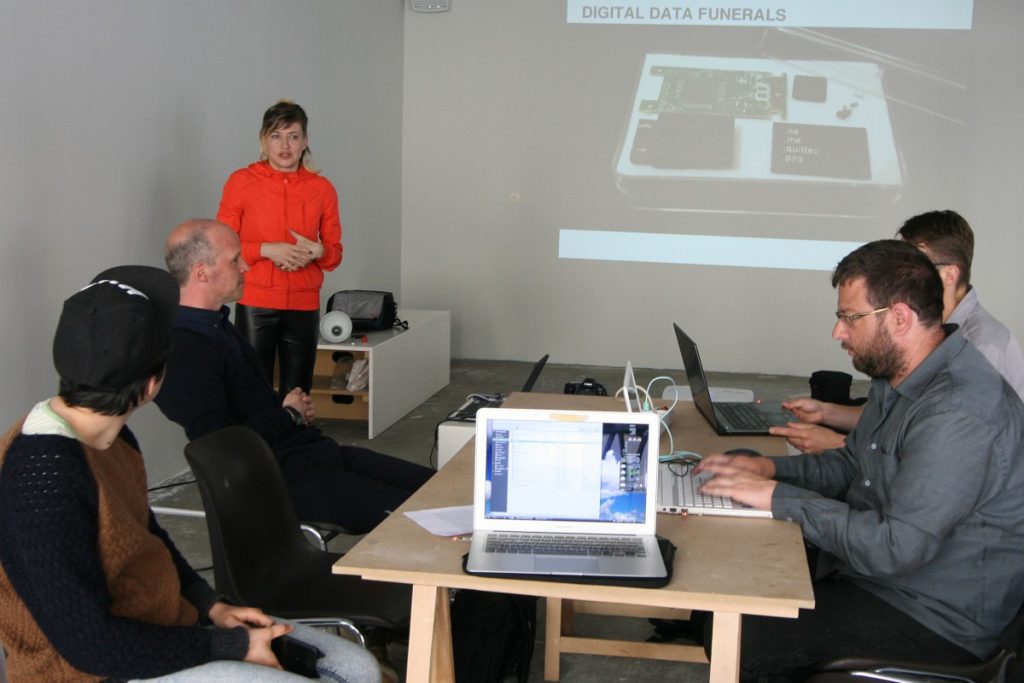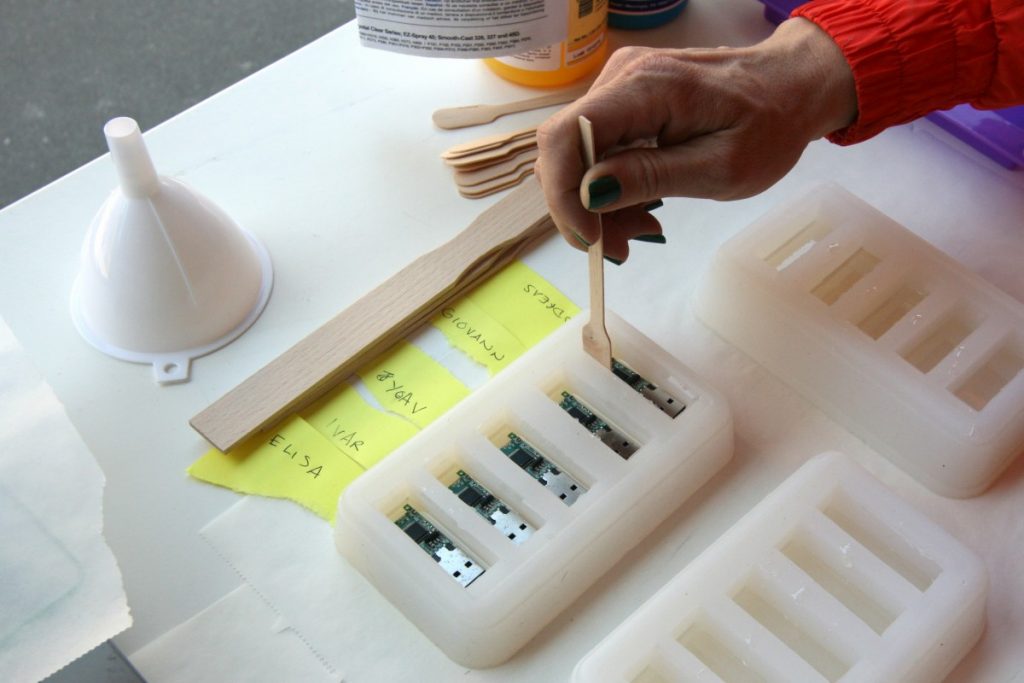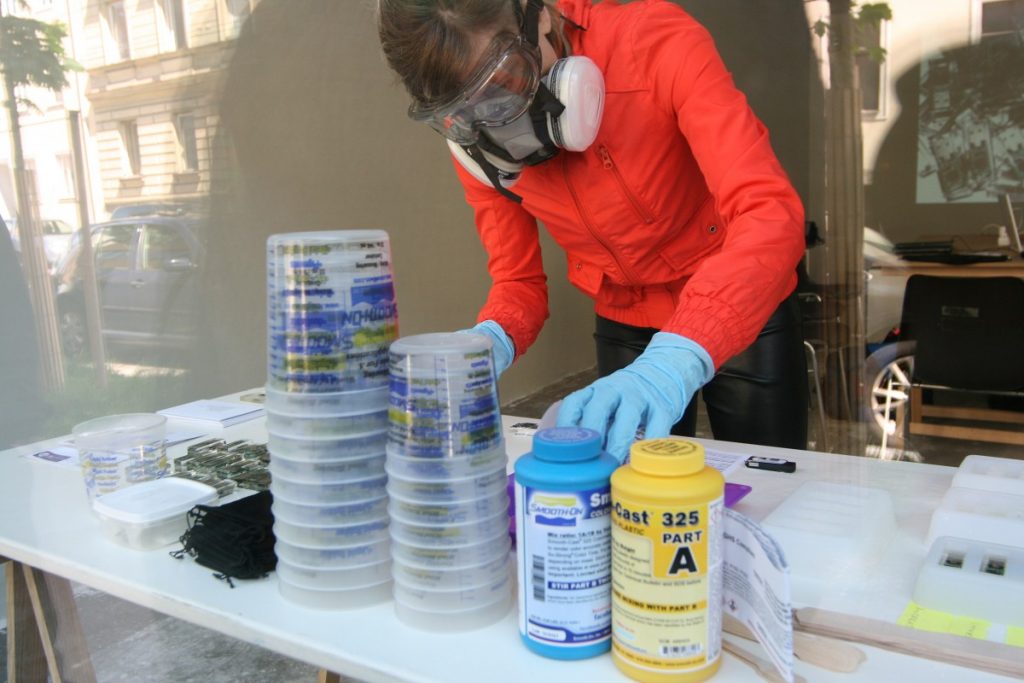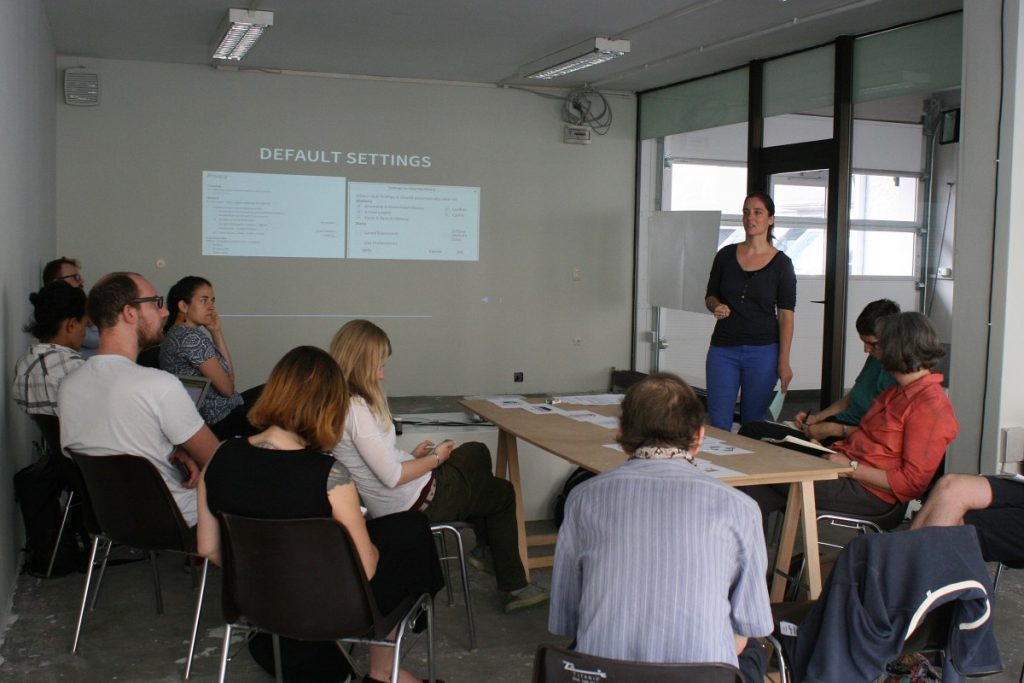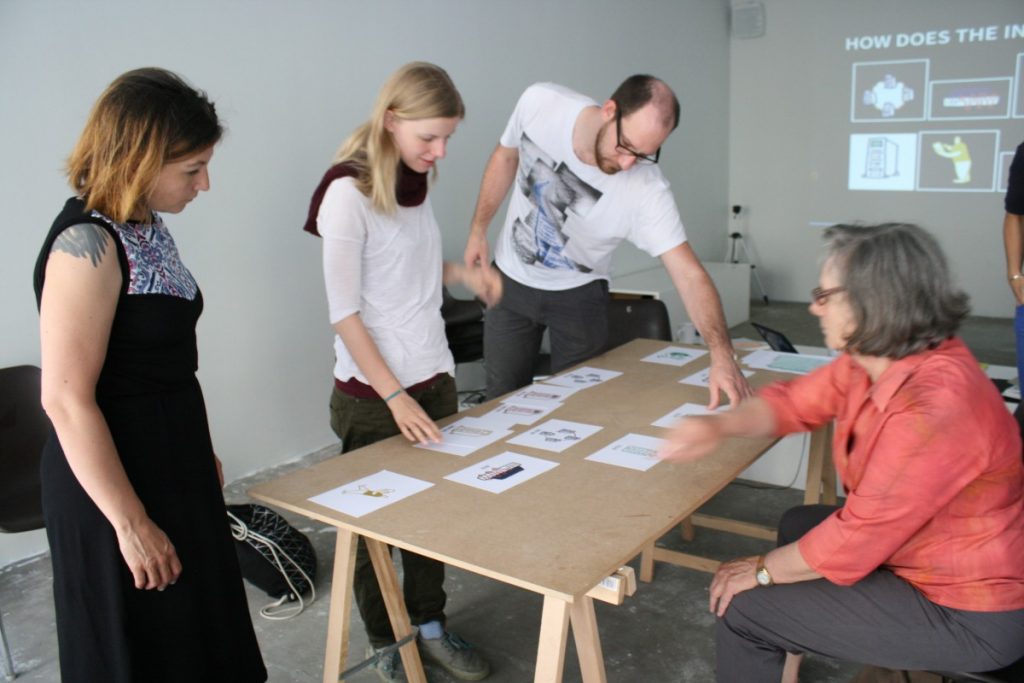 Workshop participants figuring out how the Internet works.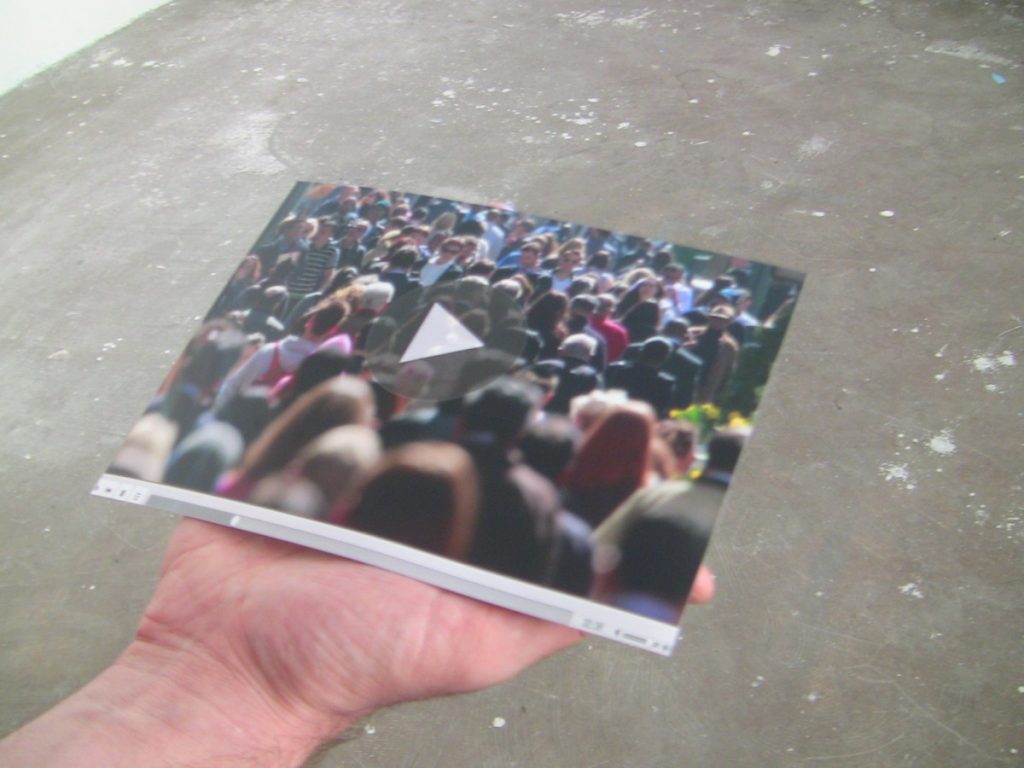 Meta-data exercise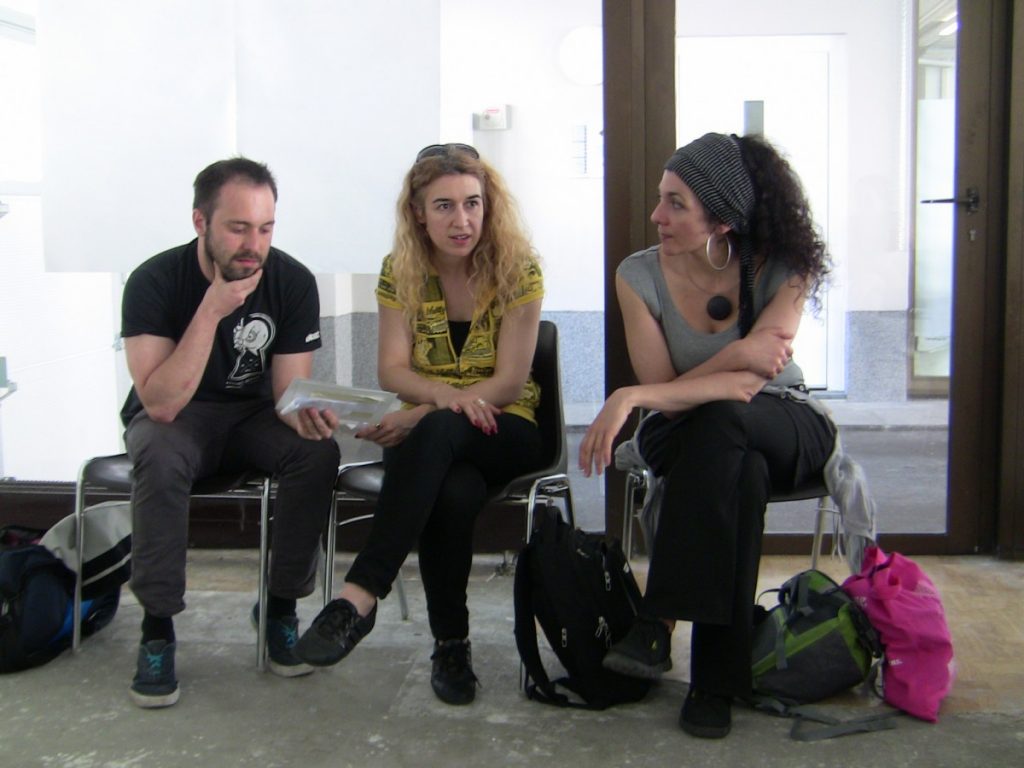 What meta-data does an image, video, text file etc. contain?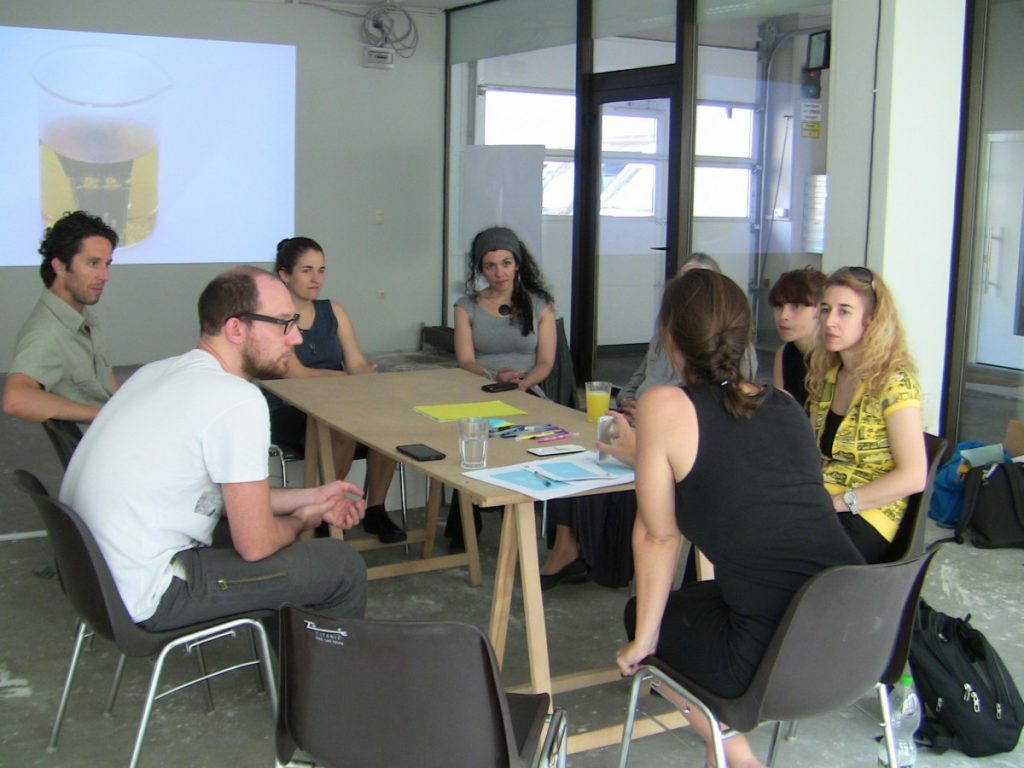 How are our smart-phones tracked?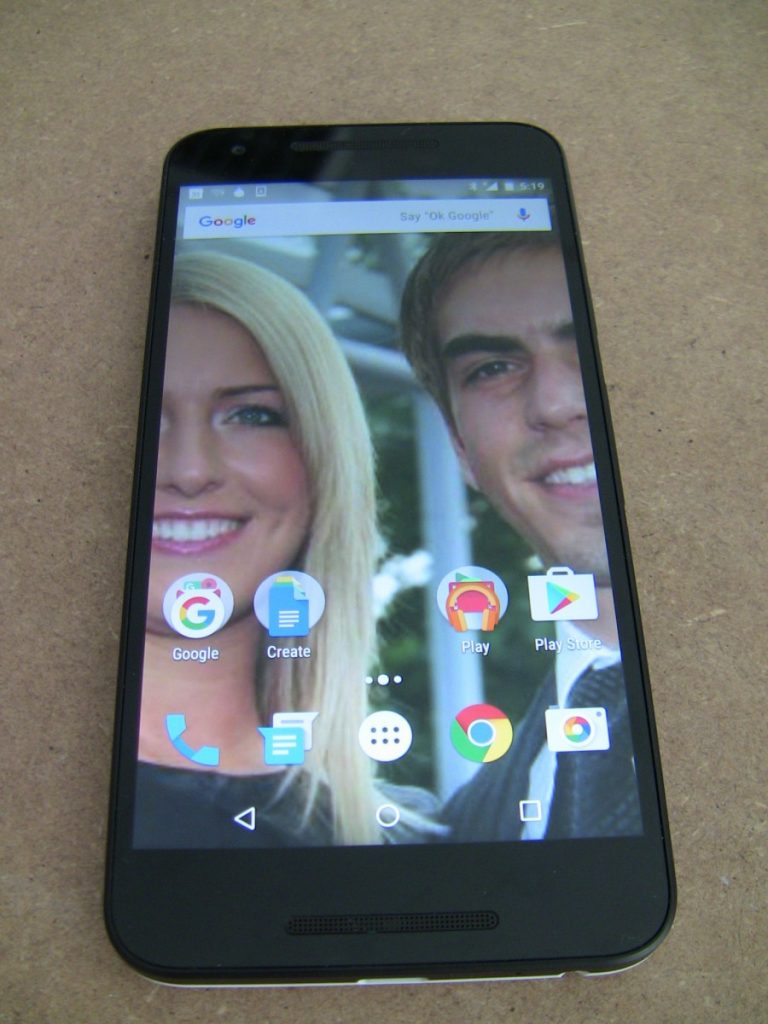 What can you tell about the owner of a phone just by looking at it for 3 min? … pretty much.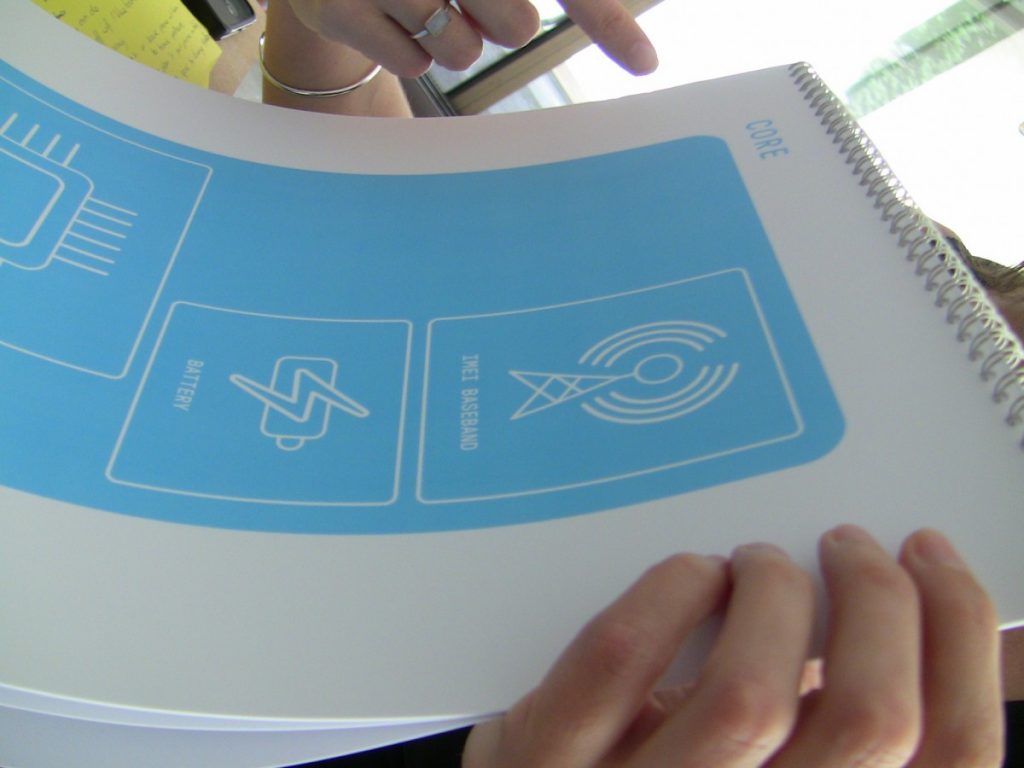 How can we make our phones more secure?
Coverage:
Radio feature: FROzine: "Elektroschrott und Datenmüll – ein brisantes Politikum"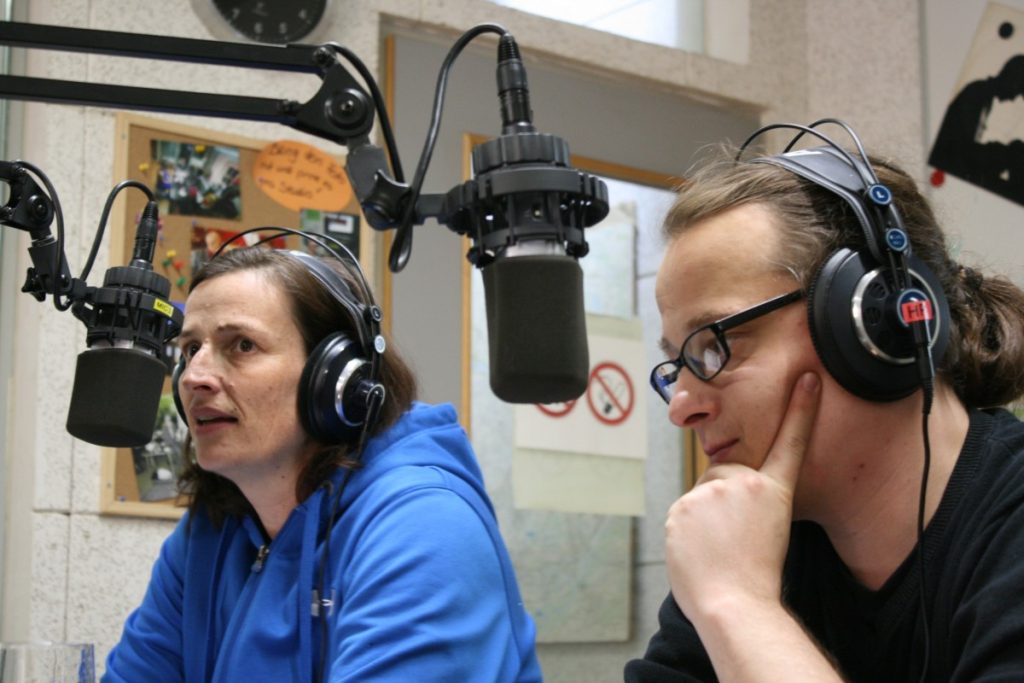 Mit Uschi Reiter (Sprecherin servus.at) und Andreas Zingerle (Künstler und Kurator). Moderation: Martin Wassermair

OE1 Feature: Digital.Leben:

OE1 Feature: matrix:

Press reports: