Some impressions from this years Stuttgarter Filmwinter. We showed our work 'Password:******'
(c) Photos by Victor Brigola http://www.victorbrigola.com
Zeitungsartikel der Ausstellung: Stuttgarter_Nachrichten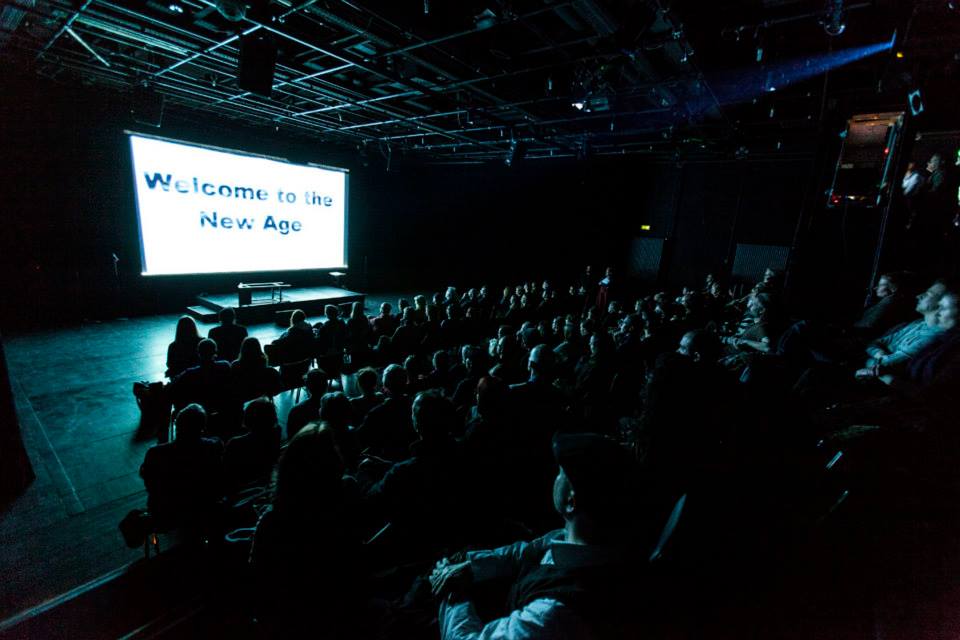 "Welcome to the New Age" was this years topic of the Stuttgarter Filmwinter.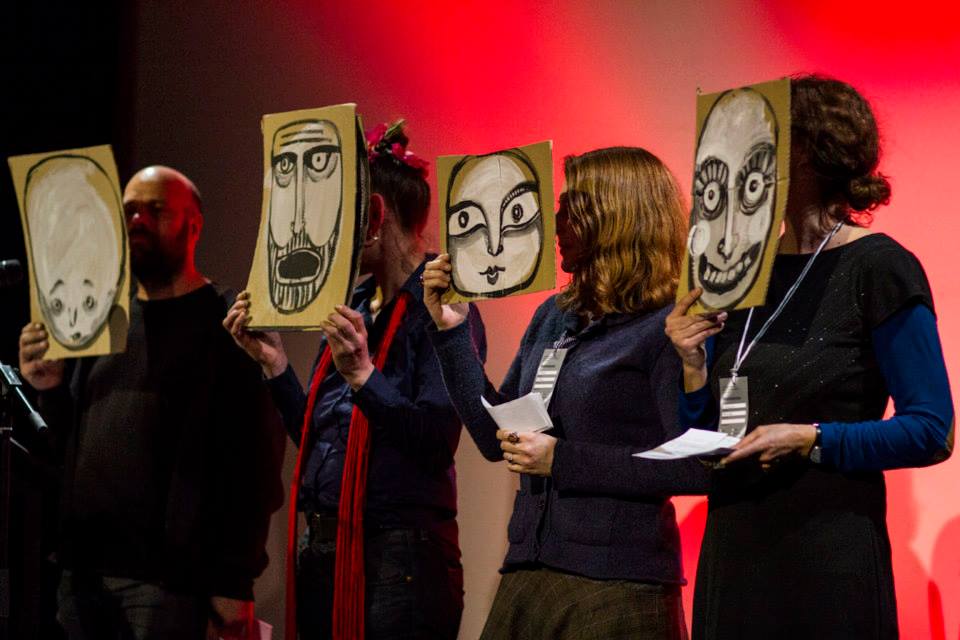 The opening with the board members of the Wand5 who organize the Filmwinter.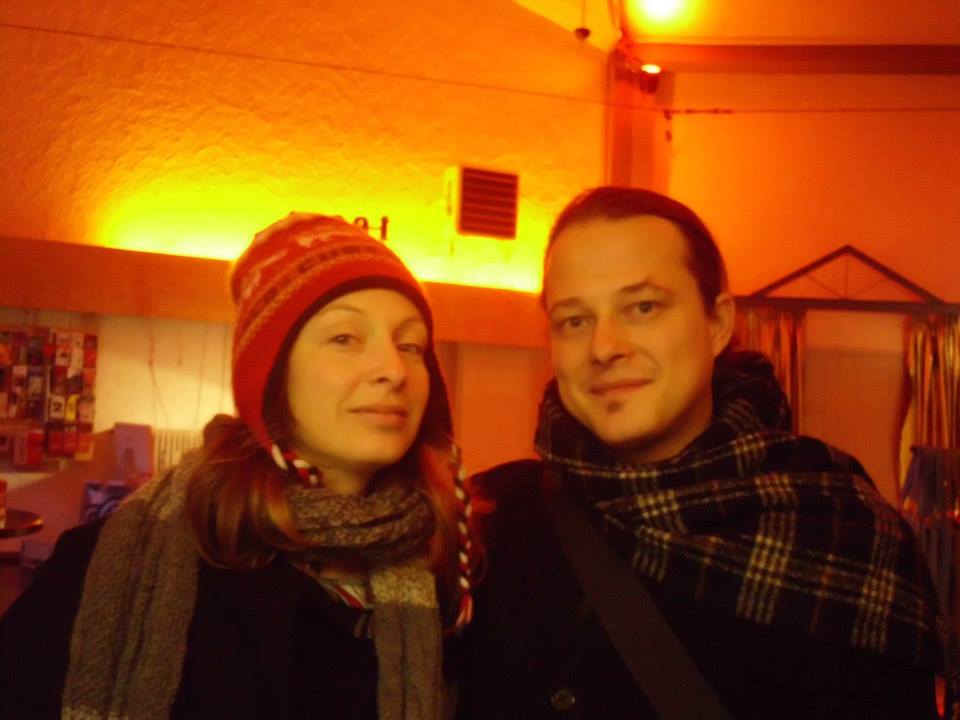 Thank you Ella for taking a Polaroid of us.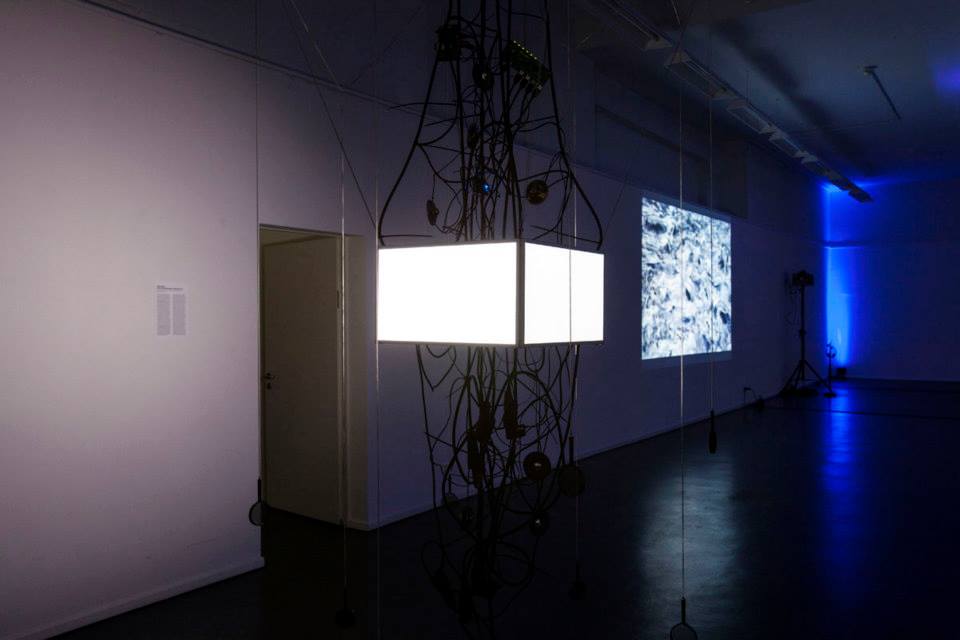 In Karina Smigla-Bobinskys Installation "Simulacra"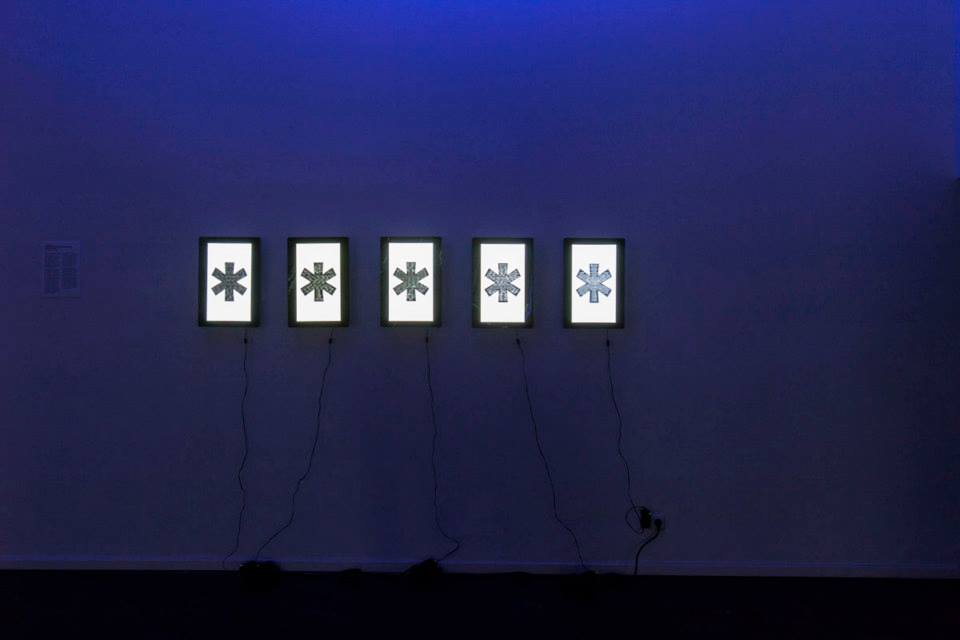 Andreas Zingerle und Linda Kronman "Password:******"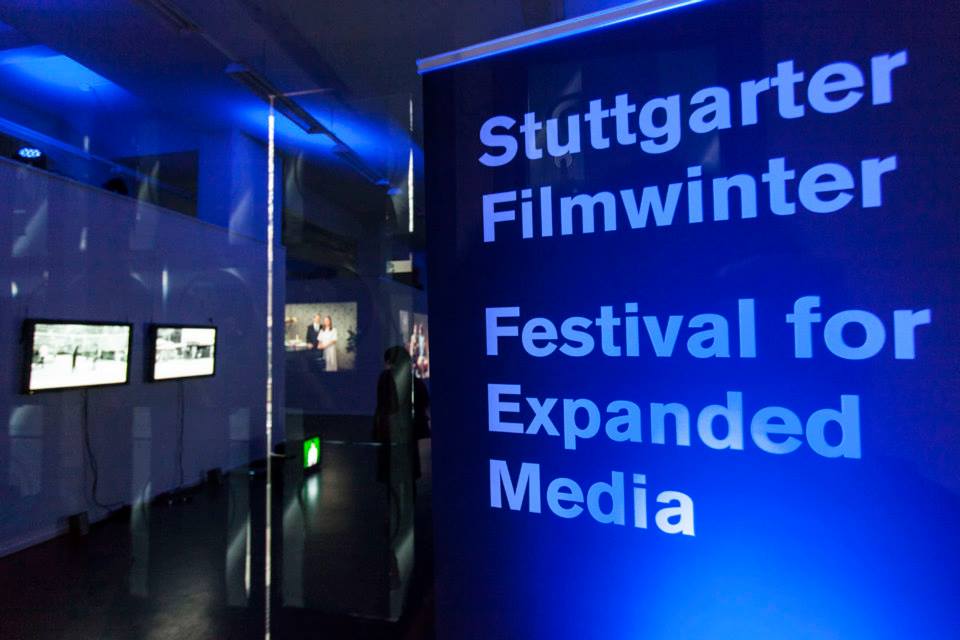 This year the exhibition happened at the Kunstbezirk near the city hall in Stuttgart.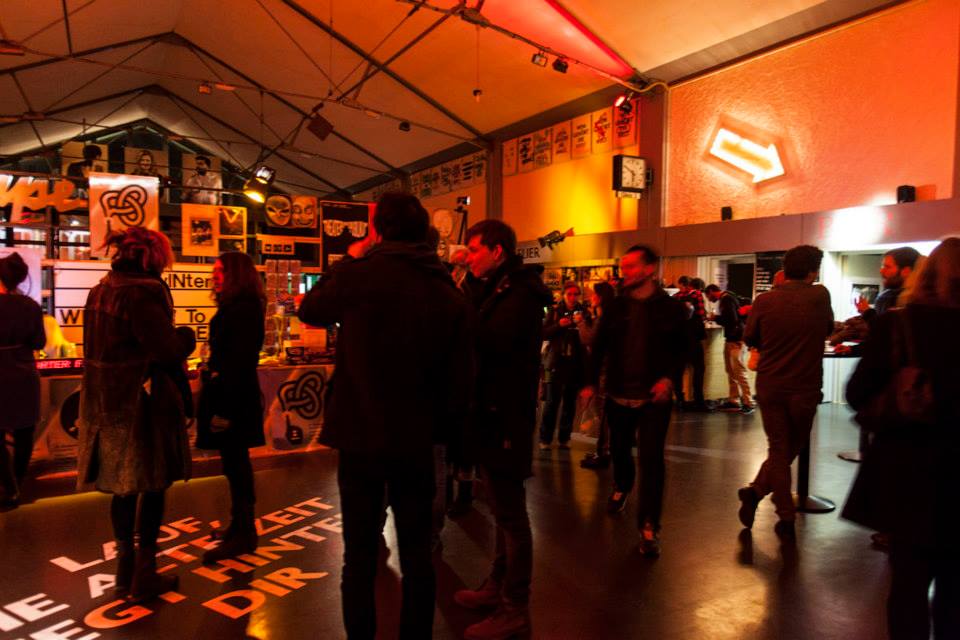 The screening happened at the Theater Rampe.