In the greater London area there are 118 Megacorp. headquaters located. Here a screenshot of the ones located in the more downtown area: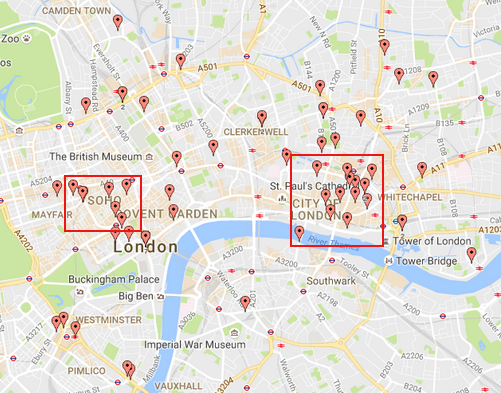 I conducted a walk to visit some of the headquarters and do a 'passive reconnaissance'.
passive reconnaissance: (pas´iv ri-kon´&-zents) (n.) The process of collecting information about an intended target  without the target knowing what is occurring. Typical passive reconnaissance can include physical observation of an enterprise's building, sorting through discarded computer equipment in an attempt to find equipment that contains data or discarded paper with usernamesand passwords, eavesdropping on employee conversations, researching the target through common Internet tools such as Whois, impersonating an employee in an attempt to collect information, and packet sniffing.
London walk "Theatreland":
Starting point: Piccadilly circus
End point: Piccadilly circus
walking distance: 4.1km
walking time: ~51 min
walking time with photo/video documentation: ~200min
Starting from Piccadilly circus: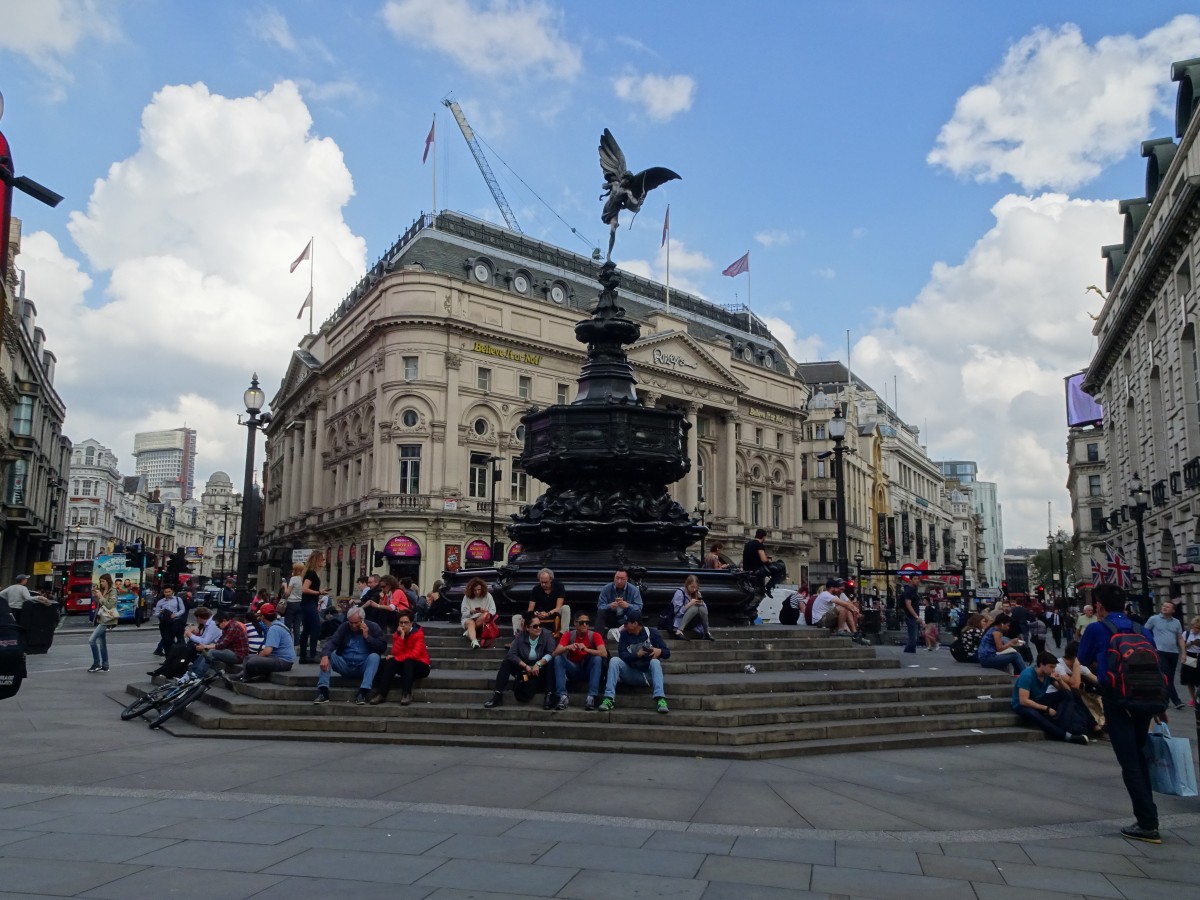 #1: 39 Great Windmill Street: kb-export.co.uk: KB Export:
Screenshot from the Megacorp. repository: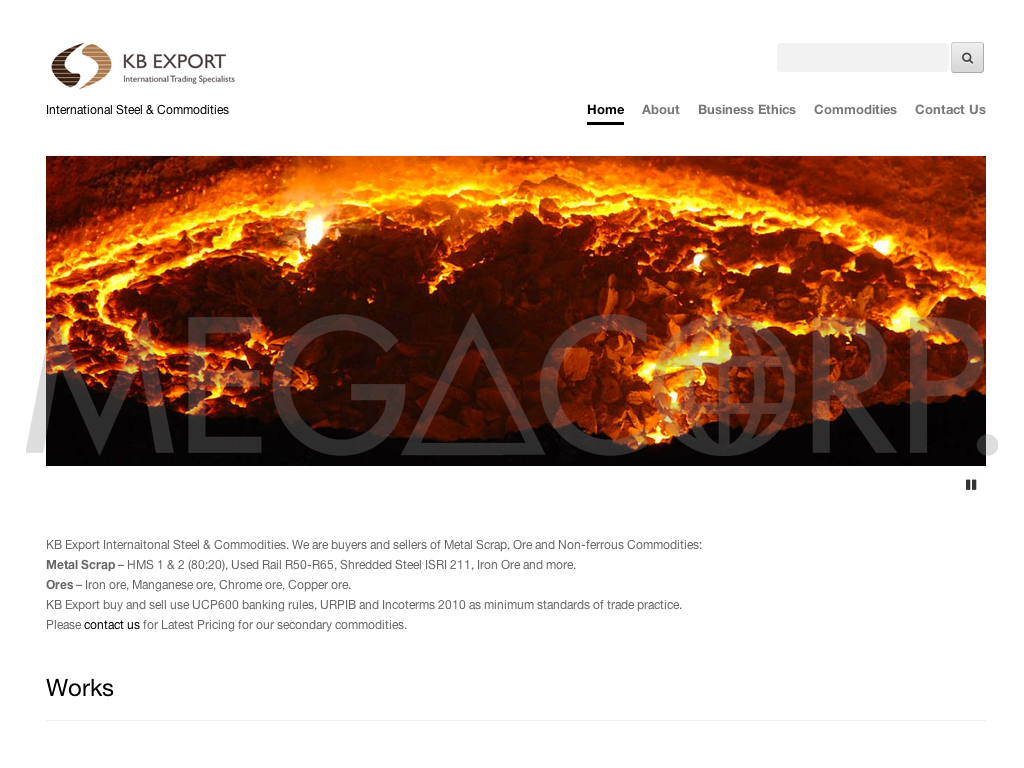 The headquater of the fraud/shell company: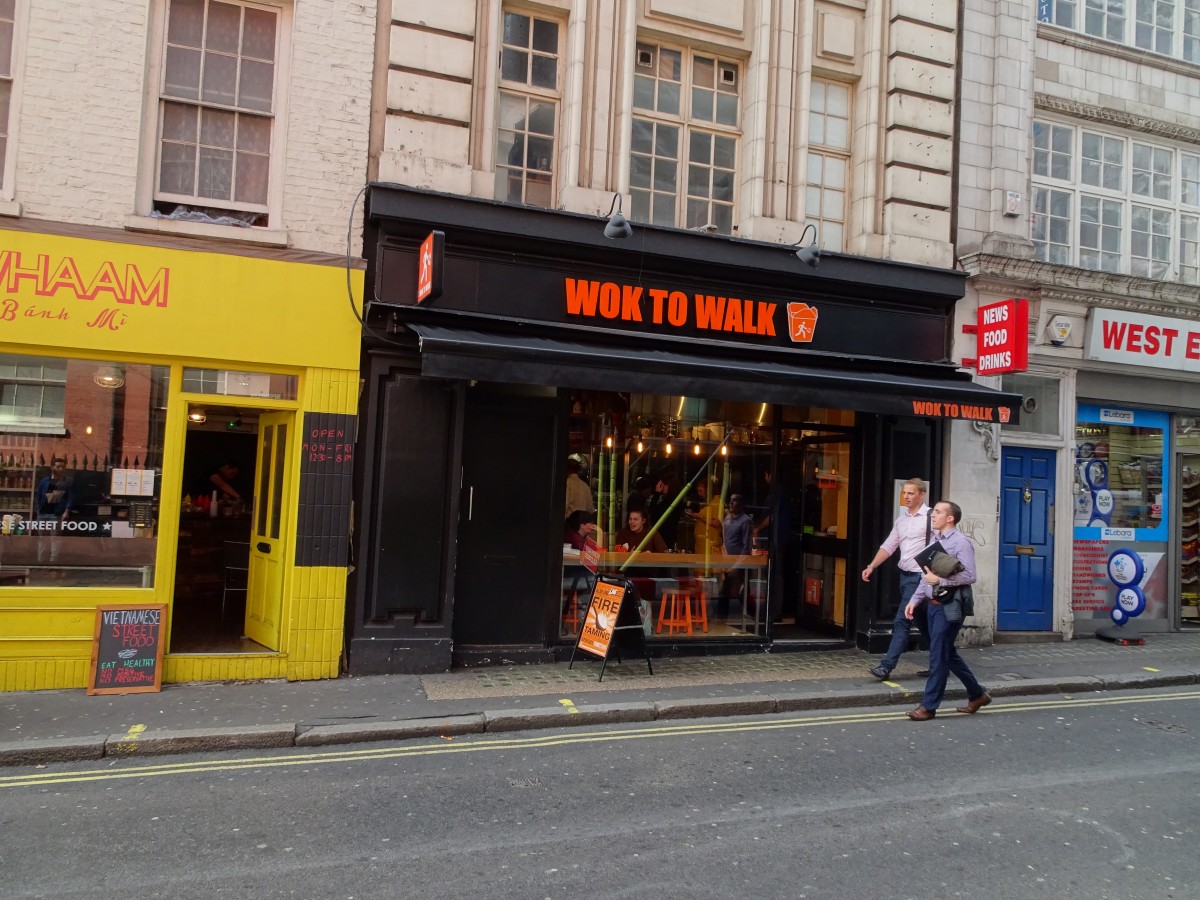 #2: 20 Broadwick Street: padalogistics.com, PADA Logistics:
Screenshot from the Megacorp. repository: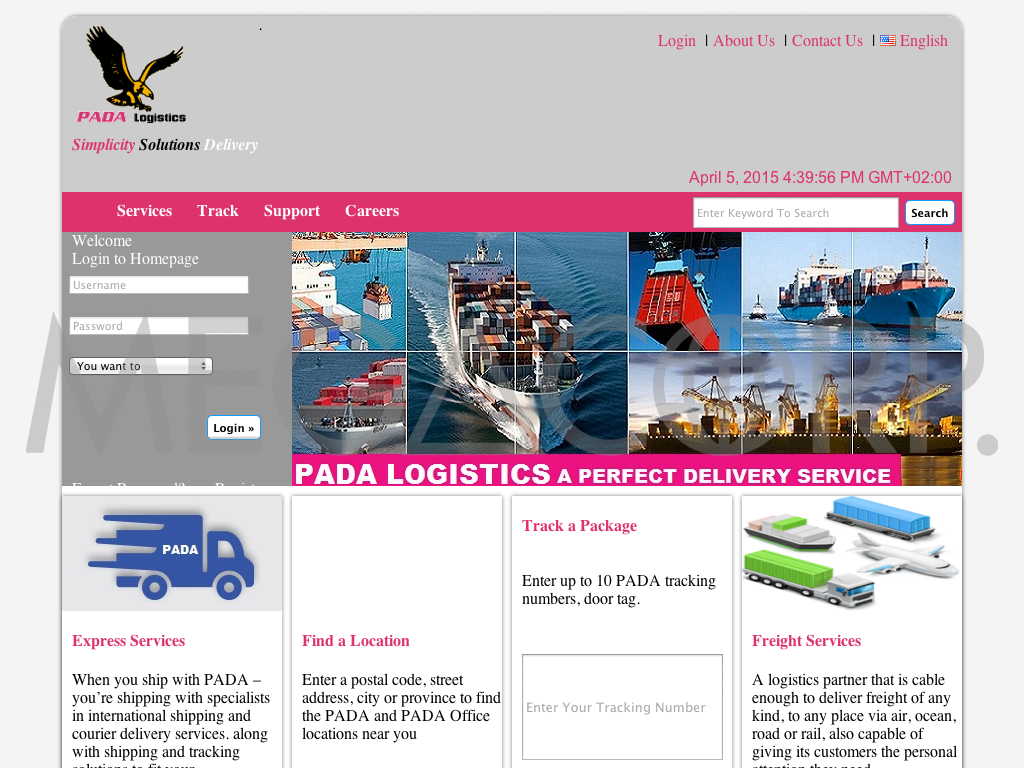 The headquater of the fraud/shell company: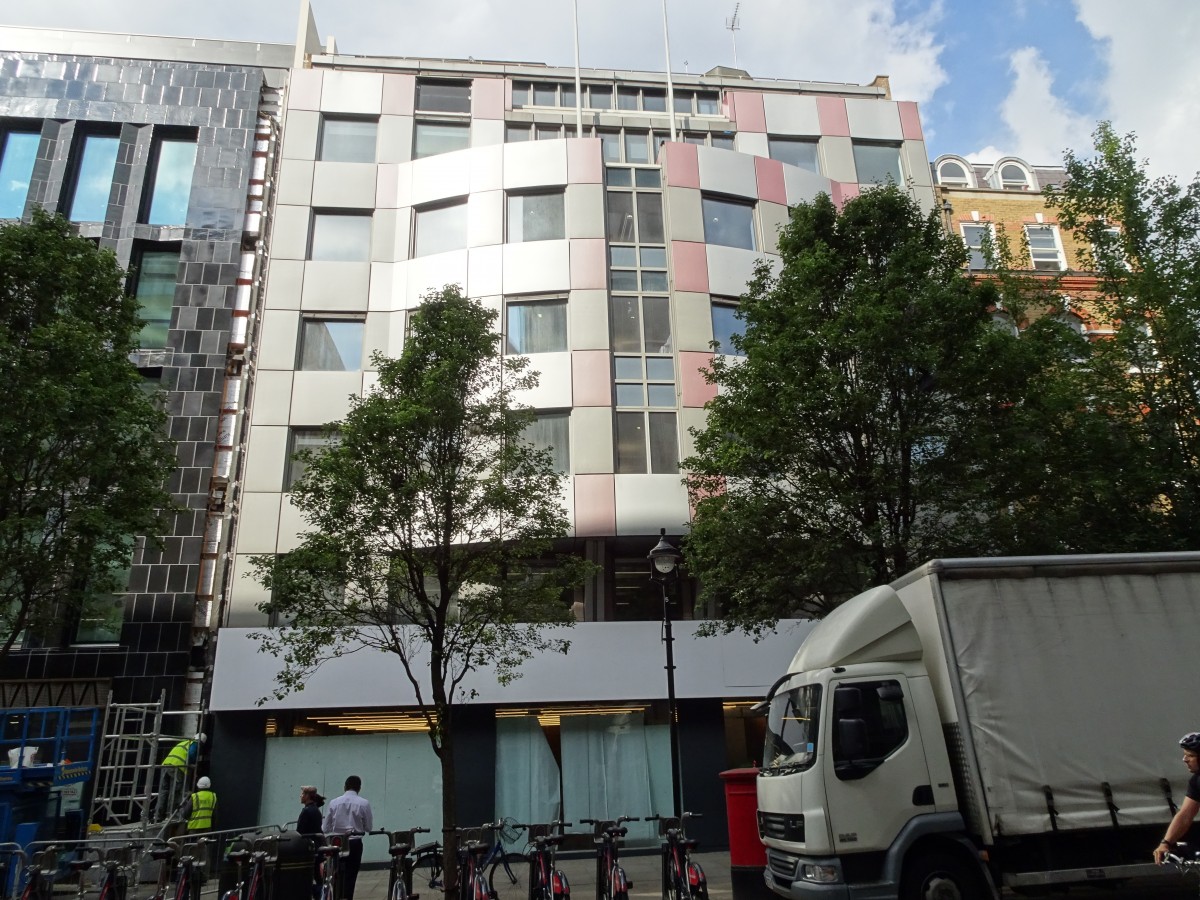 #3: 9 Frith Street: surecargos.com: Sure Cargos:
Screenshot from the Megacorp. repository: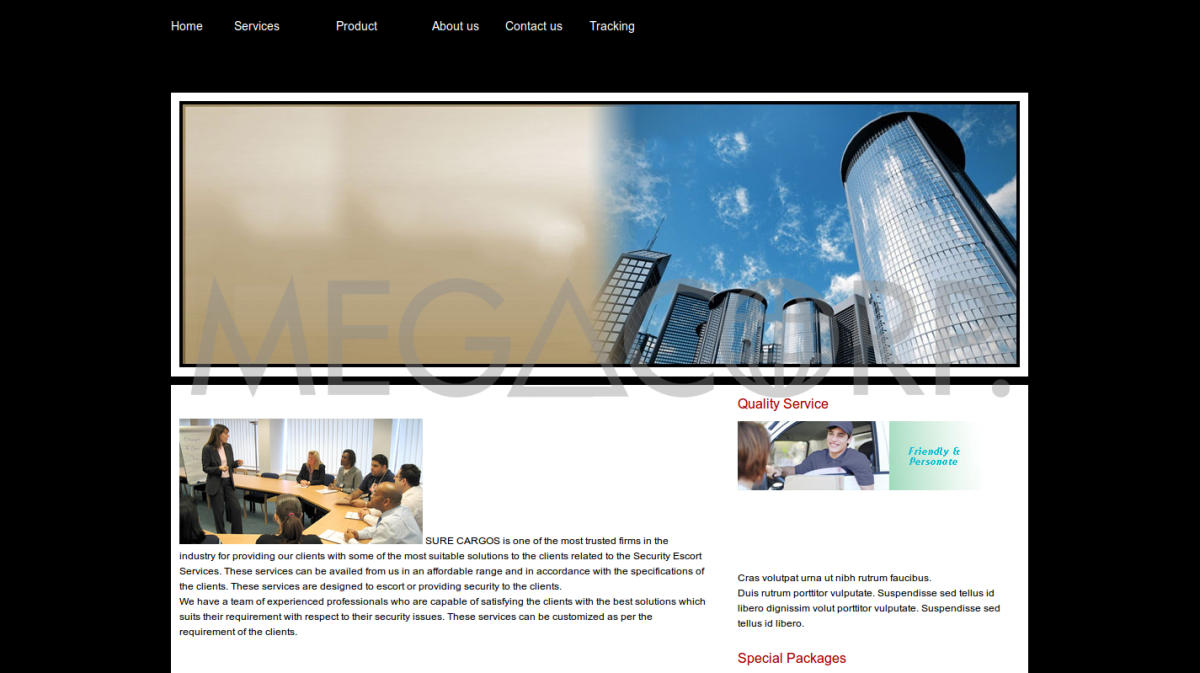 The headquater of the fraud/shell company: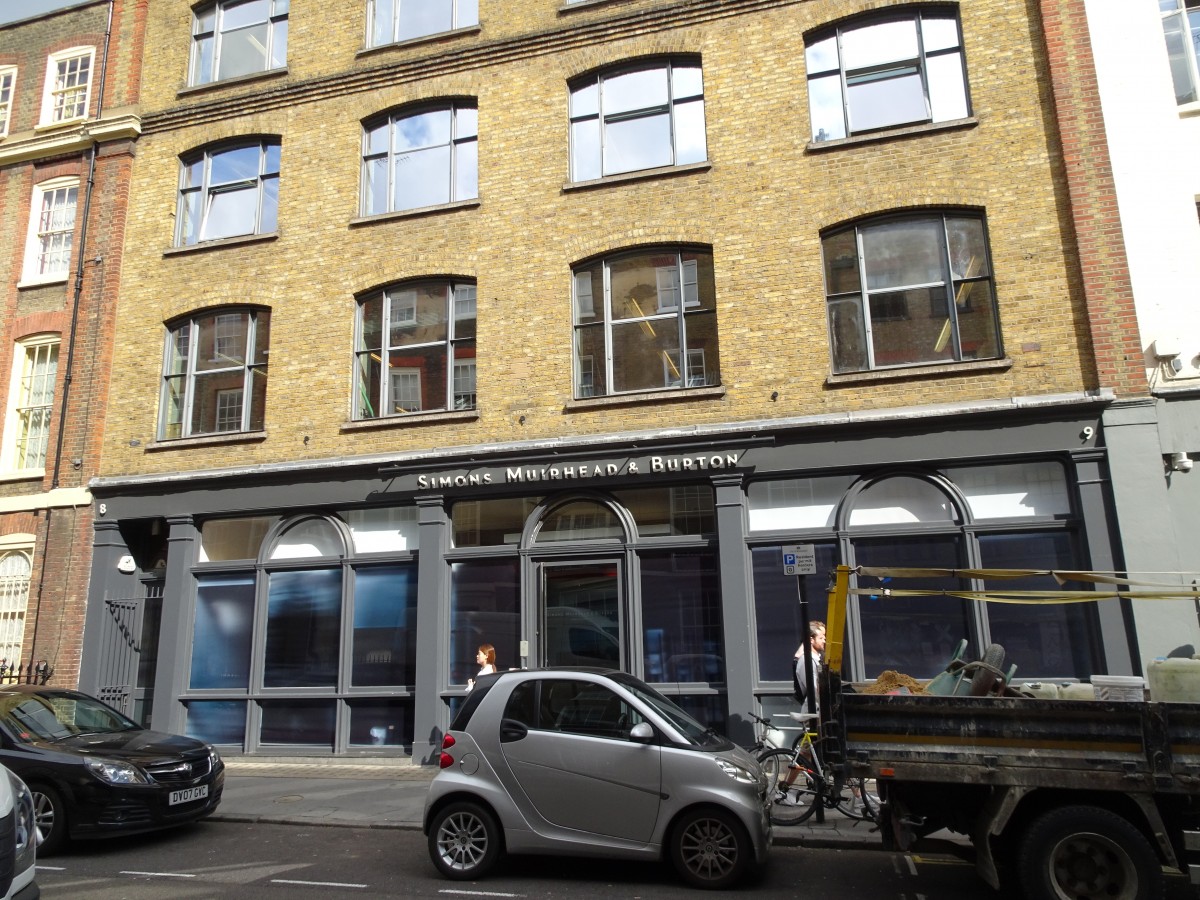 #4: 5 Bow Street: express-shipping.org: Express shipping:
Screenshot from the Megacorp. repository: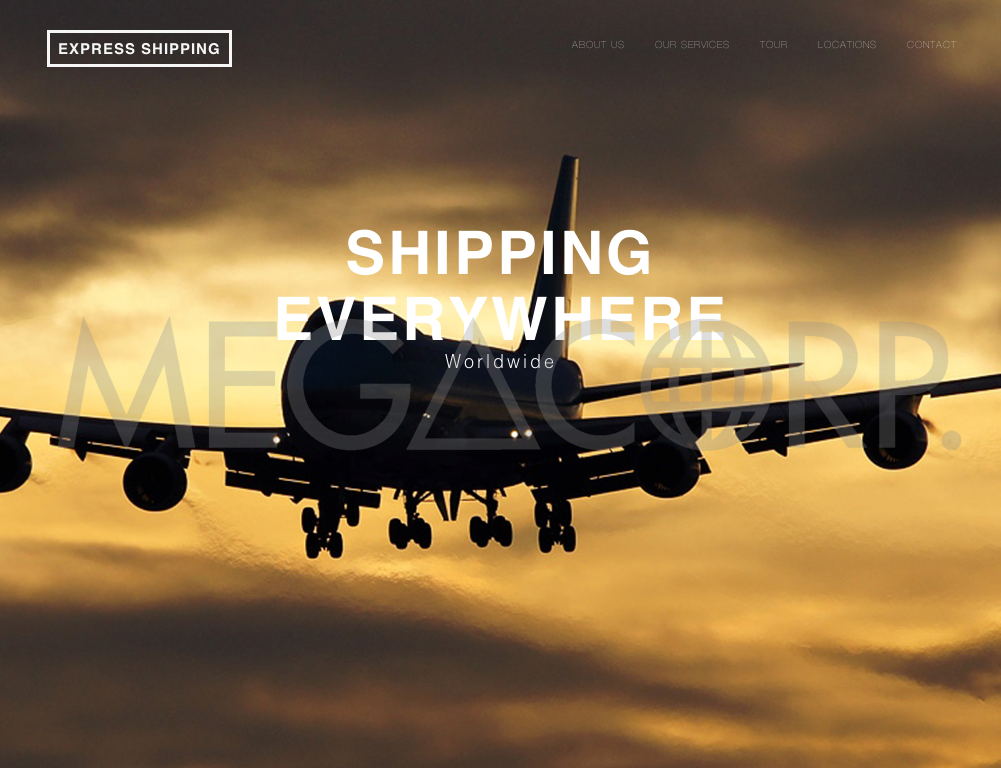 The headquater of the fraud/shell company: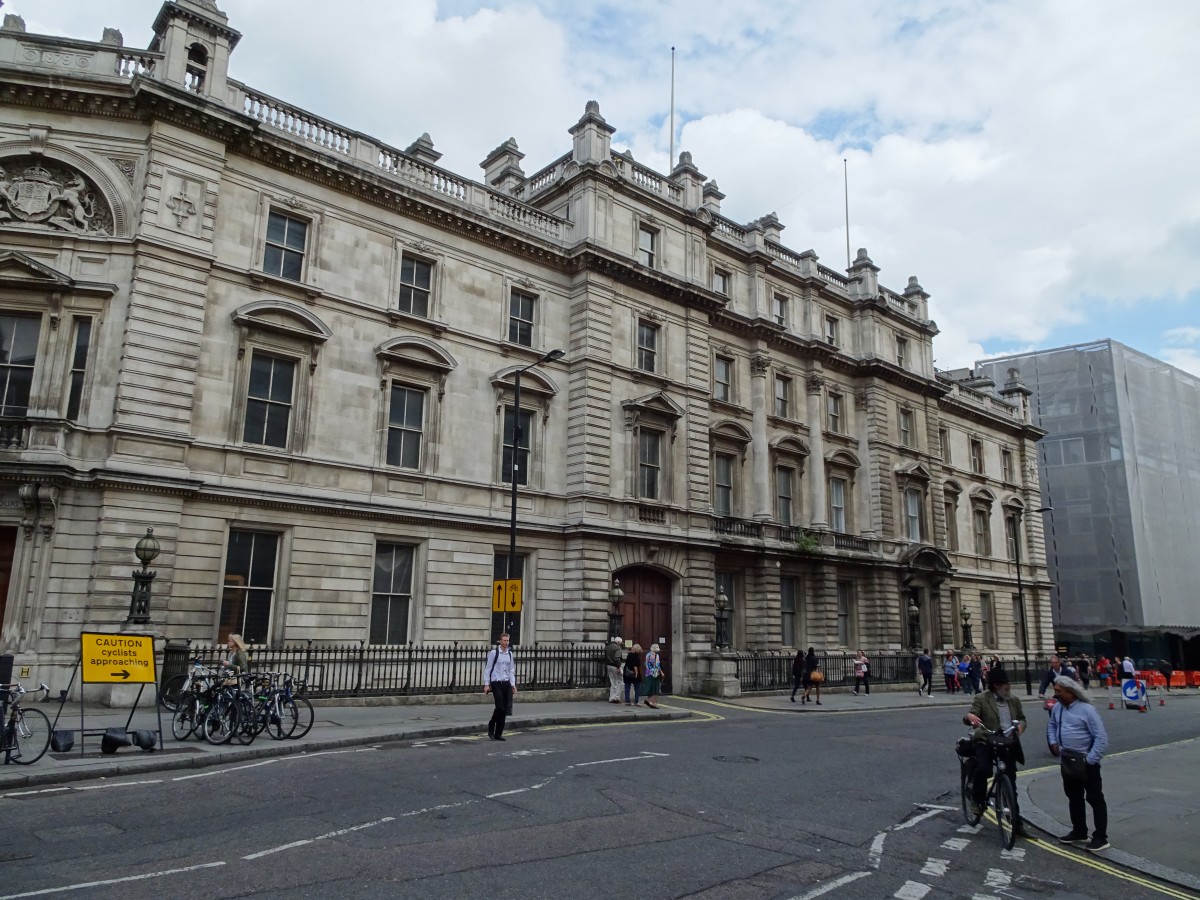 #5: 5 Southampton Street: unitedtrustb.com: United Trust Bank:
Screenshot from the Megacorp. repository: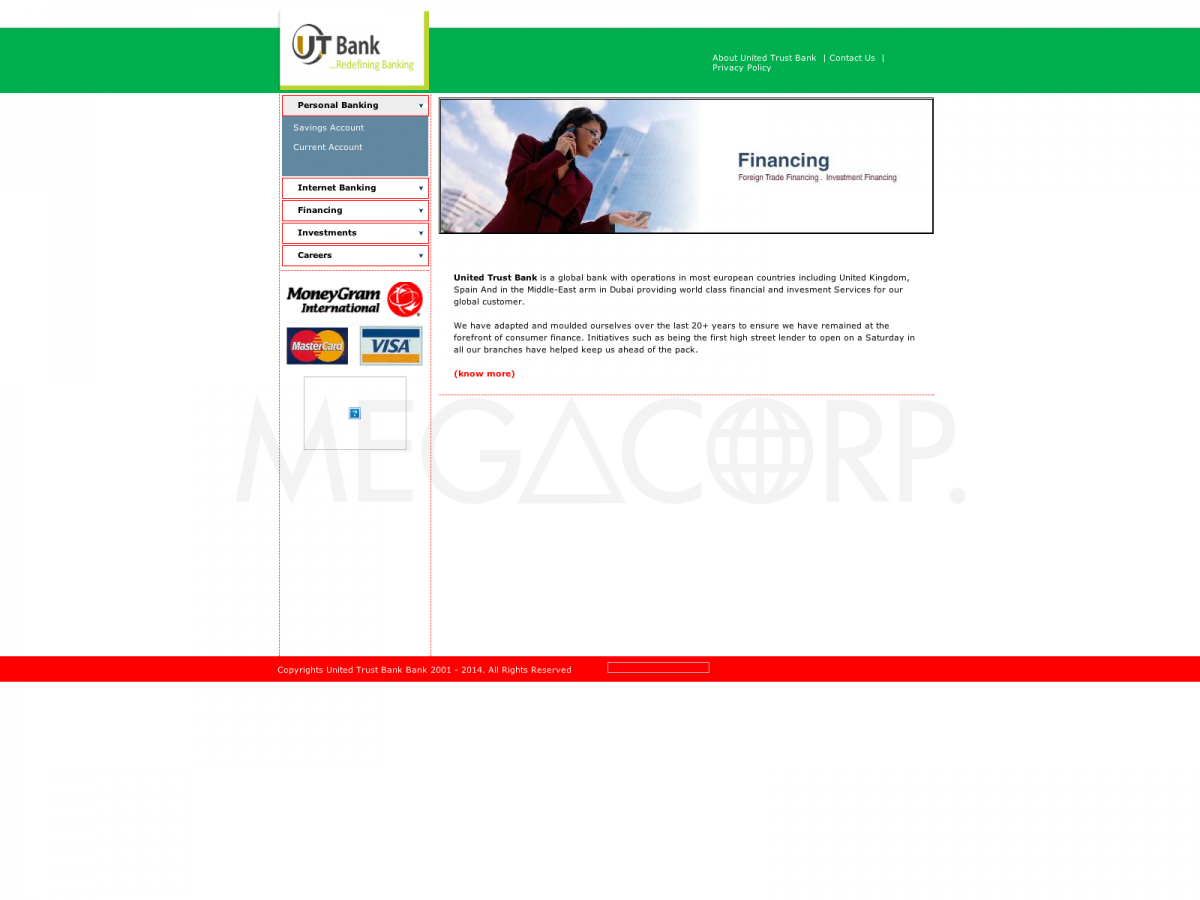 The headquater of the fraud/shell company: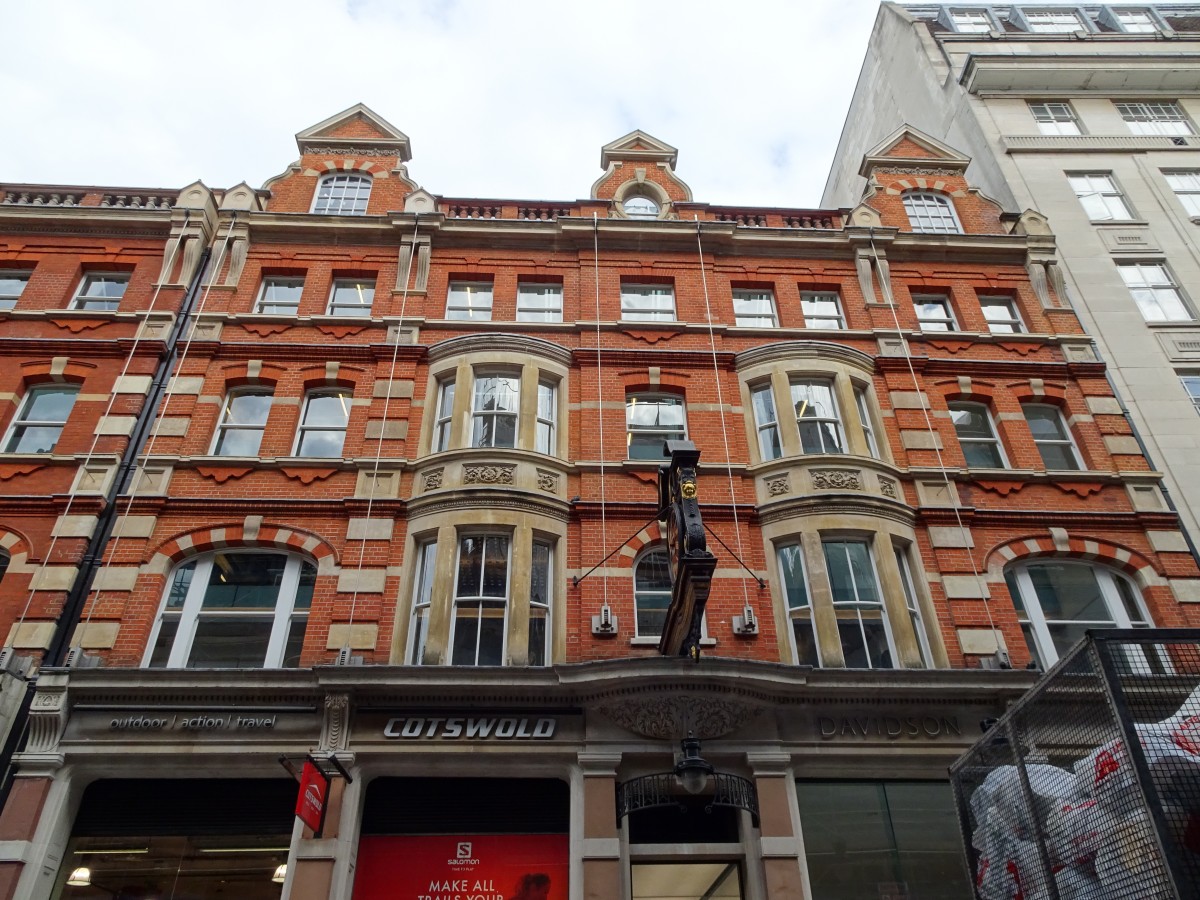 #6: 30 Leicester Square: htrustfin.com: Heritage Trust & Finance Bank:
#7: 30 Leicester Square: htrustfinance.com: Heritage Trust & Finance Bank:
Screenshot from the Megacorp. repository: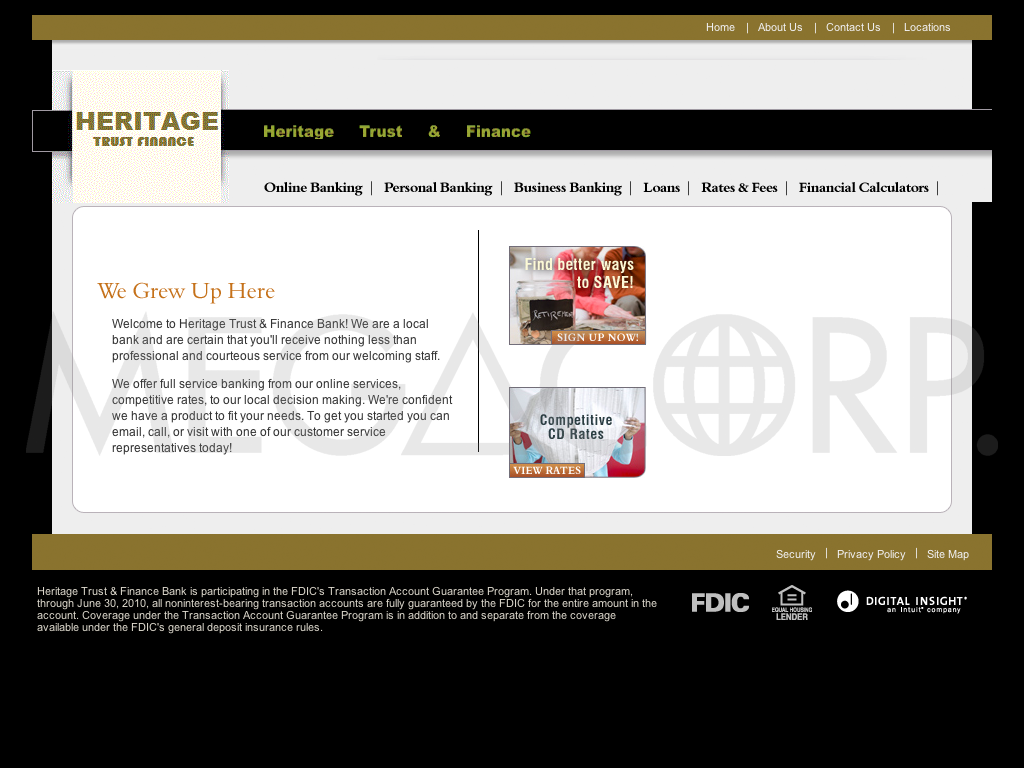 The headquater of the fraud/shell company: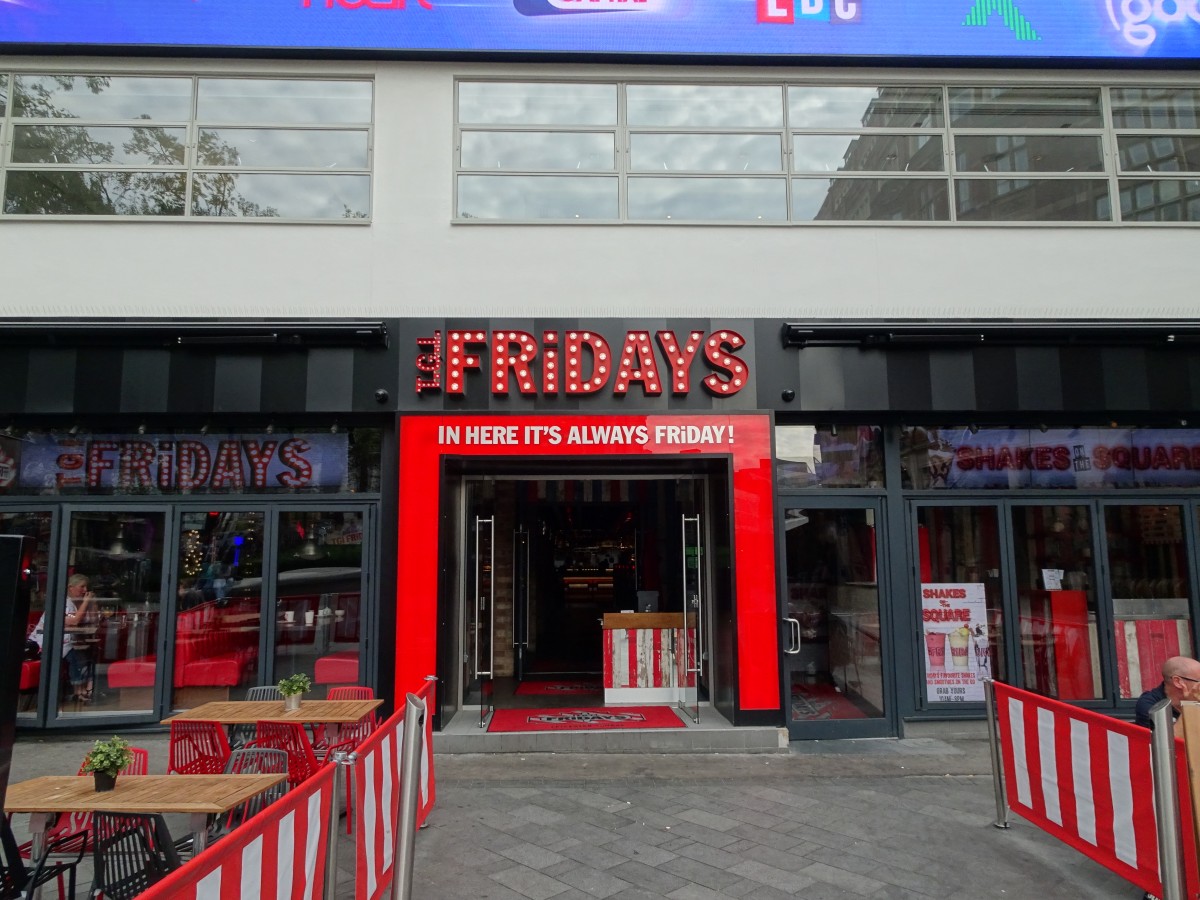 #8: 1 St James's Square: fogltd.net: Falcon Oil & Gas Ltd:
Screenshot from the Megacorp. repository: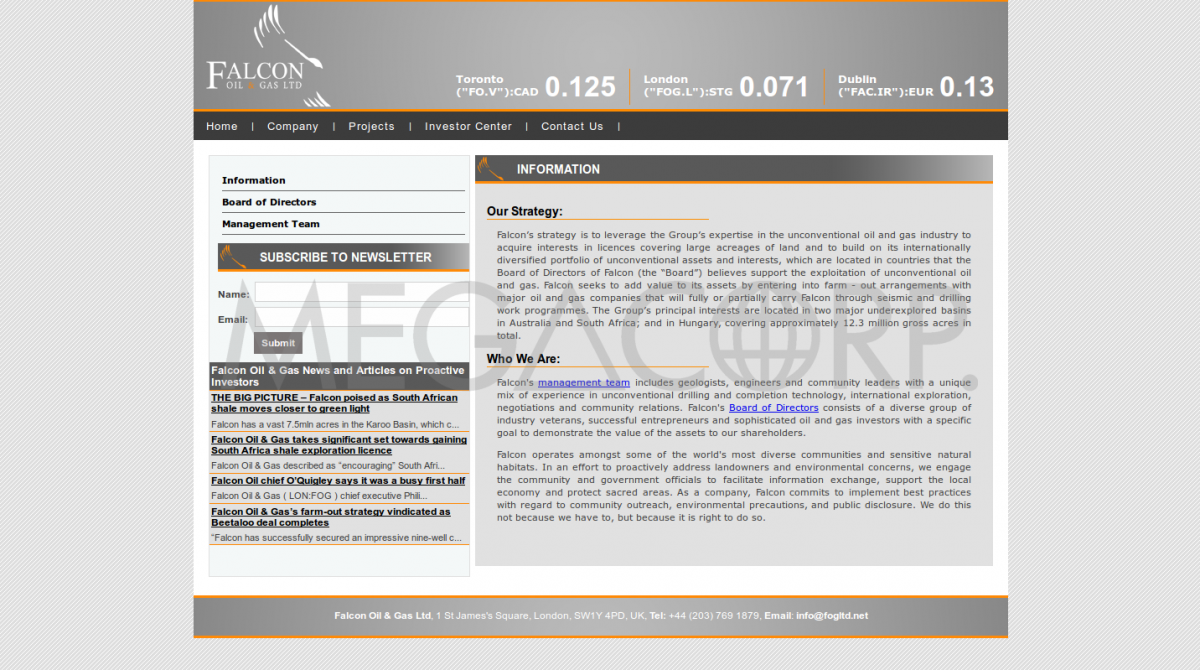 The headquater of the fraud/shell company: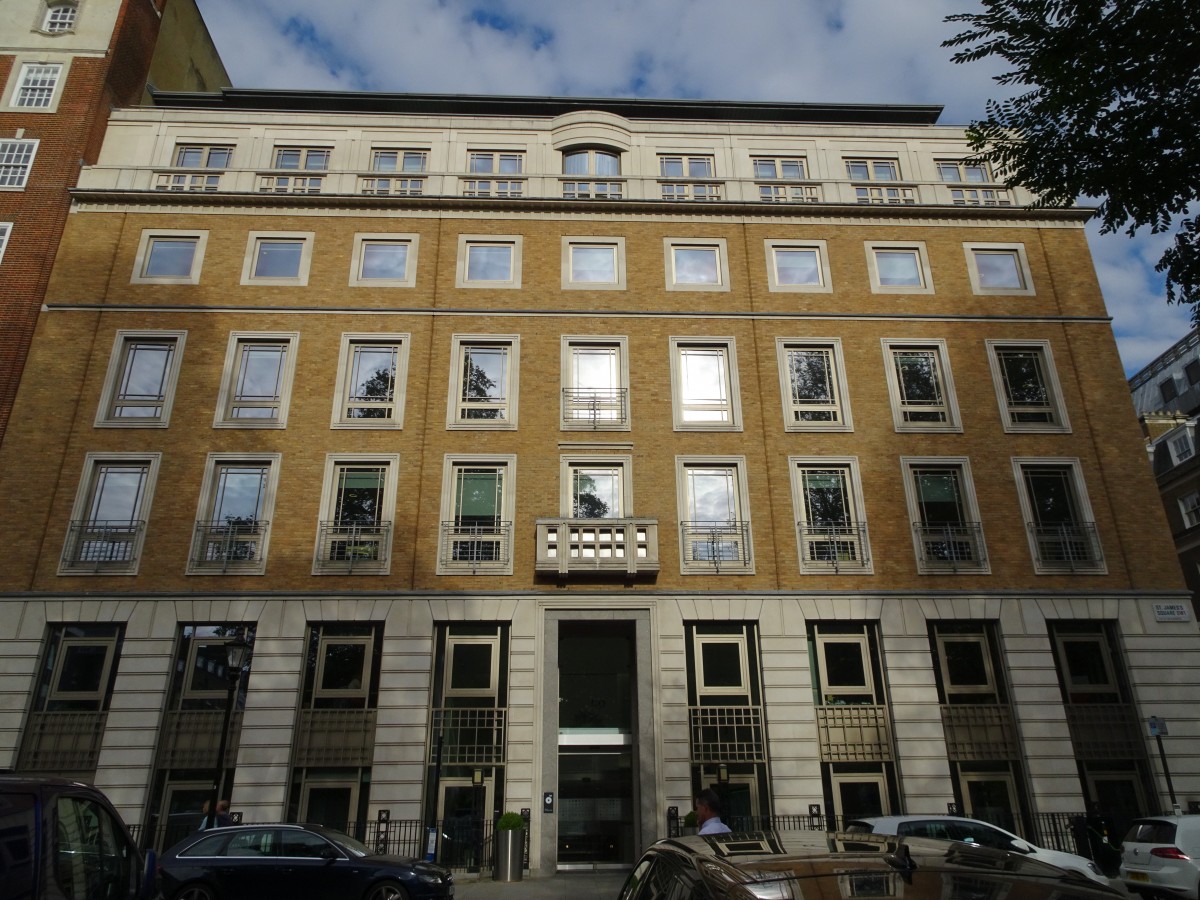 #9:  80 Haymarket: utbank.ga: United Trust Bank:
Screenshot from the Megacorp. repository: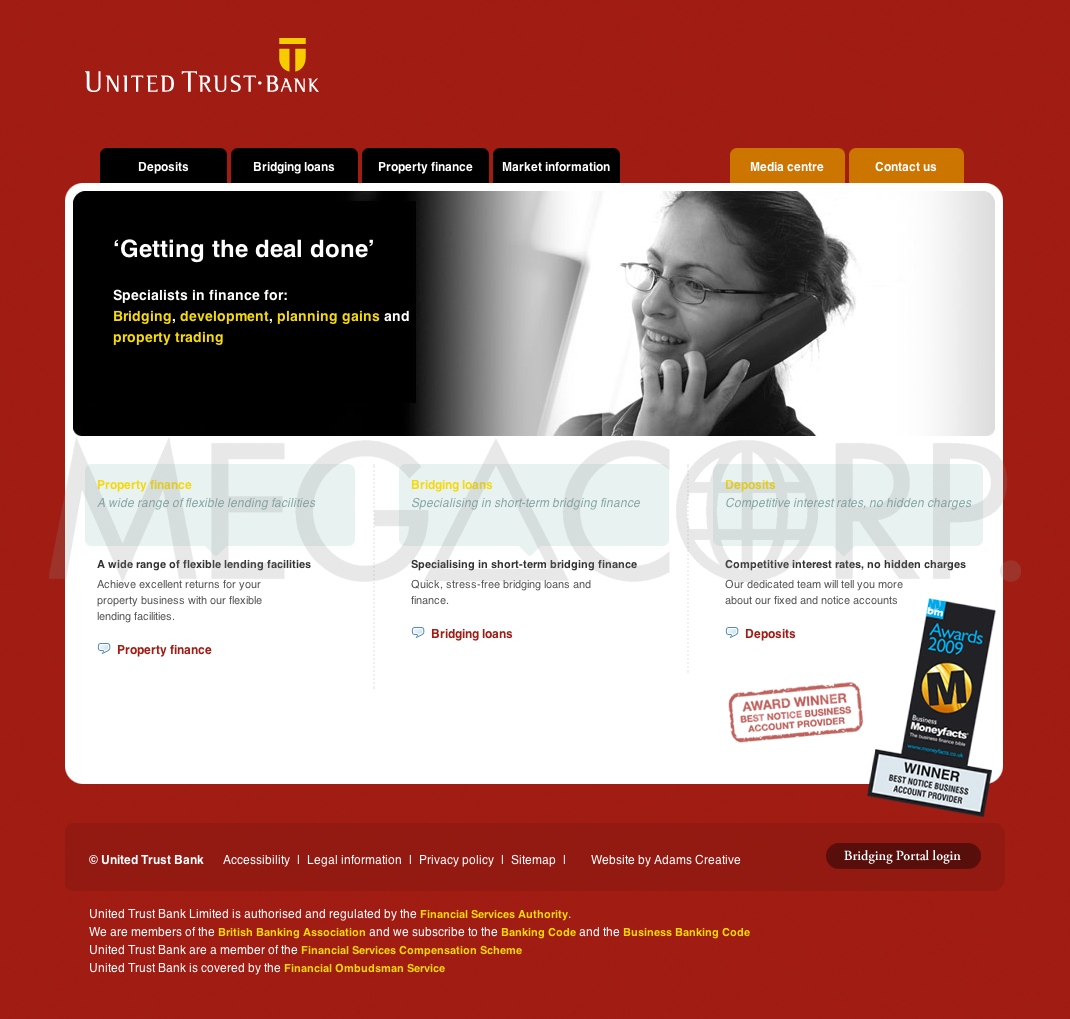 The headquater of the fraud/shell company: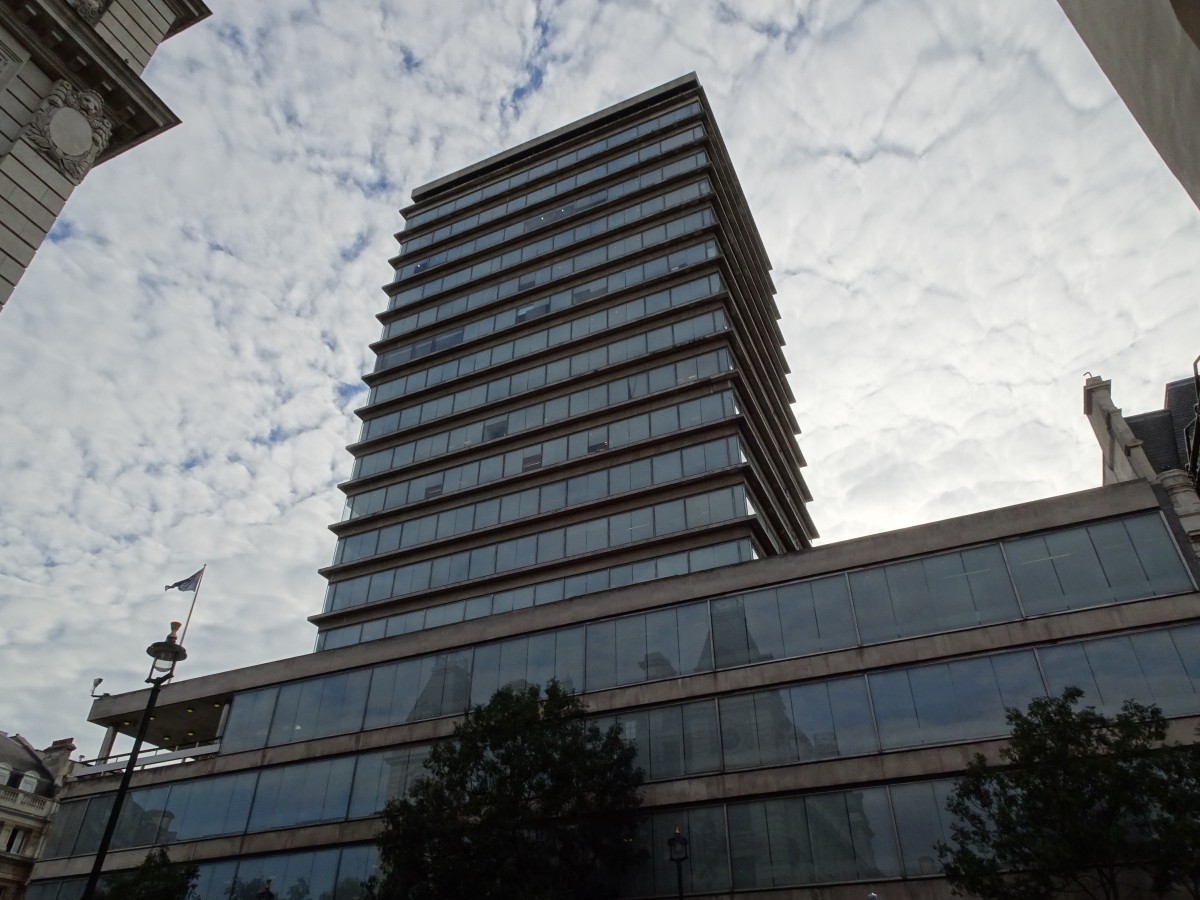 #10: 80 Haymarket: goopms.com: Allied Irish Bank:
Screenshot from the Megacorp. repository: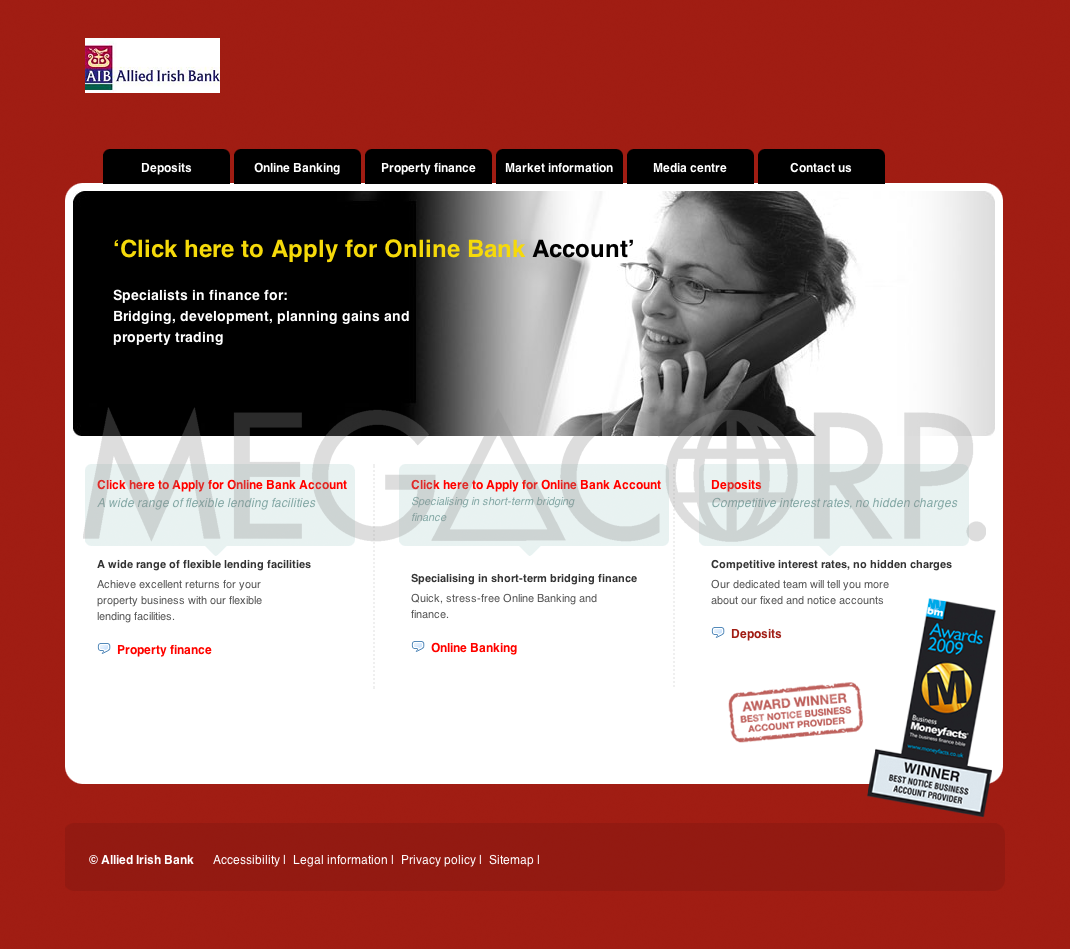 The headquater of the fraud/shell company: