All photos by Tanja Kanazir.
Big "thank you" to the team from Drugo-more: Davor Mišković, Petra Corva, Ivana Katić, Dubravko Matanić.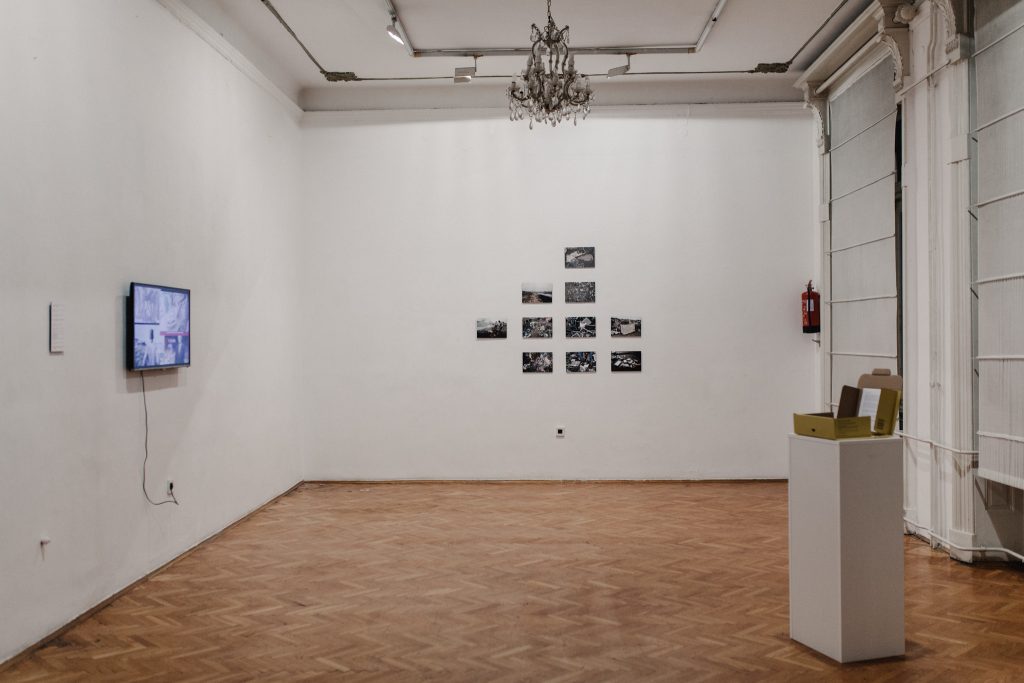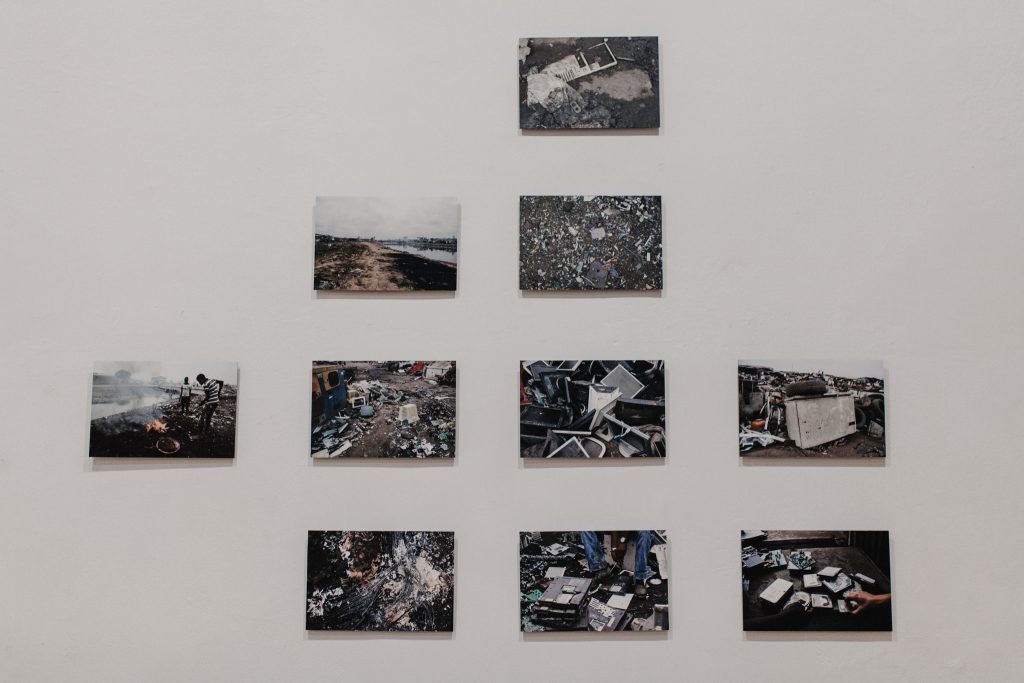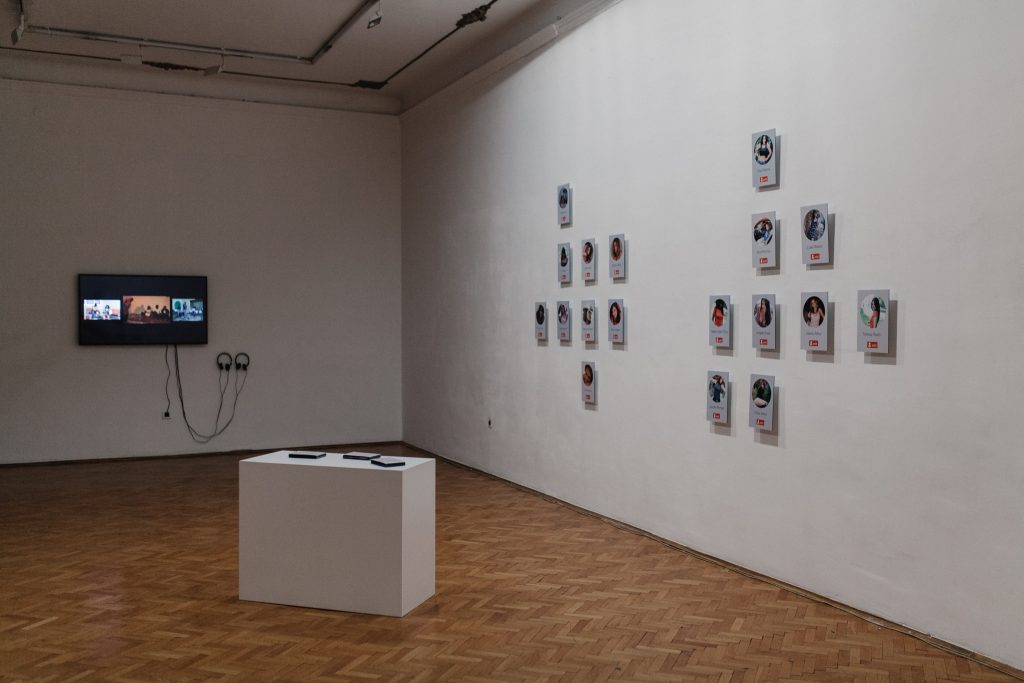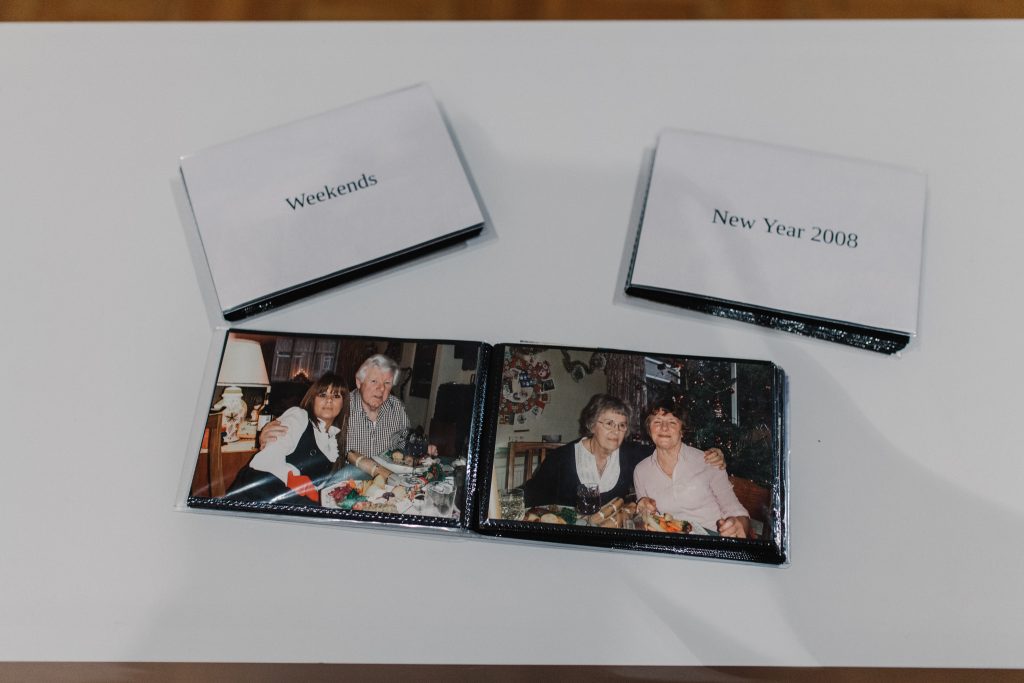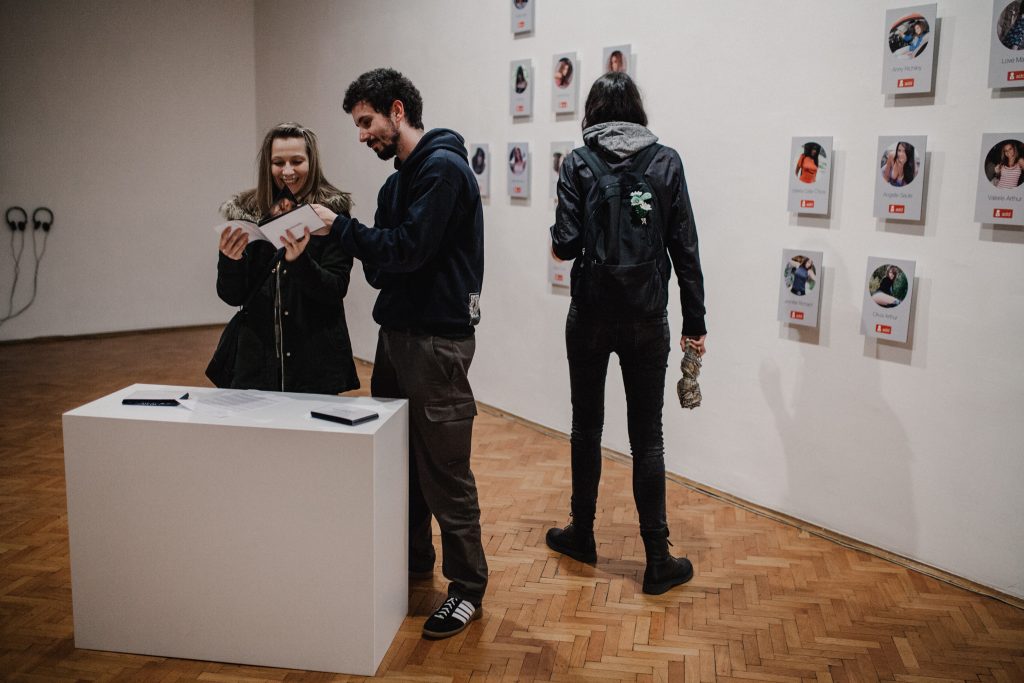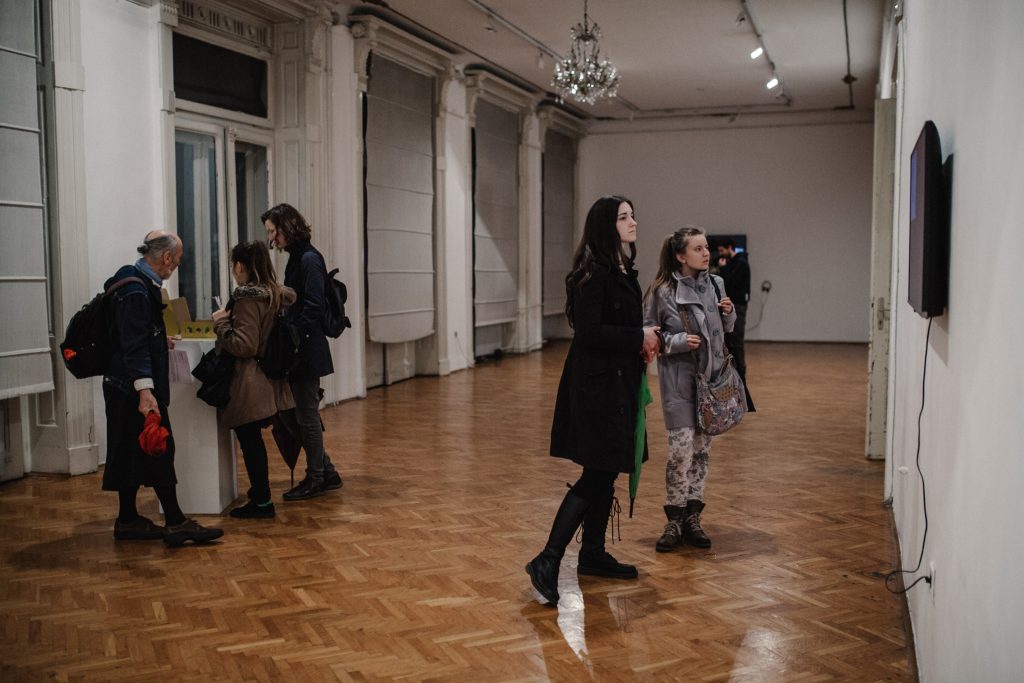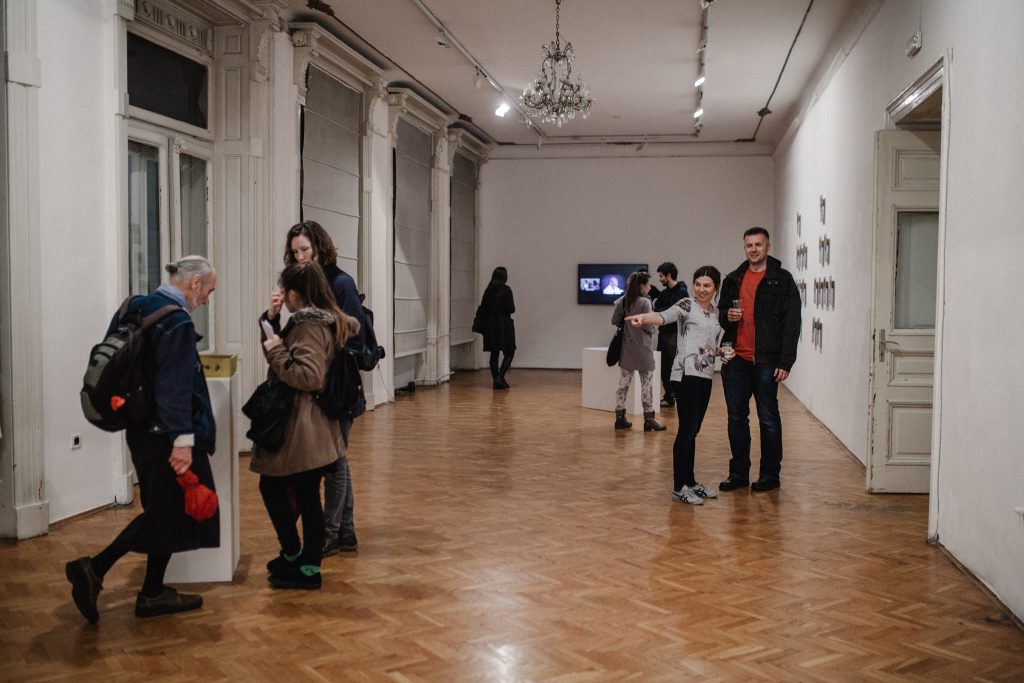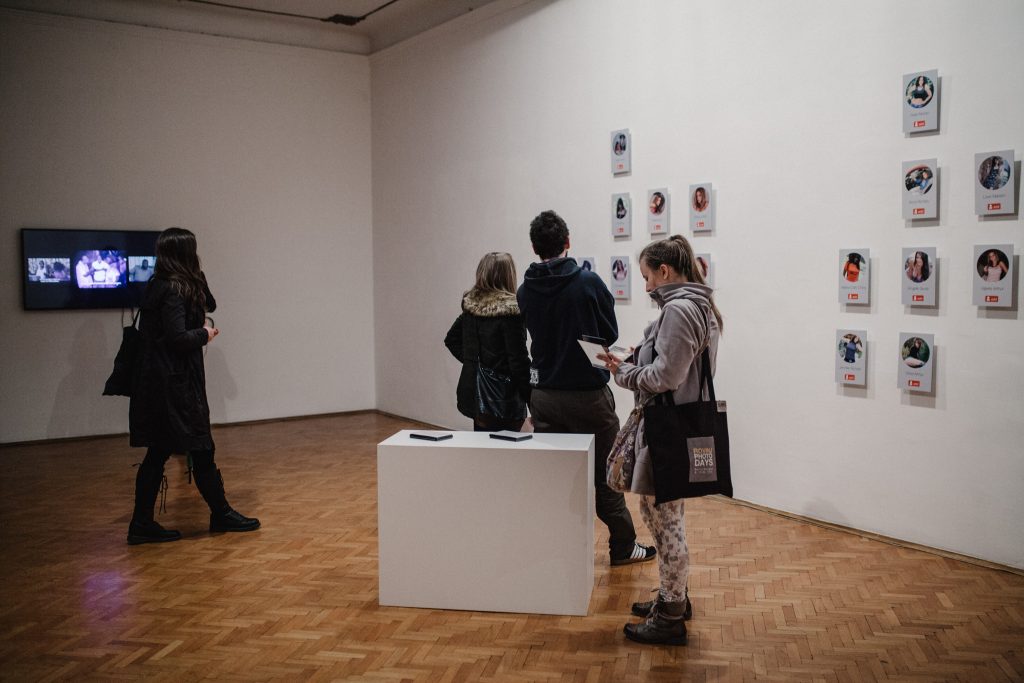 Drugo more Gallery has been active almost three years, and is a continuation of our activities related to visual arts that last since 2002. So far through solo exhibitions we have presented a number of artists and art groups, just to mention few authors for illustration of our program: KairUs Art+Research, Oliver Ressler, Slaven Tolj, !Mediengruppe Bitnik, Igor Eškinja, Marko Batista, Milijana Babic, Sašo Sedlaček, Saša Spačal, Andreja Kulunčić , Janez Janša, Claire Fontaine, and many others.
Group exhibitions were realized in collaboration with curators such as Iris Dressler and Hans D. Christ, Tatiana Bazzichelli, Predrag Pajdić, Fatima Hallberg, Eva and Franco Mattes, where we have presented works of numerous important authors of contemporary art, to name just some of them: Ai Wei Wei, Trevor Paglen, Julian Oliver, John Smith, Mark Leckey, Daniel García Andújar, Badi Badalov, Laura Poitras, Evan Roth, Jill Magid, Simon Denny, and numerous other authors and art group.
Working as a non-profit organisation in the field of culture since 1999, we identify and explore topics of social relevance and general interest to the community we all live in. By working locally, regionally, internationally and interdisciplinary, we connect an artistic programme with discourses in science and cultural theory, because we believe that art is important as a cognitive tool.
The creation and facilitation of exchange between local and international artists, students and the audience is at the core of our manifold activities that include the production of visual and performing arts, research in the field of culture and the organisation of participatory and educational events such as conferences and seminars.
The 'Forensic fantasies' trilogy was created at the 'Behind the Smart World' research lab – a project by KairUs art -collective (Linda Kronman & Andreas Zingerle) in cooperation with servus.at, 2014-2016 in Linz/Austria.
The ongoing research "The Internet of other people's things" is supported by the National Research Foundation of Korea  No. NRF 2017S1A2A2041837.