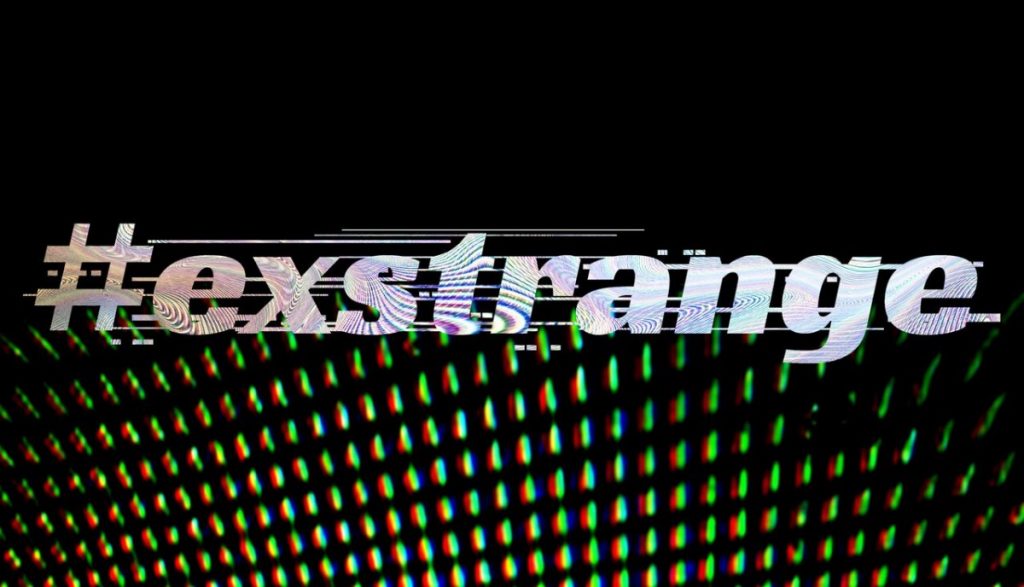 #exstrange is a curatorial project transforming eBay into a site of artistic production and cultural exchange as a form of artistic intervention into capitalism.
As a live exhibition project parasitic to the commercial platform, #exstrange seeks to explore the unexpected forms of encounter that can take place in the realm of agglomerated commodities online. What are the relationships that can take place in such a space beyond the seller-to- buyer transaction, the fundraiser-to- backer association, or the peer-to- peer swap?
Each participant in the show creates a 7-day auction-as-artwork on eBay. The cumulative auction post—chosen category, title, descriptive text, images documenting the work and the experience of the sale— is the artwork so that the work is only "whole" when viewed within the context of eBay.
Featured artists and auctions dates: IOCOSE (15 January) / Tara Kelton (16 January) / Lloyd Corporation (17 January) / John D. Freyer (18 January), Sreshta Rit Premnath (19 January) / Matt Kenyon (20 January) / Kairus (21 January) / Archana Hande (22 January) / Ted Purves + Susanne Cockrell (23 January) / Geraldine Juárez (24 January) / Silvio LoRusso (25 January) / Yogesh Barve (26 January) / Katie Meaney + Taekyeom Lee (27 January) / Sophia Brueckner (28 January) / Renuka Rajiv (29 January) / Lucy Pawlak (30 January), Abhishek Hazra (31 January) / Tyler Denmead (1 February) / Masimba Hwati (2 February) / Out-of-Sync (3 February) / Regin Igloria (4 February) / and more
Guest curators (from 5 February 2017): João Laia / Nora O'Murchu / Peter Dykhuis / Latifa Al Khalifa / Bani Brusadin / Harrell Fletcher / Gaia Tedone / Akansha Rastogi / Yidi Tsao / Tamara Ibarra / Fred Feinberg + Lu Zhang / and more
Project curators Marialaura Ghidini & Rebekah Modrak
Follow the hashtag #exstrange
Live from the 15th February through March 2017.
http://www.exstrange.com