Agbogbloshie is a district in the teeming metropolis of Accra in West-African Ghana. The world's largest electronic-waste dump is located here. 22 hard-drives brought back to Austria from this dump were the starting point for the 'Behind the Smart World' Research Lab, a one year research program at servus.at in Linz, Austria. Alongside the material and exploitative dark sides of the dirty business with electronic waste. The 'Behind the Smart World' project brings together artistic positions dealing with the value of digital information and our constant production of data.
During the artist talk at in the large hall of Filodrammatica, Andreas Zingerle from the KairUs art collective will present the journey of the hard-drives, the creation of the 'Forensic Fantasies' trilogy, a series of artworks dealing with data breaches of private information, and give insights to their current research project carried out at Woosong University in South Korea.
 
Artist talk will be held on Tuesday, 13 February, starting at 20:00. Admission is free.
The talk will be an excellent introduction to the Forensic Fantasies exhibition, by KairUs collective, that will take place in Filodrammatica Gallery in April!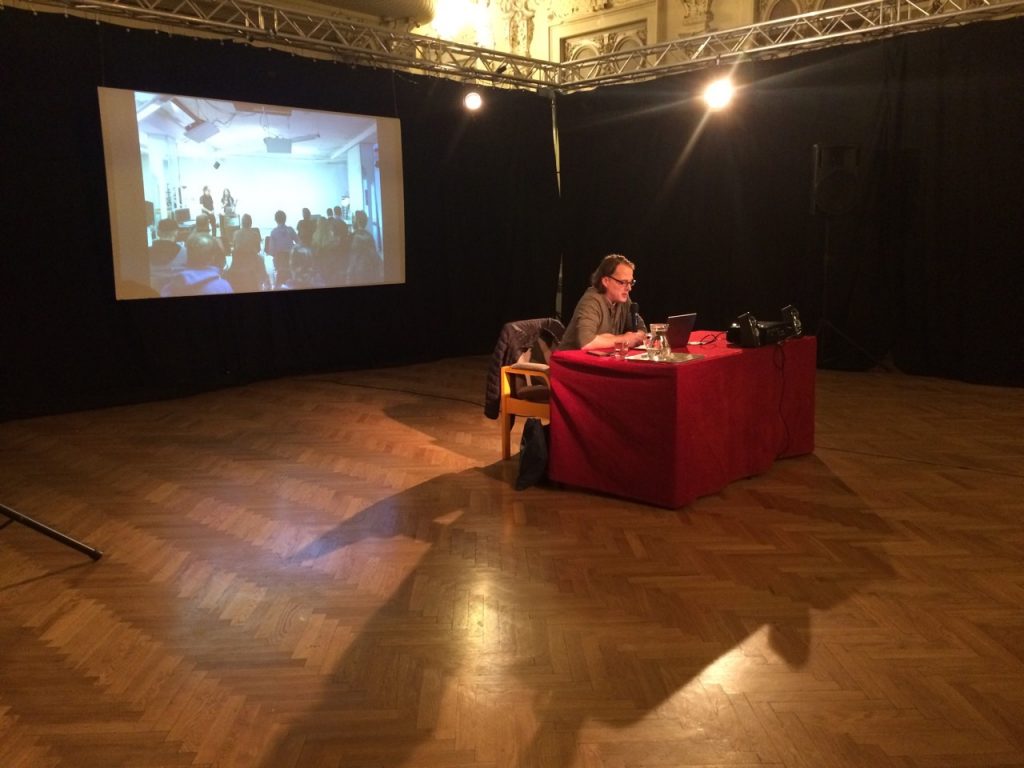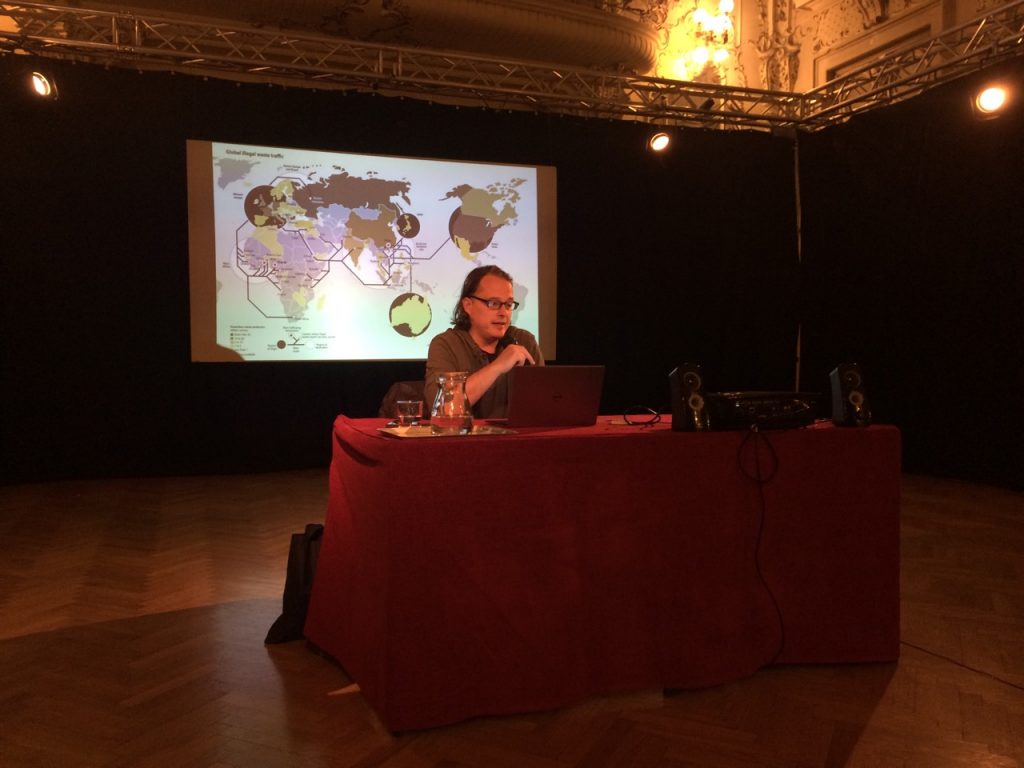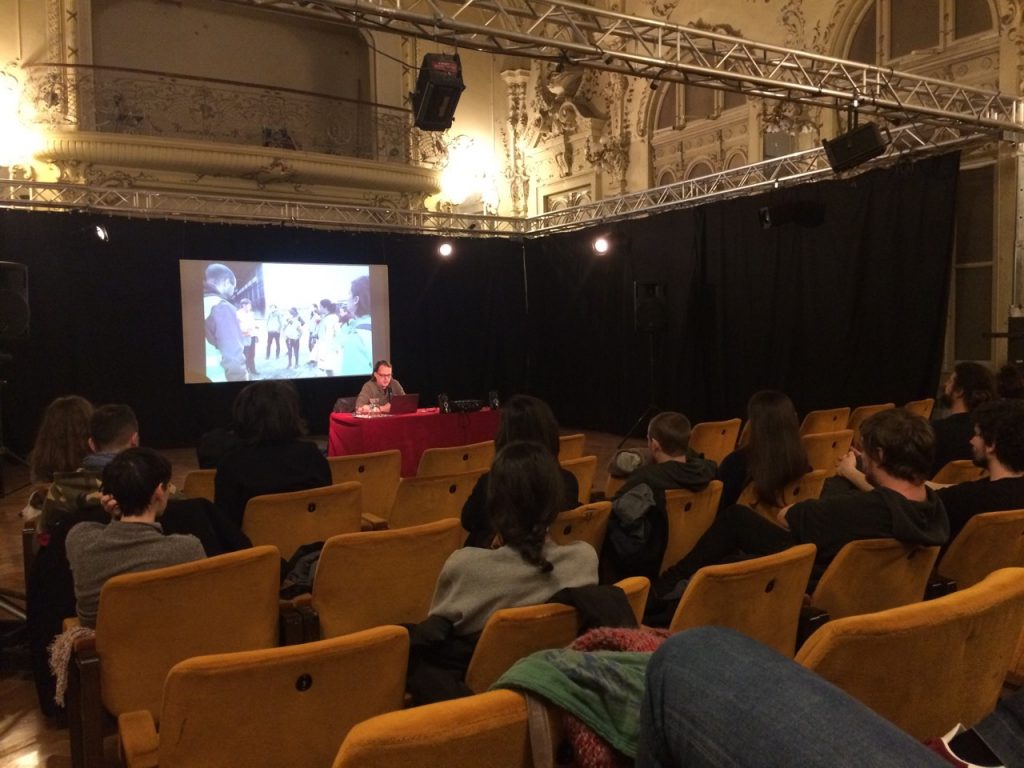 The 'Forensic fantasies' trilogy was created at the 'Behind the Smart World' research lab – a project by KairUs art -collective (Linda Kronman & Andreas Zingerle) in cooperation with servus.at, 2014-2016 in Linz/Austria.
The ongoing research is supported by the National Research Foundation of Korea  No. NRF 2017S1A2A2041837.
All photos taken by Ivana Katić from Drugo-more. Thank you!
Backlink: