Asia Centre is a not-for-profit organisation that seeks to improve the lives of people in the region through innovative and collaborative partnerships. It serves as a think-tank, meeting space, project partner and social enterprise. Use our meeting space and associated services and support the work that we do.
With increasing attention to business and human rights, this conference takes a critical look at the standards and practices on business and human rights in Asia. In particular it seeks to examine if this current interest in business and human rights conveniently ignores the civil and political violations by the State and its responsibility to guarantee human rights protection. This dimension is critical in the context of a region that seems giddy with numerous business and human rights initiatives undertaken by governments, who themselves are human rights violators, and human rights organisations and others that find it easy to engage with businesses rather than governments. While many businesses have begun to speak to the UN Guiding Principles on Business and Human Rights, endorsed by the Human Rights Council in 2011, the larger concern is whether the focus on business and human rights removes the spotlight from the State. Hence the conference seeks to examine these key questions:
What are the human rights duties of business entities, both domestically and when engaged in business activities abroad?
Is the voluntary adoption of human rights standards through corporate social responsibility for branding purposes enough?
In a world where business organizations now rival the power of many states as actors in international relations, should such entities have obligations under international human rights law?
Is the increasing attention to business and human rights merely a facade for governments to gain protective cover or is there a genuine desire to regulate business entities from a rights perspective?
Themes
The key themes that will be examined are as follows:
Application of international standards on business and human rights in Asia
Capacity of national and regional institutions to address  business and human rights concerns in Asia
Challenges faced by business entities in meeting human rights standards
Role civil society organisations in advocating for business and human rights issues in Asia
Other related themes
Objectives
The conference aims to achieve the following objectives:
Convene members of academia, civil society and businesses working on human rights in Asia
Exchange information and best practices for human rights standards in Asia
Disseminate the findings through online and offline channels
Contribute to advocacy for the protection of human rights in Asia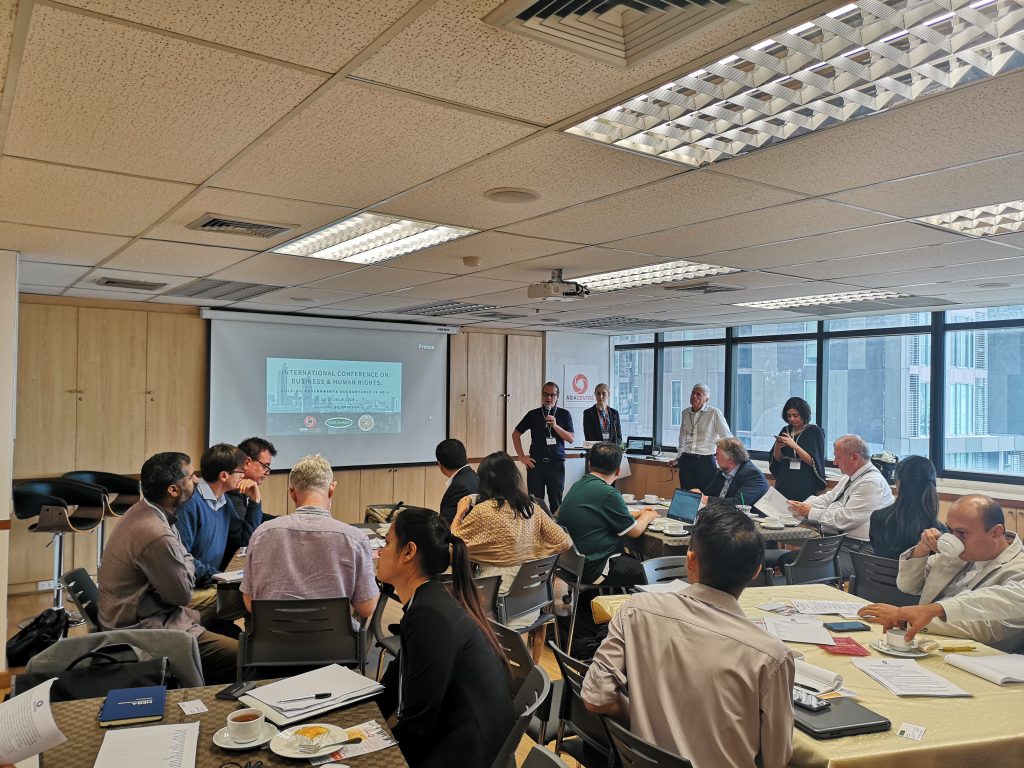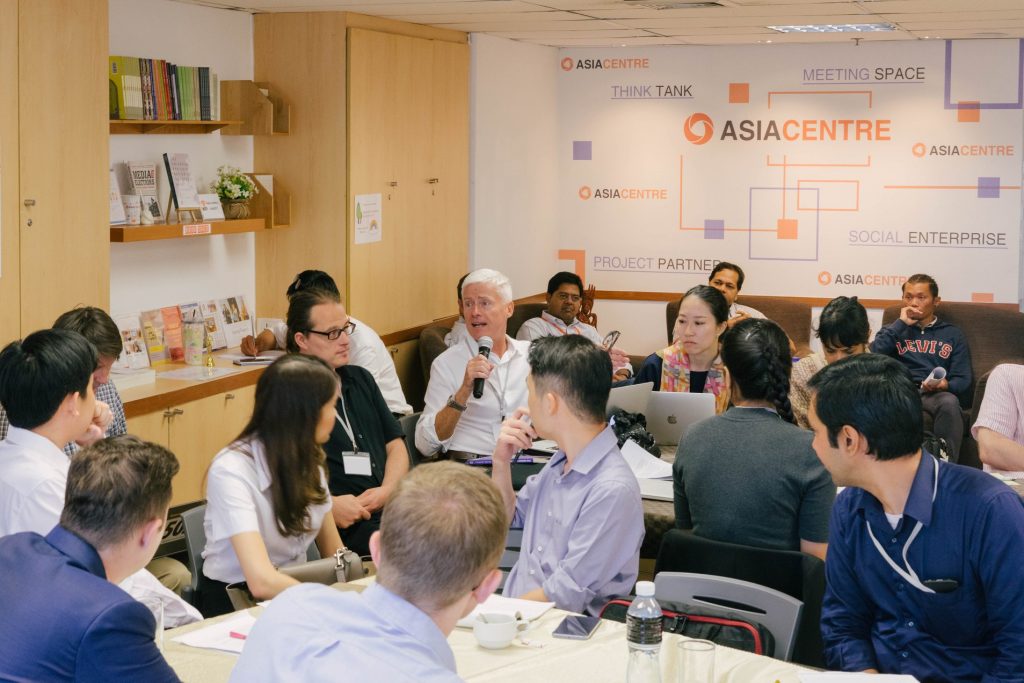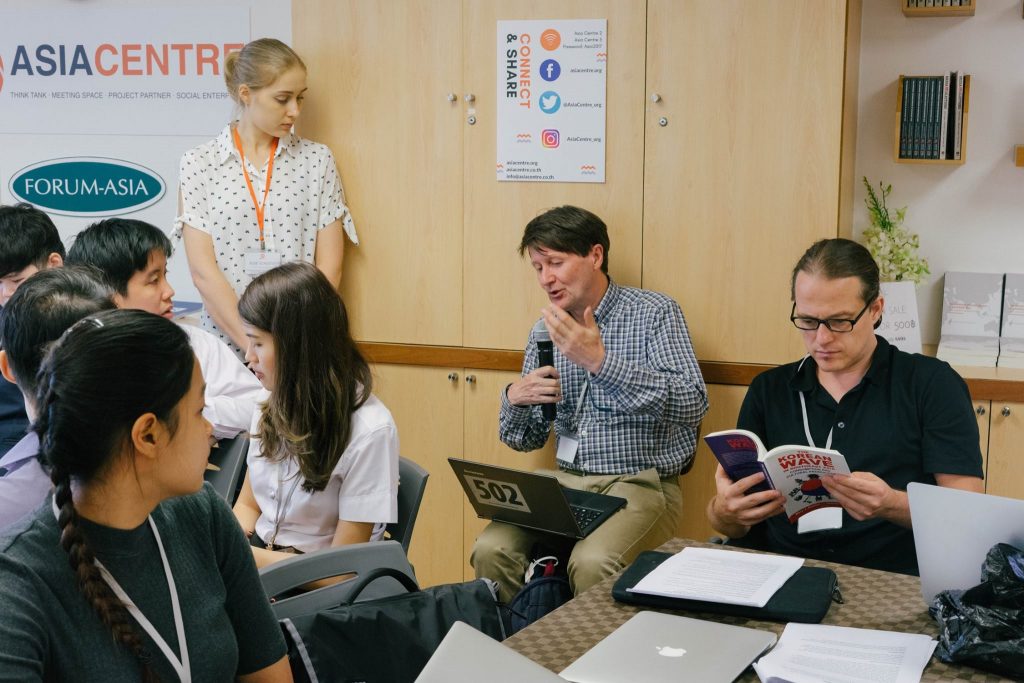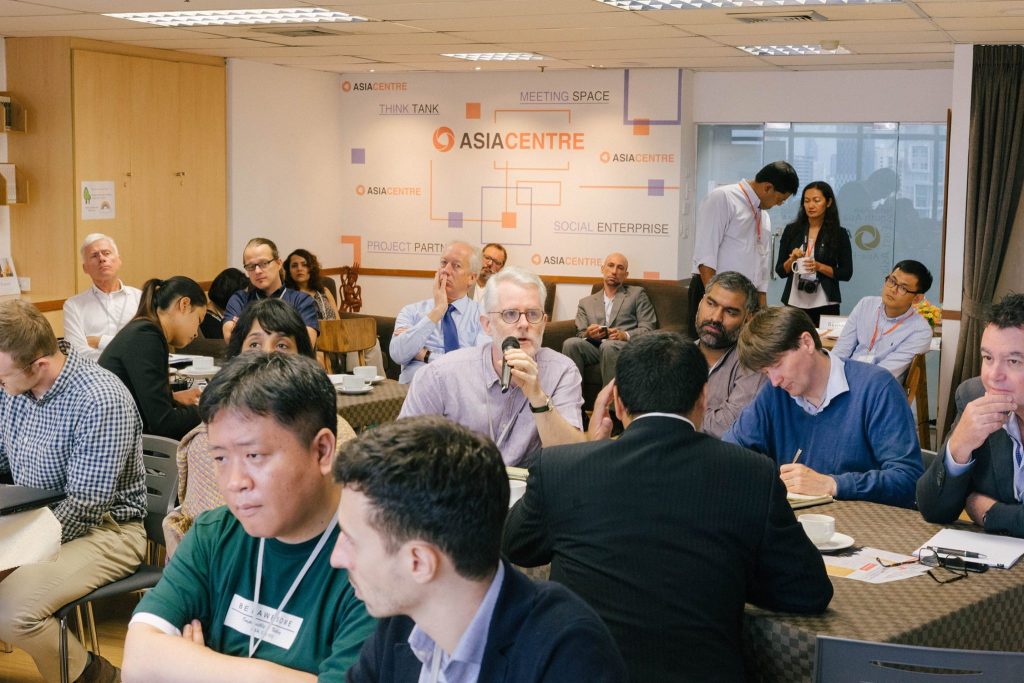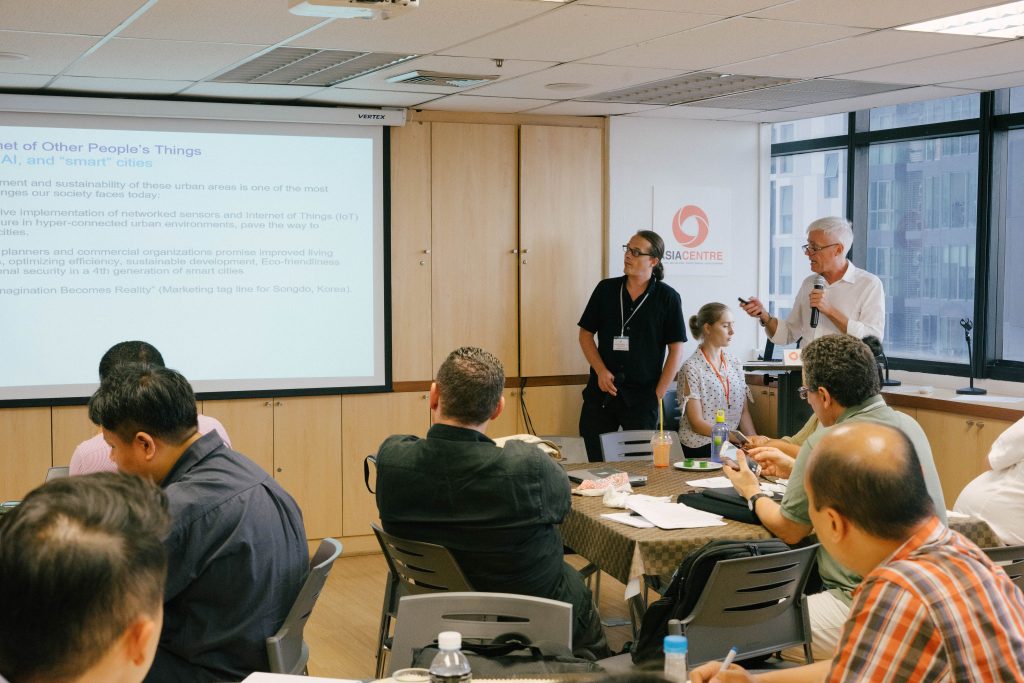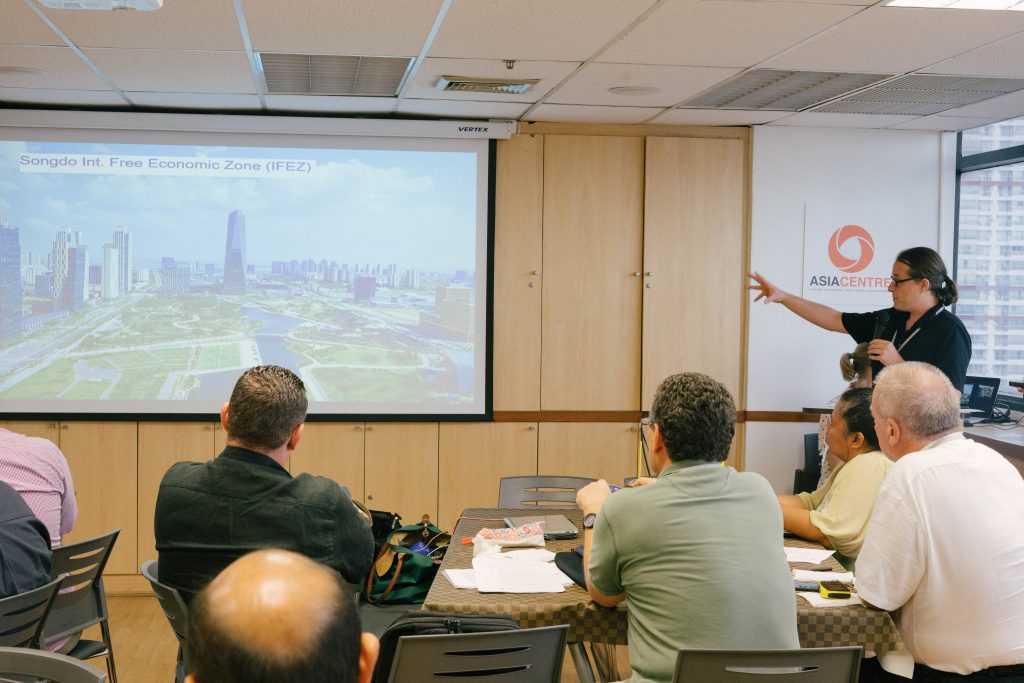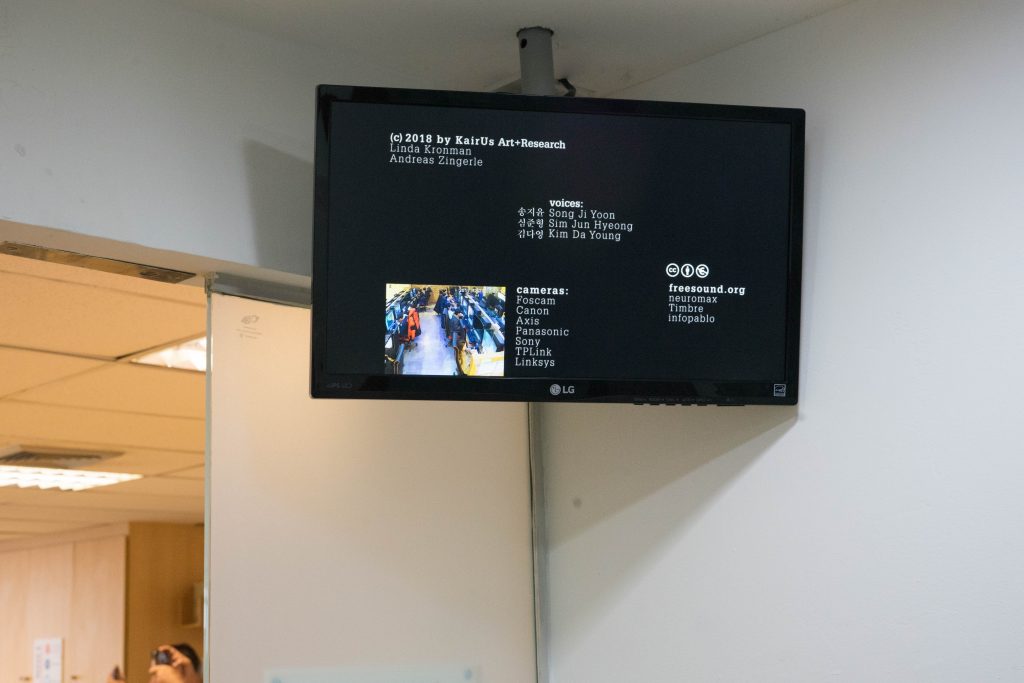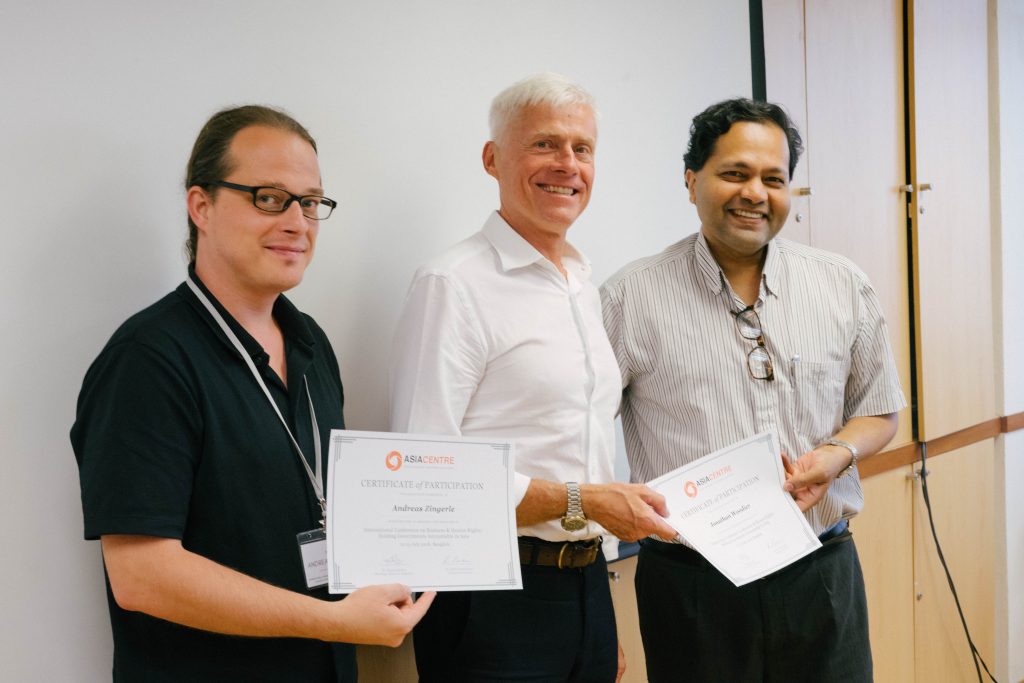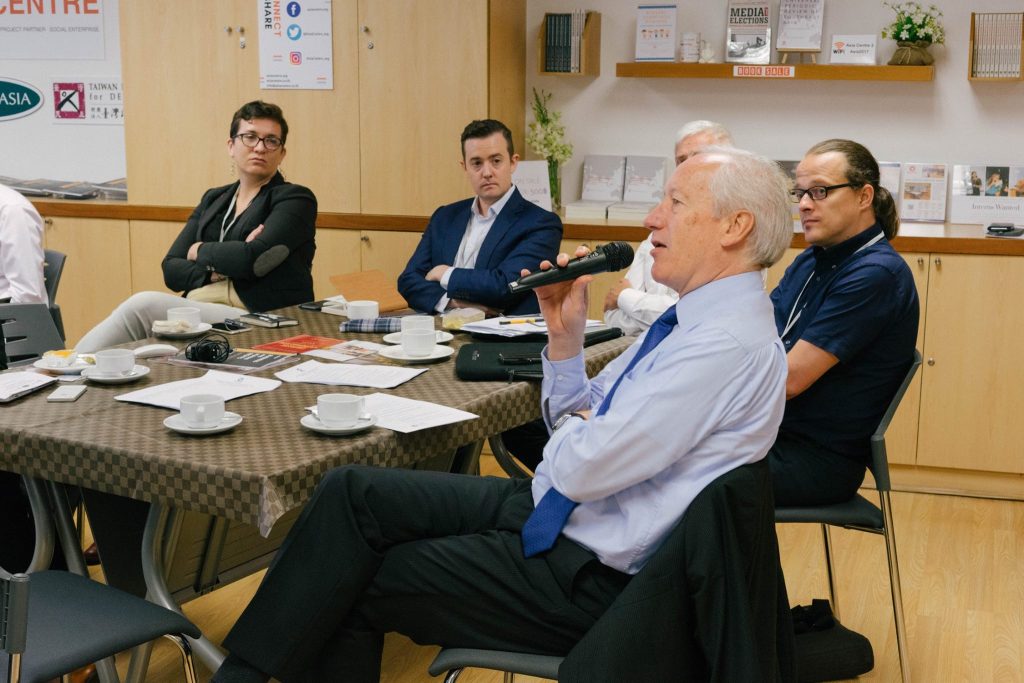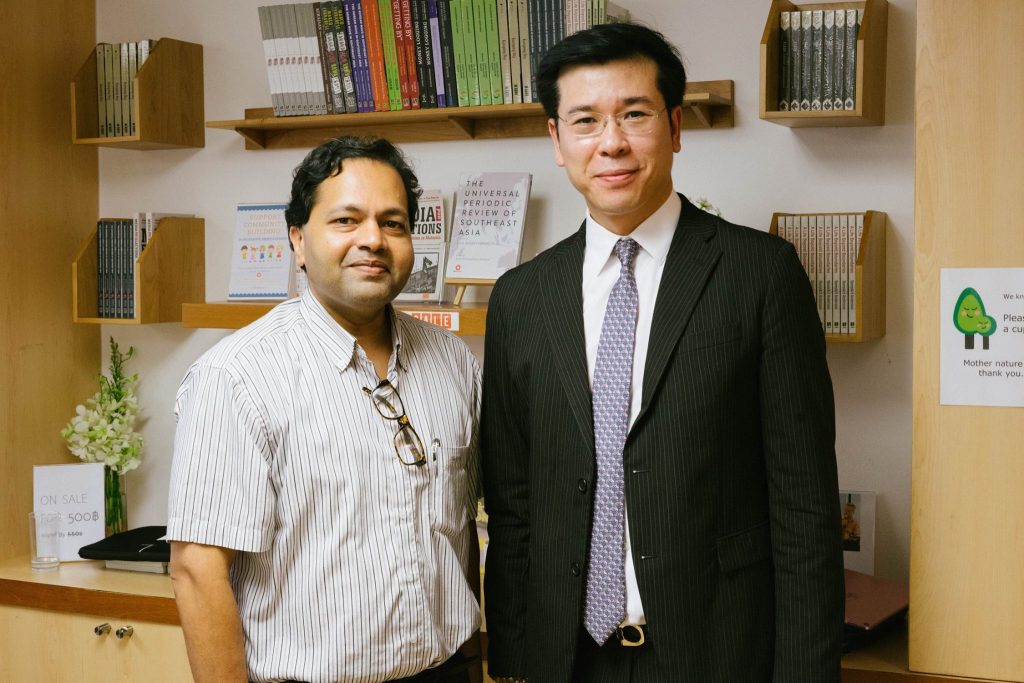 ASIA CENTRE 128/183 Phayathai Plaza Building, 17st Fl. Phayathai Rd, Khwaeng Thung Phaya Thai, Khet Ratchatewi, Krung Thep Maha Nakhon 10400​
The ongoing research is supported by the National Research Foundation of Korea No. NRF 2017S1A2A2041837.